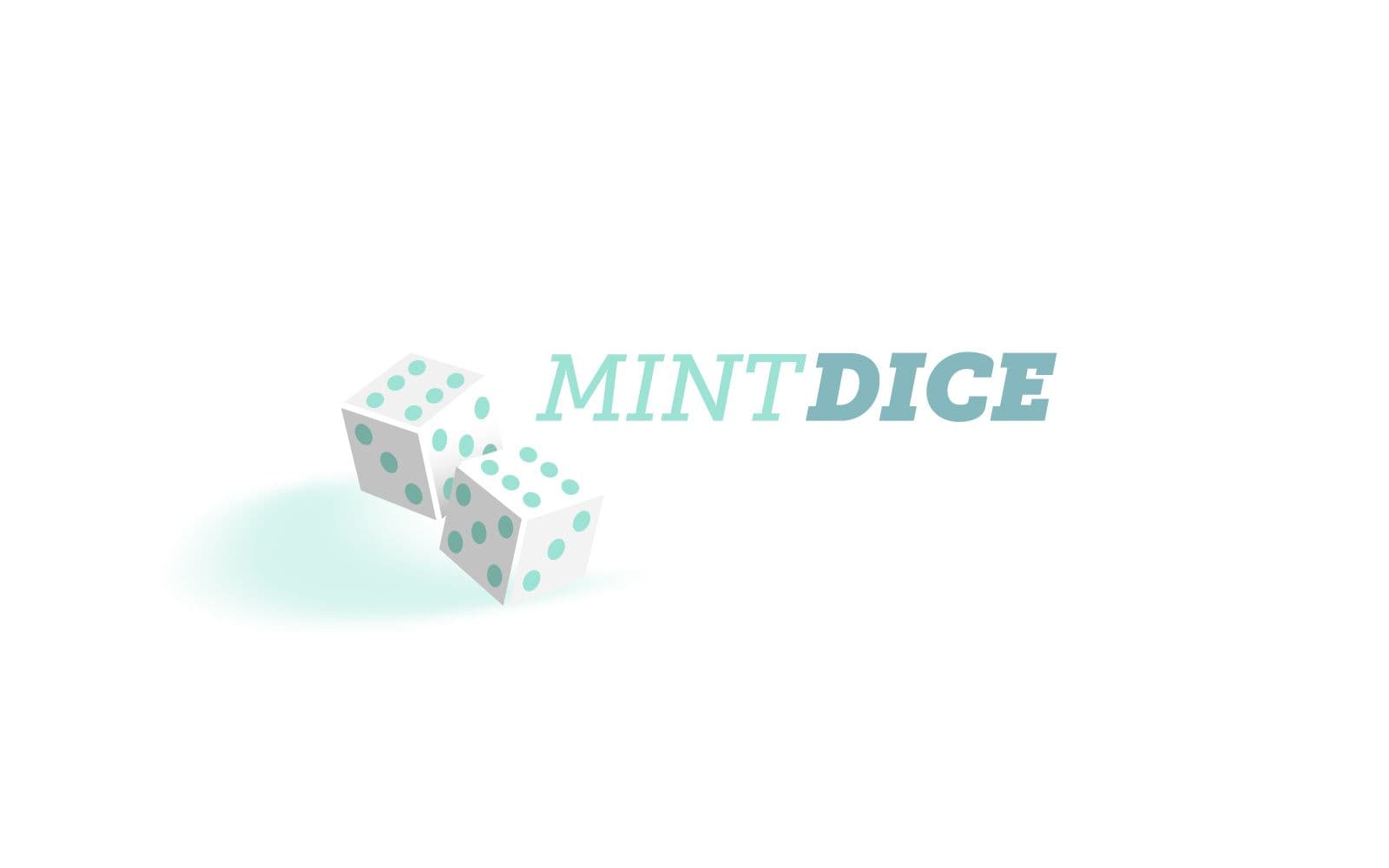 Seuntjie's DiceBot | AutoBetting Script
Are you looking for that extra gambling edge to help you execute your preferred strategy on MintDice?
Seuntjie's DiceBot is a program to automate betting strategies, like martingale, for MintDice, or in other words, a betting bot.
This is the most advanced betting bot available, including awesome features such as flexible betting systems, profit and bets charting, searchable bet history, auto roll verification, automatic withdrawal/invest and a programmer mode to code your own strategy.
Disclaimer: Given that Seuntjie's DiceBot is a third-party program, any use of the bot is at the user's own risk and MintDice assumes no responsibility for any malfunction nor will provide refunds for any reason.