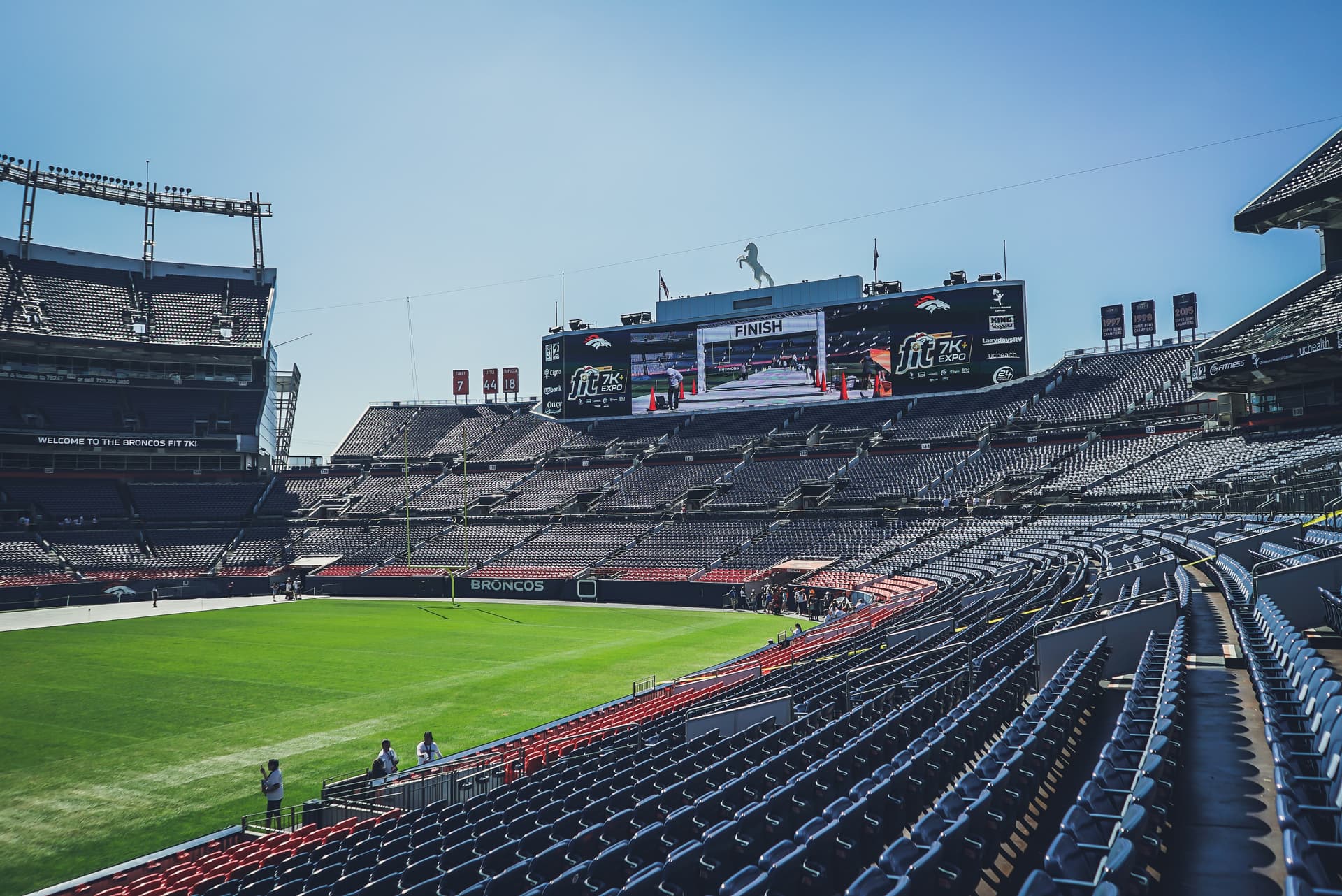 COVID 2021 And Sports Betting
If you enjoy betting sports, you are probably wondering just how the world of sports will be affected in the current year. And as a sports bettor, it is important to stay informed when it comes to the world of sports and outside events which may affect the outcome of certain games.
The Olympics 2020
For the first time in history, the Olympic games were postponed. When the postponement originally happened, the games were re-scheduled for 2021. But now that 2021 is here, and a quarter finished, is this still going to be true? According to the country where the games will be held, Japan, they are most certainly still a go—no matter what the vaccine status of the nation may be. But this is only the Japanese government's point of view. And when a number of other countries were asked how they felt about the games, well, they voted for another postponement. So, if you are wanting to bet on the 2020/2021 summer Olympics, it might be better to hold off until you are sure that they will run as scheduled.
Soccer
Despite COVID lockdowns, most notably the extremely stringent ones imposed in Europe, most countries continued to allow their soccer (or football) teams to play. This received a lot of feedback from critics who believe that if kids cannot attend school, professional sports should also be discontinued. That being said, the teams which were allowed to play during lockdown had stringent no touching or high five rules among the players.
The year 2021 is scheduled as a regular soccer season in the United States. This means all teams that normally play will be scheduled for games. However, the one unique aspect is that the season will start in April, rather than in February or March. As several states in the country take steps towards complete openings, it seems likely that the April 17th, 2021 start day will hold true and the season will go as planned. If you plan to bet on American Soccer in 2021, it's probably okay to go ahead and do so. But if you are betting on international teams, you may want to do a little more research before placing your money on the line for a game which may not happen.
Football
Even though the state of the world was still up in the air in 2020, the NFL kicked off their season almost like normal on September 10th, 2020. The only notable changes were the cancellations of all-pre-season games and the 2021 Pro Bowl. Thus, it should be no surprise that the NFL plans to kick off its 2021 season as planned on September 9th, 2021. Although the 2020 season included a number of waivers, from allowing players to opt out, and games to cancel, almost none were used (besides 66 players opting out) and therefore it is expected the 2021 season will operate as normal. There has yet to be an announcement if fans will be allowed in the stadium this season.
Basketball
The COVID pandemic has been especially difficult on the NBA which has had to deal with international restrictions as they apply to the Toronto Raptors team. Even though this placed some stress of officials and teams, the season generally went off without a hitch. The NBA is currently playing its regular season until May 22nd, 2021 when the playoffs will commence. Although the season has been proceeding, there have been quite a few games which have been postponed to a later date due to COVID issues. The 2021 season is planned to end sometime in late July. So if basketball is your go to sports bet, be cautious when betting on games, as they may be subject to postponement (as of the writing of this article 23 games have been postponed), but basketball overall is happening, and is a decent sport to research and bet on, just plan in advance that your bet may be postponed due to COVID complications.
Baseball
Baseball, as a summer sport, was perhaps the sport most affected by the COVID pandemic in the United States. Not only did the season start late, but some games had to be moved and rearranged due to border restrictions with Canada. Besides some difficulties, the season did continue somewhat normally (or normally for COVID) and ended on September 27th, 2020. Some of the games which were cancelled during 2020 were rescheduled for 2021 and 2022. The 2021 MLB season is scheduled to begin on April 1, 2021, and as of the writing of this article, there are no anticipated delays, which means if you enjoy betting on Baseball games, you are most definitely back in business for the 2021 season! Of course, there could be game postponements or delays, only time will tell as the COVID situation changes day by day, so be prepared for possible game changes as the season proceeds.
Sports Betting Stock
If it makes you a little nervous to bet in sports games which may be cancelled at the last minute, not to worry, you aren't alone. If you'd like to get in on the action without actually betting sports, there are a number of investment opportunities where you can invest in sites which allow sports betting. In 2020, most sports betting stocks took a huge dive as sports were cancelled left and right. And since the 2021 season seems like it may be looking up, now may be the time to get involved. But be aware that investing in sports betting stock is just as risky as investing in other stock, so make sure you do your research before investing large amounts of your money.
Conclusion
There are quite a few ways you can bet on sports in the 2021 year, even as the COVID 2019 pandemic continues to wear on. Just make sure if you do decide to bet sports this year, that you look into the sport you want to bet and the allowances which are given for COVID situations. This will help you make the most informed betting decisions possible as the world slowly returns to normal. And of course, if betting sports isn't your thing, there are some websites which will let you invest in the world of sports betting without having to choose sports or specific teams.
Bitcoin betting | Bitcoin sports | Bitcoin sports betting | Coronavirus sports | Covid baseball | Covid olympics | Covid pro sports | Olympics betting