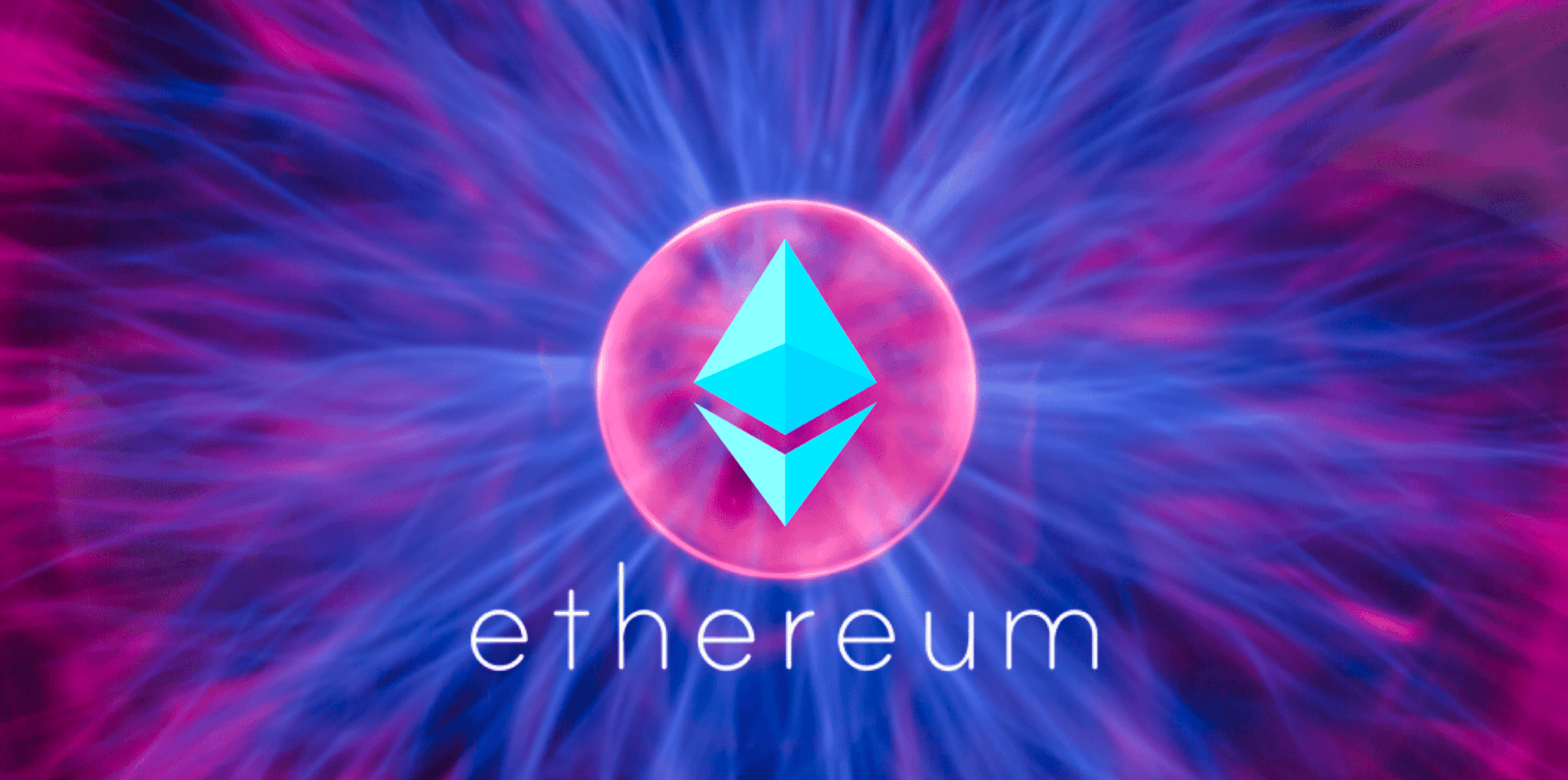 Ethereum Reddit and Other Helpful ETH Guides
Interested in learning more about Ethereum but unsure where to start? Luckily we live in the age of technology and there are many resources you can look into right from the comfort of your home computer or even your cell phone while you're on the go.
Reddit
The most popular, and probably most famous source, is the website Reddit. Reddit is an online forum known for its discussions and online content rating capabilities. Reddit users submit content, which is then judged by other users. The more popular a post is, the higher it rises on the website. There are specific Reddit threads for almost any topic you can dream of.
For those interested in Ethereum as a whole, definitely follow the /r/Ethereum thread. This thread has a current following of over 448,000 people and has topics posted multiple times every day. Many of these articles are not just about Ethereum but also about cryptocurrency as a whole and other topics that may affect Ethereum. They also post memes and links to other websites such as twitter, for those who are looking for their daily dose of humor. This thread also contains subreddits, which cover topics such as Mining, Trading, and Investing.
If you're interested in trying to make money by trading Ethereum, then check out the Ethtrader subreddit. This thread includes more news applicable to those who wish to trade the cryptocurrency. This thread also manages a weekly community discussion where you can chat with other Eth Traders about investments, scams, and other trade related topics. There's also another subreddit called EthFinance, specifically for those who would like to invest in Ethereum. This thread is highly regulated but also has links to twitter and a discord group that posts regular live feeds. These subreddits also have a much smaller following than the Ethereum reddit as a whole, this makes it easier to sift through content and find topics that more specifically fit to your purposes.
In recent years, the subscription numbers to these threads have exploded, putting undue stress on the moderators. Due to this, many of them have quit and the Reddit threads are no longer run as stringently they once were. Reddit is a forum, so be careful to verify any information posted by another user before you make any financial decisions.
Other Guides
Now Reddit isn't for everyone, and like mentioned above, it is a forum built and maintained by users—so all the information may not be one hundred percent accurate. However, Reddit is not the only Internet site that provides useful information regarding Ethereum.
If you're completely new to Ethereum, then check out decrypt.co. This website has a lot of information regarding what Ethereum is and how to use it. If you scroll down to the bottom of the page the website links you to other articles that may interest you in your discovery of Ethereum.
If you want to mine Ethereum, then check out this guide available on Blockonomi, another reputable website. This guide walks you through the equipment you will need to mine, as well as the set up. For a more extensive and in-depth guide, check out this article on Blokt. Mining is a costly and tedious task that doesn't always have a high payout, which leads to people joining mining pools. One of the easiest websites to do this is Nanopool, and they have plenty of free guides to walk you through the process on how their pool works. Once again, make sure you thoroughly investigate and have all the information about a website before you compromise your money in any way. Want to learn a little more about the risks and rewards of mining before you get involved? MintDice also has an article on this subject that can be quite helpful when making your decision.
For those more on the trading end of Ethereum, there is a guide on Capital. It walks you through the process and teaches you how to trade on their platform. Even if you don't end up creating an account with them, it is still helpful information for anyone looking to trade cryptocurrencies. For a more general, and less biased guide, check out this article on TradingHeroes. This guide walks you through the very basic steps of trading crypto as well as explains some of the market spaces out there available for trading. If you scroll towards the bottom, they also provide strategic suggestions of how to trade your Ethereum. Another helpful guide you may want to consider, is this one available on Coinbase. Coinbase is a cryptocurrency wallet and trading platform that also offers an app you can download to your phone. This guide can again be biased, as the writers would like you to choose their platform to invest money, but beyond that, they provide many helpful links at the bottom to news sources and guides on specific aspects of Ethereum.
Beyond the Guides
You're probably wondering if you read all the information here if you will become a pro investor/trader/miner at Ethereum, and while it's neat to think so, it's not necessarily true. If you are really serious about investing or trading Ethereum, it's best to also speak with someone who has experience in the space.
As cryptocurrencies have grown and taken the world by storm, so have the services offered specifically for them. Not only are there cryptocurrency financial advisors, but there are also cryptocurrency hedge funds that will invest your money for you. The website The Balance goes through a number of cryptocurrency hedge funds active today and some of their investments. Either way, before you decide to purchase Ethereum or invest in a cryptocurrency hedge fund, it's a wise idea to speak to a financial advisor and know the risks you are getting into. Just make sure whatever financial advisor you choose has some knowledge about crypto. Investing in cryptocurrencies is risky, and while this article mentions some guides to help lead you in the right direction, the information printed here is not financial advice and all websites should be thoroughly investigated before you let them have control of any of your money.
Altcoins | Ethereum guide | Ethereum news | Ethereum reddit | Eth news | Ethtrader | Icos | Invest in ethereum | What is ethereum