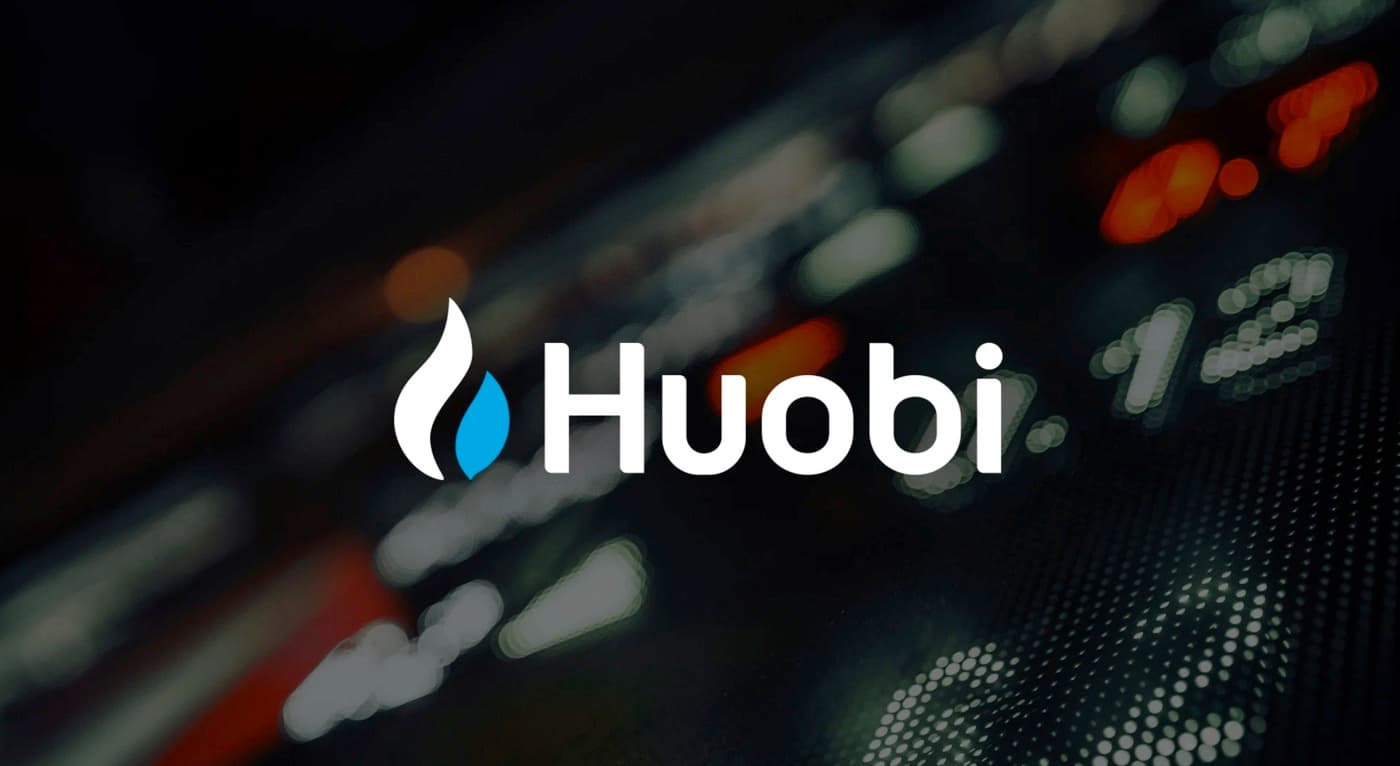 Huobi Token (HT) Exchange Coin Overview
These last few weeks have been rough for Bitcoin. The price has fallen, risen, and fallen again, displaying the true unpredictability of the cryptocurrency market. As the majority of society begins to experience their first massive fall of crypto assets, they may look to other projects to try and regain capital. This can be an especially dangerous practice, especially if you don't know what it is you are investing in.
The token to be discussed here is one which has quickly climbed up the charts the last couple of weeks to the 39th spot on CoinMarketCap, a coin known as Huobi Token. So just what is this token? And is it worth investing in? Keep reading to learn more about it and what part it plays in the cryptocurrency world.
What is Huobi Token (HT)?
Huobi Token is a cryptocurrency which is native to an exchange. This means that it is the currency that people pay fees with on the Huobi exchange platform. Surprisingly, this is not a new concept, and a number of other coins have experienced success in this area, most notably KuCoin and Binance Coin. But this does change the way that the coin works and affects its investment potential.
The Huobi Token, abbreviated HT, is built on Ethereum (it's an ERC-20 token) and can only be issued and used inside the Huobi ecosystem. But there are some benefits to owning the coin, the main one being that you will have voting rights in the direction the platform goes, as well as receive additional complimentary services while using the platform.
Huobi Token History
HT was launched in China in January 2018 as a response to the success Binance experienced after launching their platform-based coin. It was created by Huobi Group, the company behind the Huobi exchange. The release of the tokens was not considered an ICO, however, because tokens were only offered to users in a variety of packages over a two-week period. HT has a fixed number of coins available, with the ceiling being 500 million. During this two-week sale period, users were directly sold 300 million Huobi Tokens. The packages presented to users were done so on a daily, and first come, first serve, basis.
Although they still trail behind Binance Coin in terms of success, many in the cryptocurrency space regard HT as the second most successful exchange coin on the market. And one of the reasons this is the case is because of the Huobi Group's smart timing decision to launch the token right after the Chinese regulations against cryptocurrencies were lessened. This put them right at the fore front of the Asian cryptocurrency projects, offering easy access and purchase power to users when they needed it most. This gave them instant success with their project all thanks to their prompt timing.
How HT Works
When you join the Huobi Exchange as a customer, there are a couple of ways you can acquire HT to pay for your transaction fees. The first way is by becoming a member of a program on the platform known as the Huobi Knights Recruitment Program, which offers regular rewards to new and existing members. Alternatively, you could also sell cryptocurrency you purchased at another market place for HT. If neither of these appeal to you, a third option would be to purchase "point cards" on the platform which can then be used to purchase HT.
Holding HT is basically like holding a rewards card for your favorite retailer. Once you have some, you can use it to make purchases on the market place and earn certain rewards. And the cool thing is, Huobi Group frequently buys back different amount of HT to burn, increasing the value of the HT that is already in the market place. Not all HT which is purchased back is burned however, and some is randomly awarded via airdrop to loyal customers.
HT is backed by USDT, but not on a one for one basis. This is because HT is not a stablecoin, but more of a points system to encourage brand loyalty. So although there is some money backing the ERC-20 token, when you buy HT, it is similar to buying airline miles in that you are only really buying interest in the brand that doesn't have a specific monetary value.
Should You Invest In HT?
As just mentioned, HT itself doesn't hold any value, but rather it is valuable because the Huobi Group says it is on their exchange. This doesn't mean you can't invest in HT, because you can, it just means that buying HT is essentially the same as buying stock in a company with a few added benefits or buying loyalty points at your favorite store.
And honestly, if you routinely use the Huobi Exchange to trade cryptocurrencies, there is no reason for you not to buy some HT, after all, you will need it to use the platform anyway. Plus, the more HT you own, the more benefits you will receive while using their platform. For example, once you own a certain amount of HT, you will receive discounted transactions, invitations to ICO events, complimentary legal services, and free information about different mining opportunities. Combine this with voting power within the company, and buying HT seems like a great idea for those who use the platform regularly.
The Downsides of HT
Although HT is a decent purchase for the users of the platform, there are also a few downsides to it. The main one is that it is only prevalent in China. This means that it won't be as popular among your friends and family if you live in other parts of the world. It also means that it is highly susceptible to Chinese regulations which aren't always predictable and one regulation could cause the Huobi Group to go under, so keep this in mind before investing your entire savings in their rewards program.
And it isn't just that. The Huobi ecosystem has reported multiple hacks over the years leading to the loss of over 12,000 of the tokens. And while this may not seem like a huge deal because of the low monetary value, it does indicate that there may be some serious inherent security issues within the Huobi blockchain.
Overall, if you are a regular Huobi customer, it might be high time you invest in their exchange token if you haven't already. But if you are a regular customer of a different exchange, like Binance, it's probably better to steer clear of the risks that come with investing in a token for a Chinese based exchange you don't normally use.
Altcoins | Chinese crypto | Cryptocurrency investment | Crypto exchange | Exchange coin | Exchange crypto | Ht | Huobi token