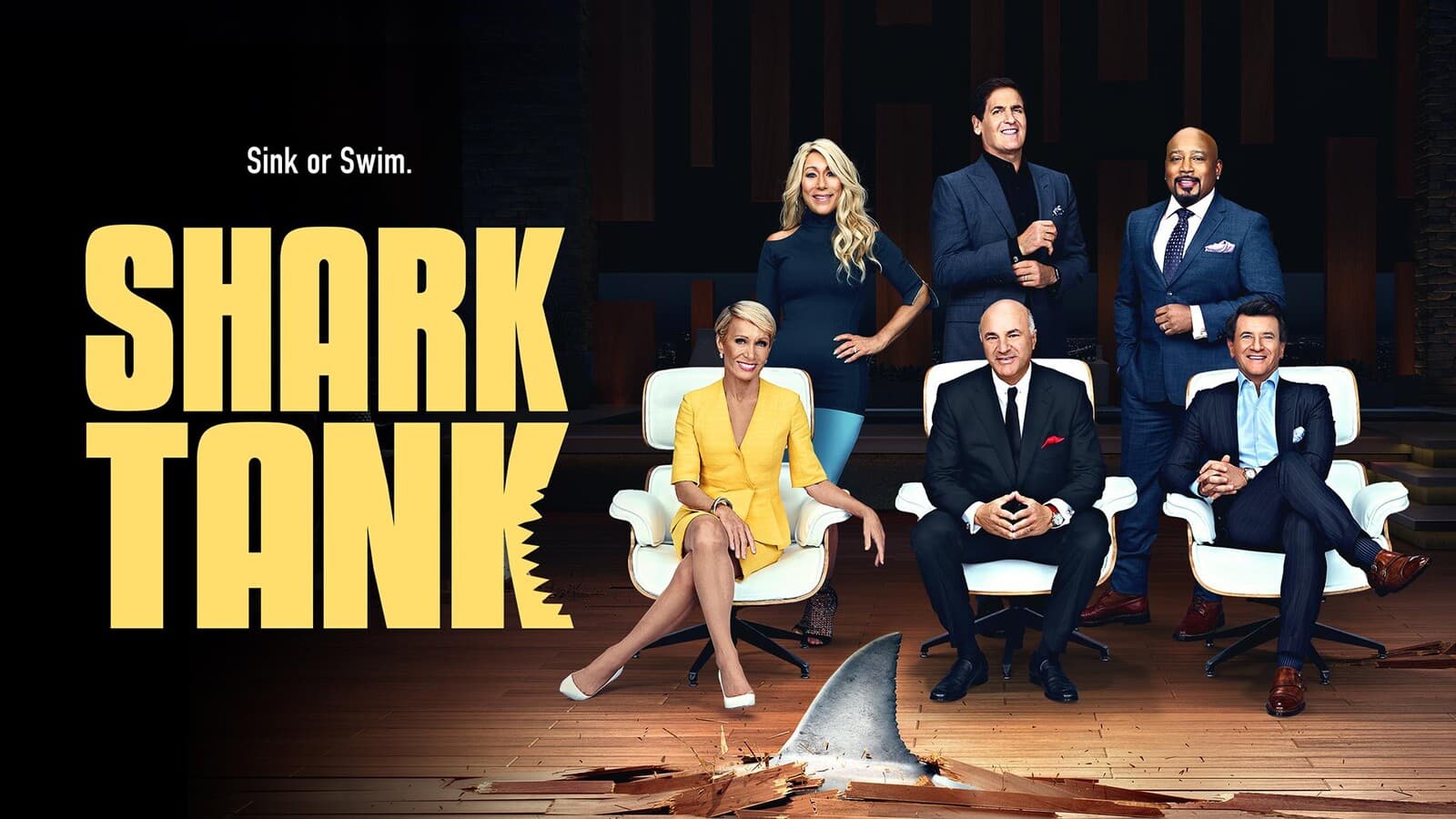 Shark Tank Sharks Go All In On BTC
Have you ever seen the show Shark Tank? The judges, or investors, who are featured on the show are considered some of the smartest individuals of our time, not to mention some of the richest. As the world begins to embrace Bitcoin, many people are still hesitant to go all in on the coin. But it might change your opinion to know how the famous moguls of Shark Tank feel about the cryptocurrency world.
Mark Cuban
Perhaps the most famous of the sharks is Mark Cuban, who is the owner of the NBA team the Dallas Mavericks. Cuban was born in 1958 in Pittsburg, Pennsylvania. He started his career early, when he was just 12 years old, by selling garbage bags to buy some shoes that he wanted. He then graduated to selling newspapers which he did until he entered college a year early. He ended up graduating with a degree in Management in 1981 and immediately went to work in a bank in his hometown.
Cuban later started his own Business Software company in Dallas, Texas called MicroSolutions. It is here that he really began to make his millions. He has since invested in a large number of startup businesses which have only added to his net worth.
So how does Mark Cuban feel about Bitcoin? Well with a background in technology and computer software, you can bet Cuban is all in. He is also heavily invested in Dogecoin which is experiencing a massive spike right now. He also believes strongly in the technology backing stablecoins and recently posted on Twitter in favor of a future which includes them as currency.
Kevin O'Leary
Kevin O'Leary is often times the most hated shark in the Shark Tank TV show, but like Cuban, the man comes from humble beginnings. He was born in 1954 in Montreal, Canada to parents who were small business owners. O'Leary's father died when he was only 7 years old and his mother subsequently remarried. She was the person who first got O'Leary interested in investing as she was often investing as much as 1/3 of her weekly paycheck without the family knowing.
Like Cuban, O'Leary held a number of different jobs while he worked to amass his fortune. But it wasn't until he developed his own company, Softkey, which is in the computer technology sector that he really hit it big. He has since followed the path of many of the other sharks and invests in numerous companies both on and off the screen.
Kevin O'Leary is extremely bullish on Bitcoin, more so than any other cryptocurrency. And unlike Cuban, who likes to spread his wealth around in several different alt coins, O'Leary thinks that people should stick to investing in Bitcoin because it is the gold of the cryptocurrency world. In one interview with CNBC he alleged that 3% of his portfolio was currently dedicated to Bitcoin. In the same interview, he did mention Ethereum, but not as an investment potential, rather as more of a payment processing system which he believes has the ability to expand and be adopted more than Bitcoin. He did not mention if he was personally invested in Ethereum.
Robert Herjavec
Robert Herjavec was born in 1962 in Varazdin, SFR Yugoslavia which later became Croatia. His family escaped persecution in the country to arrive in Nova Scotia with only $20 to the family's name. As soon as he was old enough to work, Herjavec worked odd jobs to help keep his family afloat. He eventually attended college where he graduated with degrees in English Literature and Political Science.
Herjavec was working in the film industry when he got a job working for IBM. He then started his own business in the technology industry, which he sold in March 2000 for $30.2 million. This began his rise to wealth, and he funded a number of companies and venture capitalist funds before coming to Dragons Den (the precursor to Shark Tank) in 2006.
Herjavec is probably the shark who is the most confident in Bitcoin. He claims that cryptocurrency, especially Bitcoin, is part of the future. Although transaction times are currently slow, Herjavec is positive that someday this will change and lead to the widespread adoption of the coin. This might be a little too positive on the part of Herjavec, but as he mentioned in a recent interview, Bitcoin is simply convenient, and people like convenience.
Barbara Corcoran
Corcoran is the most prominent woman featured in the Shark Tank TV show and she is the only woman to have been in all 12 seasons. Like all of the other sharks on this list, Corcoran did not have an easy childhood. She was born in 1949, the second of what would be ten children for her parents. The family often relied on the charity of others as Corcoran was growing up to be able to eat because her father didn't always have a job.
Corcoran performed notoriously poorly in school due to dyslexia. She did eventually graduate college with a degree in education in 1971. Like her father, she began to bounce around jobs, having has an astounding 20 jobs by the time she was 23. In 1973, she started working her own business thanks to a $1,000 loan from her boyfriend at the time. She later sold this business for $66 million.
Strangely enough, Corcoran is not as much for Bitcoin as her fellow sharks. She actually believes more in the real estate industry. She even mentions in one interview that cryptocurrencies don't interest her one bit. However, if you look at her background compared to the others, it may be easy to see why this is. While Cuban, O'Leary, and Herjavec all made their money in technology, Corcoran built her empire on real estate. Corcoran is also the oldest of the sharks listed here, and sometimes age can lead to a generational based asset trust issues.
Conclusion
These four people are on this list because they came from nothing and made something of themselves. Then not only did they not waste their wealth on themselves, but they also wanted to use it to help others. Cuban, O'Leary, and Herjavec, some of the richest sharks, are all in on Bitcoin. Which should be a sure sign to you that Bitcoin really is here to stay, as all these men made their money in technology and truly understand how important it is to society. And as for Corcoran? Well, invest in real estate if you want, but three against one usually wins.
Bitcoin billionaires | Bitcoin news | Bitcoin sharks | Mark cuban bitcoin | Shark tank | Shark tank bitcoin