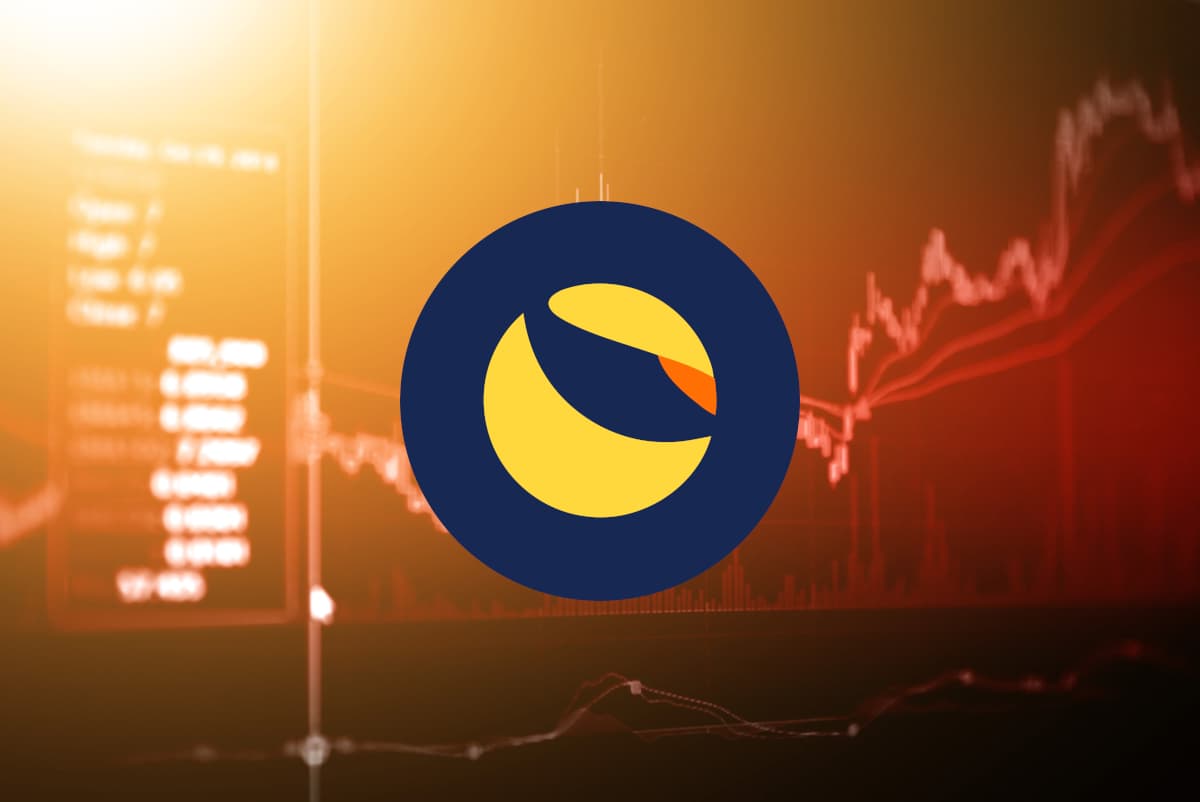 The Collapse of Terra (LUNA)
Last year, MintDice brought you an article regarding a newer altcoin know as LUNA, which is native to the Terra blockchain. The year since has been a wild ride for the coin, and if you've been watching the news, you know that it isn't good.
In May 2022, Terra stablecoin, UST, and LUNA, both crashed to a price point of nearly zero. As a result, many exchanges have de-listed both tokens to minimize users losses.
But why did this happen? And is there any reason to invest in these coins while they are down? Keep reading to find out more.
What is Terra (LUNA)?
Terra is a stablecoin production blockchain platform built by Terraform Labs, a Korean firm. LUNA, the native token on the Terra platform, is a staking and utility coin, used to back or stake the tokens created on the blockchain.
Terra uses a complicated algorithmic protocol process to produce and burn LUNA to create UST, or the Terra stablecoin, and keep it pegged to the USD. This would allow people to invest in a cryptocurrency, in a decentralized manner, while still having the safety and security of it being backed by a fiat currency.
But Terra was more than just a stablecoin creation platform as it had many positive attributes such as its integration with Cosmos, allowing transactions to move quickly and easily onto the Terra platform. Terra launched in December 2019 and LUNA saw its highest price per coin shortly after at over $100 per coin.
Why Did Terra (Luna) Crash?
The demise of the Terra blockchain began on May 10th, 2022, when the LUNA token fell below $40. There is no one reason why this happened. Many speculate that May 2022 was simply a bear market for cryptocurrencies as a whole—after all, even Bitcoin took a huge dive. Others suggest it is due to the high inflation levels which are plaguing the USA as well as Europe, and people had to withdraw their money to make ends meet.
Either way, the drop below $40 on May 10th, spelled death for the blockchain platform, as people began to immediately rush to withdraw their LUNA, and with the combination of withdrawals and the drop in price, there was not enough LUNA on the Terra blockchain to maintain its USD peg.
Which of course set off a domino effect. The minute UST lost its peg, the stablecoin, which is supposed to exchange one for one for the US dollar, suddenly became worth less than a dollar. Eager to minimize losses, investors rushed to withdraw their UST. By May 11th, UST, which was once worth a dollar a coin was worth $0.29 per coin.
Then, as a result, LUNA fell even further, coming to a final low of $0.00001675 on May 13th. Which under normal circumstances, perhaps the blockchain could recover with its burning protocol. But what this domino effect exposed was a weakness in the Terra blockchain, and that was the fact that the burning protocol in place was not able to keep the balance of the coin, as between these three days in May the protocol had burned more UST than there was in existence.
As a result of this madness, the team behind Terra had to liquidate their Bitcoin holdings in order to save the platform from further losses. On May 10th, before this incident, Terra was one of the top 10 known Bitcoin holders(at almost 40,000 coins), thus when their portion was liquidated to save their project, Bitcoin took a massive hit and fell thousands of dollars as all the BTC hit the market at once.
This domino effect continued as many people new to cryptocurrency investing in 2022 weren't prepared for the volatility, and thus many unexperienced holders began to cash out their Bitcoin as well as their other altcoin holdings, causing the cryptocurrency market to take a further hit as a whole.
What Happens Next?
Unfortunately, many investors in LUNA or UST are out everything, because the protocol is flawed, so there is little to no chance the blockchain will ever bounce back. The developers of the platform realize this too, which is why they have proposed the building of a whole new protocol.
The new protocol will also be called Terra, and it will have the LUNA token native to its platform. It will leave behind it's stablecoin and pursue a function similar to Ethereum by supporting Dapps and other developing ecosystems. The old coins UST and LUNA will be rebranded as "classic" versions in order to keep them separate.
As of the writing of this article, the developers have since abandoned LUNA and UST to the graveyard of altcoins past (those which will become the classic version anyway). Most exchanges will no longer allow you to buy these cryptocurrencies, which also means, if you were a holder that missed all this, you will not be able to sell your holdings and will have to simply cut your losses.
Should You Invest in the New Terra Platform?
At this point, you shouldn't even be asking yourself this question. Terra and the team backing it, have proved to be unreliable, and any future investment in their products will likely result in the same untimely demise. Plus a rebranding such as the developers are proposing will take months, maybe even years, and will have trouble getting funds to back it as people everywhere are now cautious of the Terra platform.
If you enjoy donating money to random altcoin companies, then go ahead and invest, we won't stop you. Just know most advisors will advise you against such an investment. Know that if you like the new product they are promoting, you are much better off investing in Ethereum which is a more proven project that, since its inception in 2015, hasn't suffered any major losses or hacks—which can't be said for most other altcoins on the market.
Honestly, at this point almost any investment is likely better than one in a company which has lost everything once before due to a protocol error. So do your research and pick something else, because the future is looking grim for the Terra blockchain.
Terra | Luna | Crash | Cryptocurrency | Bitcoin | Stablecoin | Terraform | Altcoins | Altcoin scams