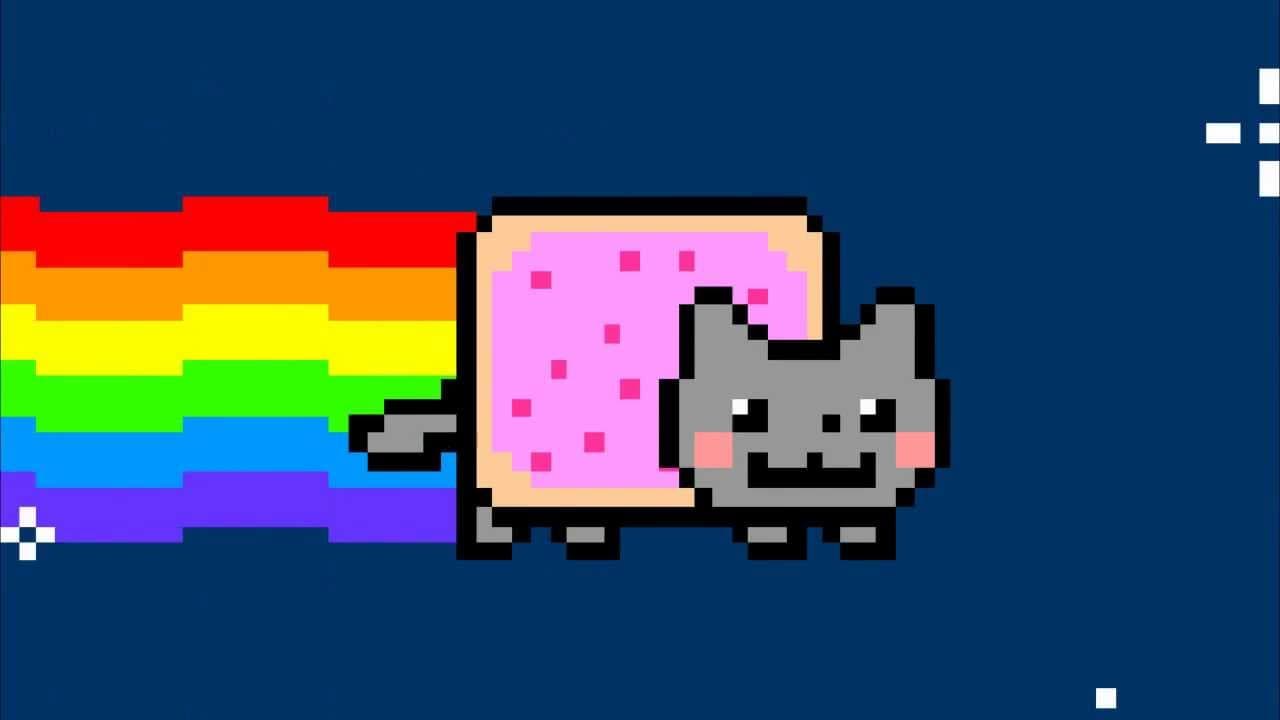 The Highest Grossing NFT's to Date
With the advent of blockchain technology, so too came the advent of the NFT, or non-fungible token. Non-fungible tokens are pieces of digital artwork that are bought and sold online for cryptocurrencies. And before you knock them as not being a big deal, you should know that this is an industry that has grossed millions of dollars in a single sale.
Do you have some digital art lying around your computer desktop? Well it could be worth a chunk of change if it's the right piece. Keep reading to learn more about the most expensive EFTs sold on the market to date.
1. Digital Art Collection from NFT Artist Beeple
Beeple is a prominent digital artist in the field of CGI. His real name is Mike Winkelmann and he currently holds the record for the most expensive NFT sale to date. In March 2021, a collection of Beeple's work went to auction, when the auctioneer started the bidding at a lowly $100. Imagine their surprise when the bidding suddenly went up to $1 million and there was a bidding war between people from seven different countries! The winning bid ended up being $69 million dollars and the buyer was given the option to pay in cryptocurrency if they wanted to.
2. Rick and Morty Digital Images
Do you love the show Rick and Morty? Who doesn't! The adventures of grandpa Rick and his grandson Morty are unforgettable comments on society, family, and technology that simply can't be reproduced any other way. Thus it should come as no surprise that Justin Roiland, the creator of the show, was able to sell a collection of Rick and Morty imaged for an impressive 1,300 ETH. At the time of the purchase, this amounted to around $2.3 million.
3. Nyan Cat
If you aren't familiar with Nyan Cat, you need to go visit YouTube right now, no, seriously, you're missing out! Nyan Cat is part digital cat, part pop tart, and has since taken the internet by storm—even gaining its very own Japanese pop theme song of the same name. Don't worry, if you fall in love with the song as you can listen to it on loop for hours thanks to certain videos where the song goes on for up to fifteen hours straight. Anyway, you get the point, Nyan Cat is pretty cool so it's no surprise it sold for $590,000 at an NFT auction.
4. Hairy by Steve Aoki
The cool thing about NFT's is that almost anyone can create one. And not only can they be simple images, but they can also have song and/or movement attached. In March 2021, Steve Aoki, the famous DJ, made an NFT of a figuring dancing to his music and sold it for a lowly $888,888. Even for someone who makes his money with concerts and nightclubs that is quite a nice payday.
5. Land on Axie Infinity
Of course the most important part of NFT's hasn't been covered yet—and that's their importance in the video game world. NFT's in a certain video game can be special clothing, upgrades, or even maps that aren't available to the general public without purchase. In the game Axie Infinity, users build a kingdom and get to create the characters living in it. Thus the developers decided to offer 9 plots of land in the game for a premium. To their surprise, all nine plots were purchased by one individual, for the small sum of $1.5 million.
6. A Cryptokitty
When Ethereum first became popular in 2017, a game called Cryptokitties launched that allowed users to breed, raise, and care for their own digital cat on a regular basis. Players can purchase premium cats, or breed the cats they already have based on positive attributes. At one point, a truly special cat named Dragon was born. And he sold for 600 ETH in 2018 back when one ETH was about $300 USD. Nowadays that transaction would be worth $1.8 million or more.
7. Auction Winner Picks Name by SSX3LAU
Again, NFT's don't have to just be digital images, as one electronic music artist SSX3LAU proved earlier this year. A song written by the artist was placed at auction with one unique feature—the buyer would get to pick the name. The NFT was created in collaboration with Slimesunday and ended up going for a winning bid of $1.3 million.
8. First Tweet By Jack Dorsey
Okay, granted, some of the NFT's currently for sale are a bit ridiculous, like the first tweet on twitter by Jack Dorsey. Supposedly the creator put his tweet up for sale in order to donate money to charity, but the bids got out of control fast. The piece was sold on an online auction, and by about halfway through its listing the bidding has stalled at over $2.5 million. The final winning bid was just over $2.9 million and was made by Sina Estavi from Malaysia. When asked why he bought the tweet for such a large amount, Estavi compared it to owning the Mona Lisa—and it better be for the price he paid!
9. CROSSRAODS by Beeple
Considering his entire collection sold for $69 million, it should come as no surprise that CGI artist Beeple once again makes this list with his piece CROSSROADS. This piece is famous for its anti-trump message, and it went to auction in February 2021, which was perfect timing considering Trump had just left the office. The winning bidder took this piece home (or to their hard drive) for a measly $6.6 million.
10. Various CryptoPunks Art Pieces
CryptoPunks is a famous online NFT site, known for creating artwork collectibles as well as pieces for different video games. Over the past couple years, several of the pieces on this site have sold for millions. In March 2021, #7804 and #3100 sold for $7.6 million each, surprising auctioneers everywhere as another piece from the popular site, #6965, had just sold in the previous February for a paltry $1.54 million.
If you are reading this article with your mouth hanging open, well this is just the tip of the iceberg. The NFT market is truly beginning to explode, and people are beginning to see the value in owning one of a kind digital artwork. And the best part? When you own digital art you don't have to worry about a sketchy art heist breaking into your home and taking it away from you!
Whether or not you want to own Nyan Cat, or maybe Dragon the Cryptokitty, NFT's truly are here to stay. And if you have some talent creating digital art, it may be time to leave your current career and try your hand at becoming the next Beeple!
Nft | Cryptokitties | Cryptocurrency | Ethereum | Nyancat | Axie inifinity | Beeple | Digital art | Cryptopunks