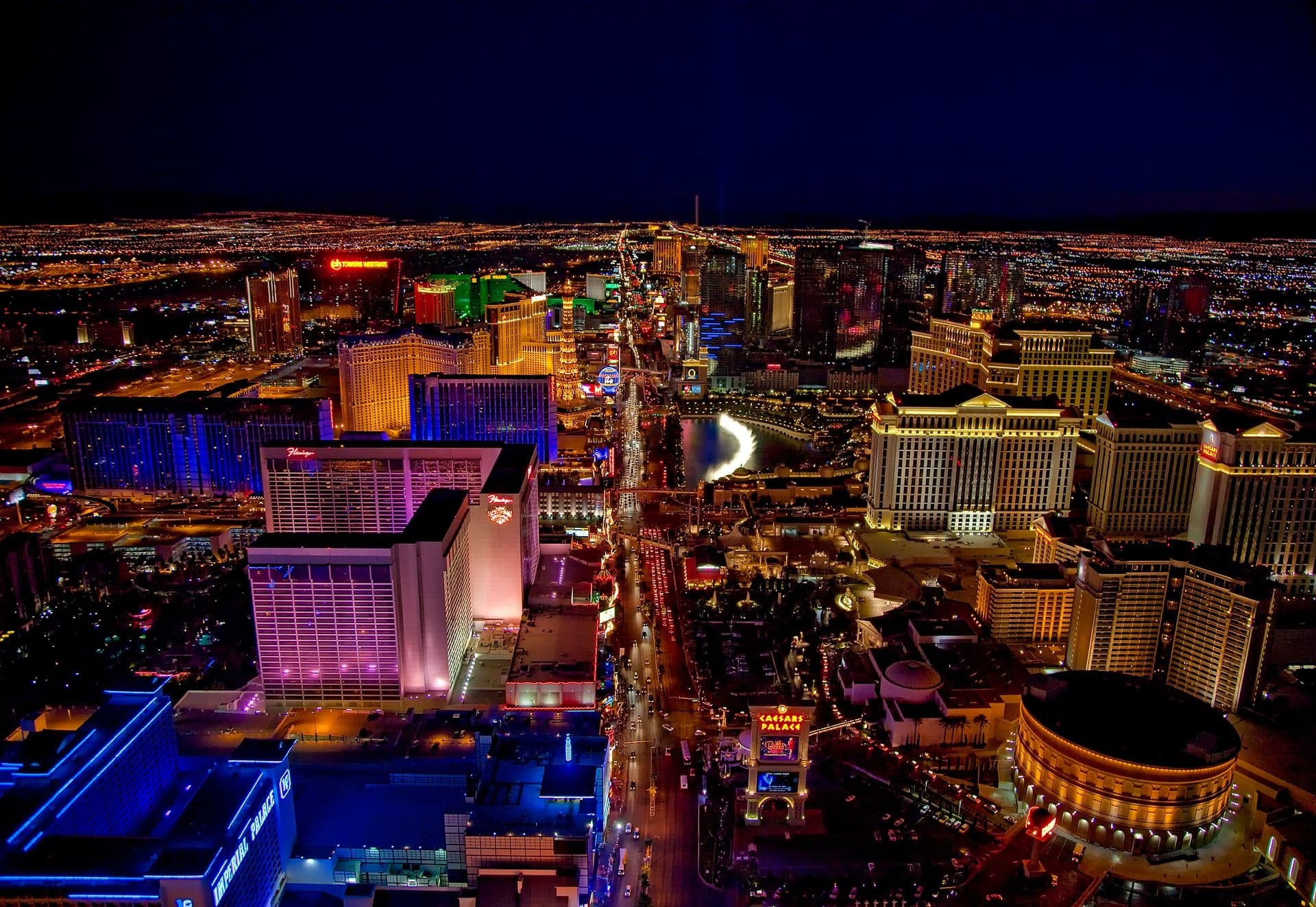 The Most Famous Professional Gamblers of All Time
Becoming a professional gambler isn't that difficult, however, joining the ranks of the most famous gamblers of all times is quite the feat. So, what does it take? Well that depends on your game, your drive, and just how much you are willing to risk. Below are examples of some of the most famous gamblers of all time and all they had to risk in order to achieve their title.
Amarillo Slim
Amarillo Slim was originally a poker player from Texas who joined forces with two other gamblers Doyle Brunson and Puggy Pearson. Although his background was in poker, Slim made most of his money and fame from making extremely risky bets on the race track. And it wasn't just that he made risky bets, he also made sly bets which could easily be beaten with his own cunning and wit. And this didn't just happen at the race track, Slim also took his wit and ingenuity to the pool table and to games of table tennis. Sounds like some wild west gambling, right? Well you'll be surprised to learn that Amarillo Slim died in 2012, at the age of 83.
Edward Thorp
Edward Thorp is a famous math professor who is known for writing the book on card counting. Starting with a bankroll of $10,000, Thorp employed his card counting techniques in both Las Vegas and Reno and won $11,000 in his first weekend. He continually changed disguises in order to keep the casinos from recognizing him which worked, as this was in the year 1966. He also developed math methods to effectively cheat at Backgammon as well as Blackjack. He is still alive as of the writing of this article and is living in Chicago, Illinois.
Bill Benter
Bill Benter is legendary in the gaming world for developing a horse racing algorithm for Hong Kong horse races in the 1980's which began to win him money like no one had ever seen. His luck continued to follow him as he journeyed to Las Vegas and began card counting with an Australian team of card counters. It's estimated that during the course of his career, he pocketed over one billion dollars. Much of this is actually thanks to the aforementioned Edward Thorp who met Bill in the middle of his career and helped him better his card counting methods. He currently is alive and well and living in Pittsburg, Pennsylvania.
Archie Karas
Archie Karas was a Greek immigrant who arrived in Las Vegas in 1992 with only $50 in his pocket and turned that into $40 million dollars over the course of two years. He achieved these high levels of riches by playing a variety of high stakes games such as poker, blackjack, roulette, and baccarat. Unfortunately, his story does not end well, and he lost all of his riches in 1995 as his career as a professional gambler came to an end. He also got caught up in a card marking scandal in 2013, in San Diego, and was sentenced to three years probation. He has never achieved the former glory of his three-year run-in Sin City. He still resides in Las Vegas to this day, and as of the writing of this article is 70 years old.
Billy Walters
Unlike a number of other casino games such as a slots and dice, sports betting is a skill, one that many people don't have, as they get caught up in betting on their team of preference or their home team. Billy Walters mastered the art of sports betting, starting at the young age of 9 when he started making bets on the 1955 World Series using money, he had made from his paper route. He continued to win, and over the years his bets went from pocket change, to millions of dollars each week. He was such a powerful sports bettor, that his bets alone could move betting lines.
Billy Walters later left the gambling industry and instead became heavily involved in stock trading. This unfortunately led to disaster, as he was convicted on insider trading in 2017 and sentenced to five years in prison. He is scheduled to be released on January 10, 2022. Despite his incarceration, he is still active in philanthropy and regularly donates money to Opportunity Village in Las Vegas, which is a charity for people with intellectual disabilities.
Chris Moneymaker
Chris Moneymaker is a true rags to riches gambling story, as when 2002 began he was a simple accountant with a side job working at a restaurant. This quickly changed as he became involved in the world of online poker. In 2003, he registered for an $86 satellite tournament and ended up winning a seat at the 2003 WSOP Main Event. His life was further turned upside down when he subsequently won the WSOP Main Event. He was quickly catapulted from a life of numbers to a life of fame. He quit his job to become a spokesperson for Harrah's Entertainment and PokerStars. He also wisely used his winnings to create his own company, MoneyMaker Gaming, and traveled the world as a professional gambler for a number of years. He is currently alive and well, and lives with his second wife in Nashville, Tennessee.
Doyle Brunson
Doyle Brunson, also referred to as Texas Dolly, is a legendary poker player who played professionally for over fifty years. Born in Fisher County, Texas, Doyle was part of the All-Star Texas Basketball team. Although he continued to play ball throughout college, he ultimately was not offered a position within the NBA due to a knee injury. He went on to work as a school principal, playing poker whenever he could in his free time. He started off by playing illegal poker games run by the mob on Exchange Street in Fort Worth, where he met the aforementioned Amarillo Slim. Doyle later moved to Las Vegas with Slim where he began a more legal version of his poker career. It quickly took off, and by the end of his career he would win 10 events at the World Series of Poker; a feat rivaled by few others. Two of those are Main Event wins in 1976 and 1977. At the age of 85, Doyle announced he was retiring from poker and he is currently living out the rest of his years in Las Vegas, Nevada.
Although many of these men ended up living a life of luxury, many of them didn't start there—which just goes to show, all you need to become a professional gambler is a little skill, some determination, and of course, a willingness to take a risk.
Bitcoin dice | Bitcoin gambling | Bitcoin games of skill | Bitcoin sports | Professional betting | Professionoal gambler | Sports betting