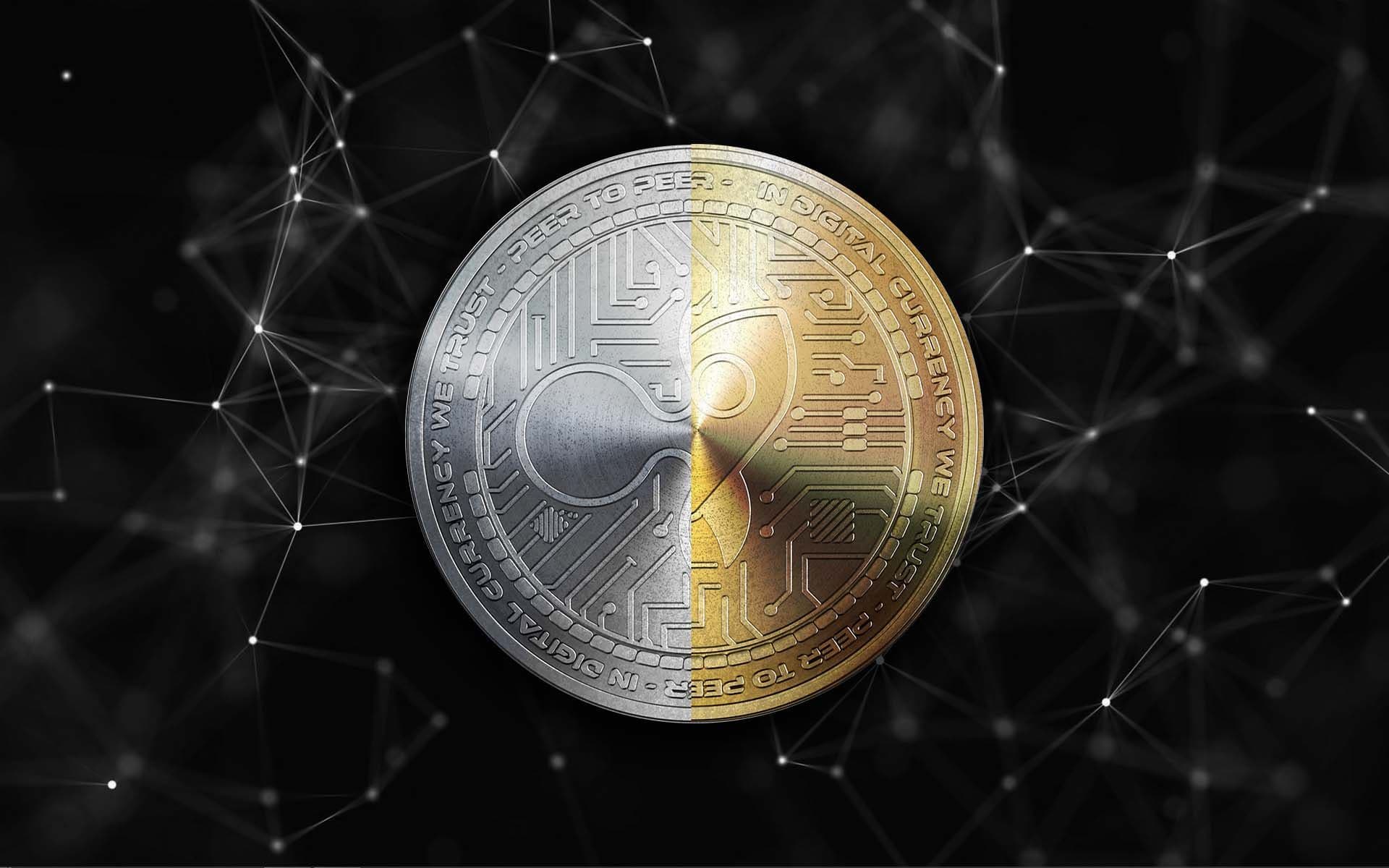 A Comparison: Stellar vs. Ripple
Stellar Lumens and Ripple are two cryptocurrencies that are constantly compared as they were both created by the same person: Jed McCaleb. As so, there are quite a few obvious similarities.
Firstly, both digital coins seem to be very similar in functionality and have their operations based on underlying payment processing as well as native assets. While these similarities are present, there are also a number of distinct properties that differentiate the cryptocurrencies.
Ripple coin was released in 2012 with the aim of blockchain-based global settlement. This digital currency acts as a means of transferring money internationally like Western Union and Moneygram transfer fiat currency. Stellar, on the other hand, was founded in 2014 after Jed McCaleb dropped his position as the CTO of Ripple.
McCaleb had ideas at the time that the Ripple board of directors refused to approve. One such idea was a Facebook giveaway, which was eventually carried out with Stellar and ended up being a disaster. The Stellar Development Foundation was also founded as McCaleb started full-time work on the platform.
Due to its founding history, it is often said that Stellar Lumens was released as a fork of Ripple and still functions like the older platform. This is not true to an extent because both cryptocurrencies work using different codes. Stellar coin was initially a fork of Ripple but eventually, a new code was developed shortly after its launch, and it continues to use the new code.
There is also some rivalry between Stellar and Ripple, partly due to Stellar's claim that it's an improvement on Ripple's existing code. As it stands, Ripple coin has made a name for itself in the banking industry, as a way to conveniently facilitate the transfer of fiat between users. Stellar in its own right has also secured its place as a medium of asset transfer.
Operational Differences
Ripple exchange is a for-profit, Real Time Gross Settlement (RTGS) system as well as a currency transfer network. Its digital asset is known as XRP and can be used as a store of value to facilitate payments. XRP is also the third largest cryptocurrency with a market cap of more than $20 billion. Its price is currently valued at about $0.5 per XRP.
The Ripple platform connects banks, exchanges, enterprises and payment platforms via RippleNet. Currently, there are over 100 banks in the company's portfolio, including Bank of America and the number continues to increase.
While Stellar is also a payment platform, it is supported by the Stellar Development Foundation (SFD) which is a non-profit organization. It is the 7th largest virtual currency with a market cap of more than $4 billion. The digital asset for Stellar is known as the Lumen or XLM.
The foundation's altruistic cause contrasts significantly with Ripple's more ambitious one. According to the foundation, the coin aims to enable users in underdeveloped countries without bank accounts to access money transfers, which can help fight poverty and promote financial inclusion.
To support their hefty goal, Stellar has managed to set up live payments between the Philippines and Europe. The foundation is also trying to bring the same process to several African countries. Stellar runs on completely open-source code that can be redistributed or modified by anyone.
The company culture of both platforms are also in great contrast to each other. Ripple has a team of about 200 people and has raised funding of close to $100 million. Stellar operates conservatively, working with a small team of about 20 to 30 experts. Where Ripple invests a lot in marketing, Stellar is interested in investing in third-party developers.
Stellar announced its IBM partnership in 2017 which aims to connect several banks and facilitate their transactions using XLM. In November of that same year, Ripple and American Express also signed a partnership deal with the goal of creating a payment channel between the United States and the United Kingdom.
Technical Differences
Ripple uses a proof-of-correctness consensus to validate its transactions. It's managed by a public database shared by others. This database consists of an independent network of servers each tasked with validating its transactions.
The servers can be owned by any user including banks. XRP is not mined like other cryptocurrencies because the total supply of 100 billion has already been mined. However, only a small amount is regularly released to control circulation.
Ripple currently facilitates the exchange of any type of currency including USD and gold. According to the platform, it eliminates the fees and slow transaction speeds of the traditional banking system and even cryptocurrency exchanges. Although it is a decentralized platform, it's not as decentralized as Stellar.
This is due, in part, to a controversy in 2015 whereby Jed McCaleb's XRP funds were frozen. The issue showed that Ripple had centralized control over accounts and the power to manipulate those accounts to some degree. The company, however, refuted any such claims and affirmed its decentralization.
Although Stellar is not currently a fork of Ripple, it initially had a forked code base known as "Stellard." While it still runs, Stellar has moved to a new code base called Stellar core which runs the Stellar Consensus Protocol (SCP). This protocol was created by David Mazières, chief scientist at Stellar.org and is not backward compatible with Stellard. The SCP allows the system to achieve consensus without being closed and is the first of its kind, offering safety, decentralization, and flexibility, among other things.
Stellar is in many ways different from Stellard, a direct copy of Ripple. First of all, the SCP algorithm uses a proof-of-safety validation method and claims to be secure against a specific pattern of failure. SCP also allows freedom when it comes to node configuration and can withstand as well as tolerate situations in which bad nodes lie.
These are several other protocol differences between the technical systems of both cryptocurrencies:
Ripple makes use of ECDSA along with 20-byte hash addresses while Stellar makes use of the Ed25519 signature along with 32-byte public key addresses.

Sun XDR is used to specify the Stellar Consensus Protocol while Google protocol buffers and hand-written marshaling code are used by Ripple.

Stellar does not allow users to freeze any currency after it has been issued. Ripple on the other hand, does. This is an excellent function in case of fraud discovery.

Ripple destroys fees, and as a result, the amount of currently existing XRP decreases over time. Stellar is an inflationary currency with the continuous annual creation of at least 1% of its tokens and recycled fees.
Final thoughts
Both Stellar and Ripple have similarities that are visible without micro-analyzing them. However, they have a wealth of differences between them as well. Apart from technicalities, both platforms have different goals. Stellar has proven to tend more towards charity and stability, providing solutions for poor and inaccessible nations.
Ripple, on the other hand, is more about financial institutions and bank-focused. The platform is actively working towards building a strong network of banks to solve several payment transfer problems as well. Its investment in marketing has also paid off since "Ripple" has almost become a household name.
While these obvious differences and history divide these platforms and put them in competition with each other, both continue to work towards innovation. They both solve essential problems and contribute to the crypto-ecosystem.
Altcoins | Centralized coins | Cryptocurrency | Enterprise blockchain | Private blockchain | Ripple | Stellar lumens | Xlm | Xrp