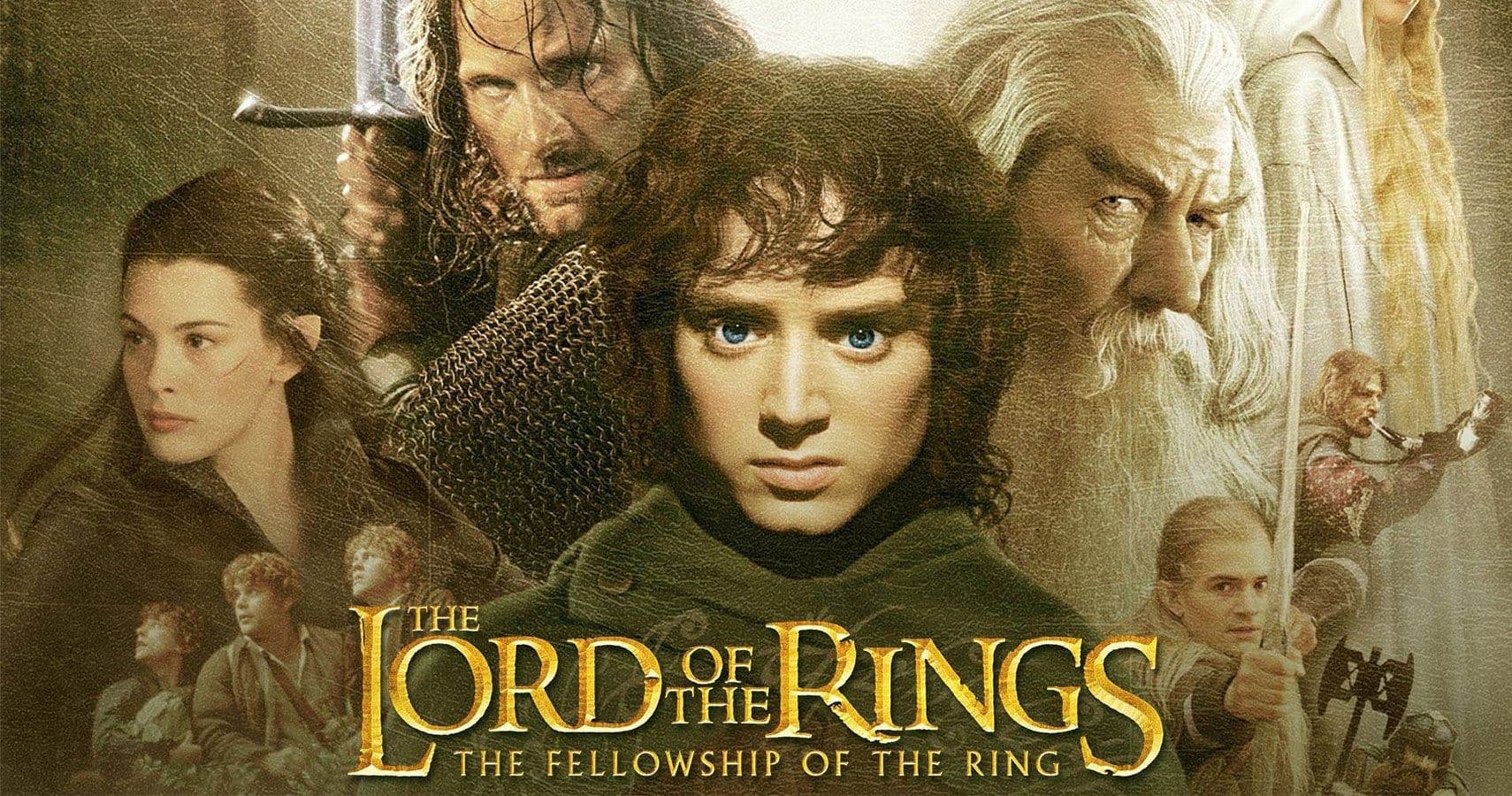 All-New Alt Coin: The JRR Tolkien Token
If you've been involved in the alt coin market for a while, then it's highly likely that you've seen it all, from a coin based on a cute dog (dogecoin), to a cryptocurrency based on memes (memecoin). There's even a cryptocurrency named after a favorite food, Sushiswap. Now it's time for Lord of the Rings fans to hold their breaths as a JRR Tolkien token just entered the market.
Before you rush out to buy then new Tolkien token, it's important that you know what the coin stands for, and its purpose in the cryptocurrency world. This way there will be no surprise changes in your cryptocurrency investment portfolio.
Buying a cryptocurrency based on its name alone is never a good idea, but if JRR Tolkien is your favorite writer, this can be a hard coin to resist! So keep on reading to find out what this token is all about, and if it will be a good addition to your portfolio or not.
What is JRR Token?
JRR Token, abbreviated JRR, is an all-new cryptocurrency named in honor of many people's favorite author JRR Tolkien. This doesn't mean that this cryptocurrency will lead you to Mordor however, because, like Dogecoin, its name is just a name and doesn't indicate anything about its actual purpose in the cryptocurrency world.
JRR is based on the Binance blockchain, and upon reading its whitepaper, which is depicted on a scroll and has a bunch of Lord of the Rings jargon, it is quite unclear just what this cryptocurrency does. It simply states that it is a token that is meant to rule above the rest and distribute cryptocurrency easily to all holders of the coin. There is a planned cap of $19 million coins to be created, 15% of which will eventually be burned to create scarcity in the system.
How Does JRR Token Work?
JRR is based on a proof of stake consensus mechanism, this means that transactions are backed by those whole hold coins in the system. Unlike Ethereum, there is no minimum requirement to stake JRR, rather you just have to hold some tokens in the system. Thus the mining rewards usually collected by miners or high level stakers are shared with all that are involved in the blockchain. Every time a transaction is processed, all holders are given 3% of the fee or new block created, 3% is added to the liquidity pool, and 3% is sent to charity. If you wanted to invest in a cryptocurrency that is giving back to the world around you, JRR might be the token for you.
Should You Buy JRR?
JRR launched their ICO on August 6th, 2021. And as of the writing of this article, they still had coins available for sale. They plan to sell 76% of the 19 million coins that will be produced by the system, the developers only retaining 5% in their own wallet. Compared to some other coins, where the creating company retains the controlling interest, this is a very nice, decentralized, feature.
However, it is extremely risky to buy JRR. This is because they are a new token, and it is unclear how they will fit into the cryptocurrency world. Not to mention that several new alt coins that pop up are frequently scams and hold no technological value. For all you know, JRR could be more for the laughs than the actual use case. And there is no guarantee that the value will go up, nor that you will be able to make money with the coin.
Additionally, the whitepaper posted on their site looks a bit like a joke. It doesn't contain any of the high-level information found in other whitepapers like those released by Bitcoin and Ethereum. So if you think you may want to purchase JRR, do so very very cautiously and don't invest any money you don't intend to lose.
How Do You Invest in JRR?
If you are such a fan that you plan to buy JRR regardless of its investment potential, then you will need to download MetaMask or Trust Wallet to begin. These are the wallets that are currently compatible for JRR, and they can be downloaded to your phone or computer. Next, you'll need to visit the official JRR website, or pancakeswap exchange to purchase the coin. You will need Ethereum to swap for JRR Token, as well as the specific trade address from the JRR website since this is an all-new cryptocurrency.
What Are Fans Saying About JRR Token?
One of the ideas behind these novelty coins, like pepecoin or JRR token, is to get those who follow the topic the coin is based off of involved in the coin—as these are the people who will purchase for emotional value rather than investment returns. And unfortunately, it doesn't seem like the entirety of the Lord of the Rings fan world is in the same boat on this one.
Surprisingly, Billy Boyd, who played the hobbit Pegregrin Pippin Took, is all in on the coin. He didn't say he was going to buy the coin himself, but he did express sentiments that the coin could go to the moon. He thinks that the coin was truly built with the image and adventurous spirit of Tolkien in mind. This is just one side of the debate however, as many other fans argue that the themes of Tolkien's work shows a man who is devoted to centralization, after all, Saruman was trying to unify Middle-earth. And thus a decentralized cryptocurrency would not fit into this vision at all. Unfortunately Tolkien died in 1973 and therefore it will be impossible to settle this debate.
Whether or not you are a fan of the Lord of the Rings trilogy, you should treat JRR token as any other cryptocurrency project and approach it with caution. Just because it is named after a great author and has the backing a celebrity doesn't mean it is a great cryptocurrency. And if you do decide to buy the token, just remember, cryptocurrency—"It's a dangerous business."
Crypto | Cryptocurrency | Altcoins | Lord of the rings | Lotr | Tolkien | Dogecoin | Sushiswap | Pancakeswap