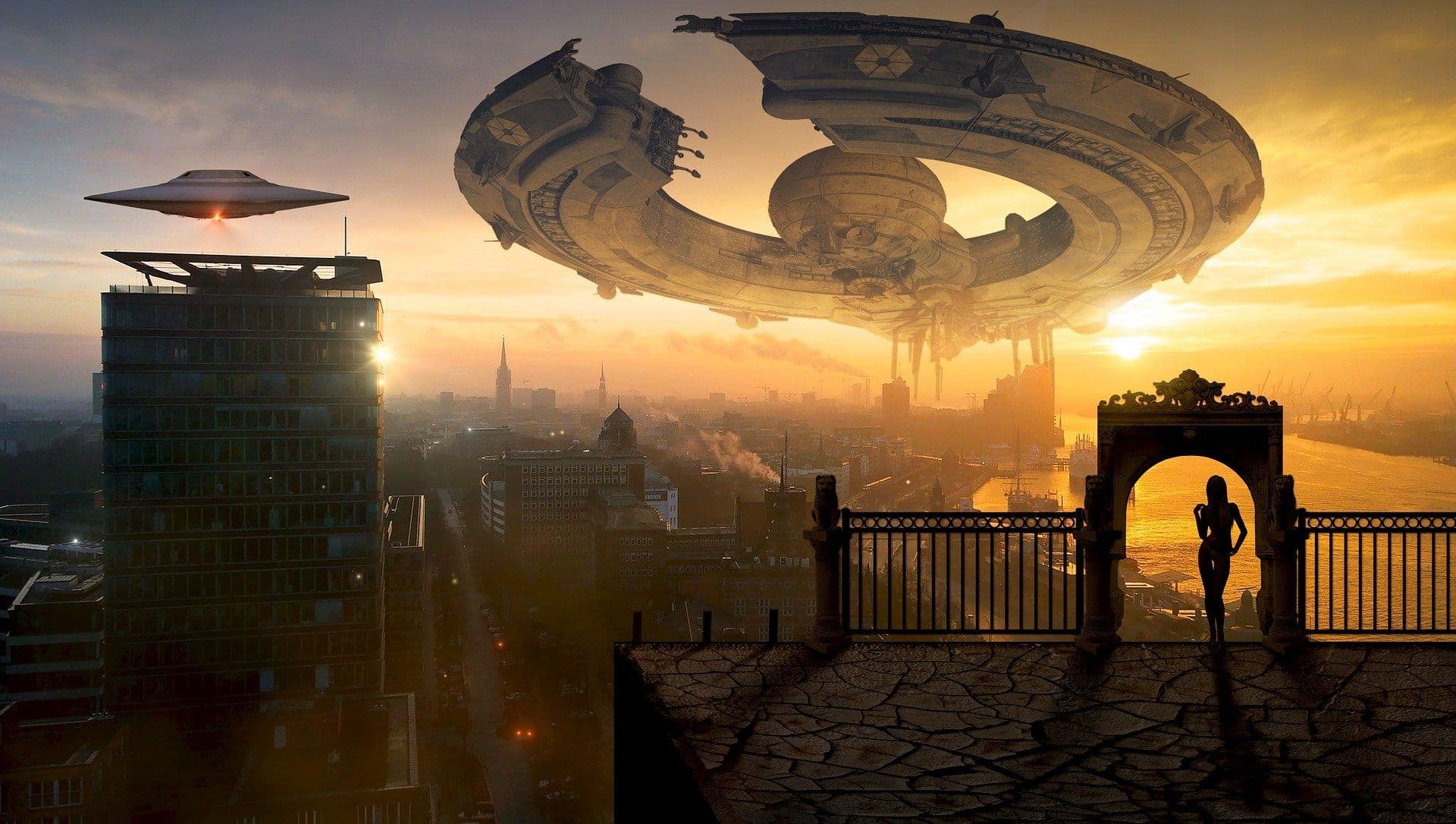 For many gambling industry leaders in the late 1980's, gambling seemed like the cash cow that would never expire. The industry only seemed to grow larger and produce even more revenue as the years passed. When the United Stated economy crashed in 2007, gambling revenue also recessed as expected, however, as the economy began to recover, the profits never quite returned to their former glory. This sent the casino owners reeling, and they started to question why people were not willing to gamble their entire fortunes anymore. And they quickly found this isn't a question that can easily be answered.
Millennials
The first problem casino owners didn't anticipate was their changing audience. Unlike Baby Boomers, who were perfectly content to sit and spin away on slot machines for hours on end, Millennials grew up in an age of changing technology and desire more engaging entertainment. In a survey taken on the Las Vegas Strip in Nevada, most millennials expressed that they were more interested in skill-based games such as poker and fantasy sports rather than the current slot machine product.
But this isn't the only problem. Millennials in general simply don't want to gamble. Experts speculate that this is because most millennials grew up with parents in Generation X who were sidled with crippling debt. This led to breeding a generation which is generally risk—and therefore gambling—adverse. Besides just having an aversion to gambling, Millennials also have more information at their fingertips than ever before, leading them to be the most health and body conscious generation yet. Most millennials choose farm to table restaurants and outdoor activities over fast food and sitting in front of the TV. Casinos in Las Vegas have quickly adjusted by altering their product to offer more than just gambling. In order to accommodate this new audience, most casinos have at least one show, a nightclub or two, as well as immersive experiences such as archery or history exhibits. Casinos hope to recapture the attention of the cautious millennials while still secretly hoping they'll stop at a slot machine on their way in to see a show.
Technology
Not only have the gambling participants changed, but so has technology. Slot machines are brighter, louder, and flashier than ever. So why aren't people playing as much as they used to? The answer is easy, thanks to technology, people aren't required to leave their house as often as they used to. In the 1980's, the only restaurants to offer delivery to your home were pizza and Chinese places. And even then, there were chains such as Little Cesar's and Papa Murphy's which didn't offer any delivery services. If you wanted to eat, or eat something other than pizza, you had to leave your house. In 2020, this simply isn't true. Not only can we get whatever restaurant we want delivered via Uber Eats, we can also get groceries delivered via Amazon Prime, or our errands completed via Postmates. We also no longer have to frequent places like Blockbuster, as we can purchase any movie we wish to see right from the internet. Technology has literally made it so that leaving your house is an option, not a requirement of survival. And for the aging Baby Boomers who are beginning to have serious health problems, this means they don't have to leave their house to go to the neighborhood restaurant (which if you live in Las Vegas could possibly be the Casino). And Social Security checks now arrive via direct deposit (again, don't need to go to the Casino the cash them) thus the demographic casinos depend widely on, have been visiting less than ever before.
Many gambling cities such as Las Vegas or Atlantic City in the US, offer a commodity unlike any other cities, and that is thousands and thousands of hotel rooms. This is why many business expositions and conferences are held in these places—as there is plenty of rooms to accommodate everyone who wishes to attend without selling out the venue. In the past, this meant that all these business clients had to stay in a hotel casino and subsequently leave their room for meetings, to get food, or attend mixers. Thanks to app-based delivery technology, this is no longer a necessity. Business men visiting the city of Las Vegas can have meeting via Skype in their hotel room, followed by food delivered thanks to Uber Eats, and then they can meet their coworkers via an online chat room. We are in an age where you can be in a city and never leave your room at all.
You're probably looking at the previous examples and wondering "well hey, why did that guy come to Las Vegas in the first place if he's not even going to leave his room?" And that exactly the issue casino owners are having, people simply don't have a reason to come to Las Vegas anymore. Many casinos have tried to combat this by taking their gambling online, which, in theory, is a great idea, but the US government doesn't quite agree. While you can play poker and other casino games on the internet, you will still have to travel to a city like Las Vegas or Atlantic City to create an account and deposit and withdraw money, which in the age of the level of delivery service mentioned above, doesn't breed quite the returns the casinos had anticipated.
There is an alternative to this however. Many online gambling websites have innovated by offering cryptocurrency as a way to deposit and play. Cryptocurrency is technology which can be used as electronic currency, the most famous, of course, being Bitcoin. Now using cryptocurrency to gamble does increase your risk as you'll often be playing on a site not backed by a large casino. There are some good sites out there, the most notable being MintDice, which currently offers games such as slots, plinko, and dice. MintDice currently has one skill-based game called Bit.Rocket and intends to add more skill-based games by summer 2020. Just make sure if you decide to gamble with cryptocurrency, you carefully vet any site before you deposit.
Sports
One of the biggest changes over the course of the first two decades of the millennia is the human interest in sports. As plane fares have lowered, people have found they are suddenly able to travel to go see games more easily. And as they now get everything delivered, they also have more time to invest in following their favorite teams. Not to say that sports teams haven't always been popular, they're just now more popular than ever before. This is one of the driving factors behind the Oakland Raiders moving to Las Vegas in 2020. Casino owners recognize the worlds growing obsession in sports and realized they needed to be a part of it. Not only that, but sports betting revenue nearly doubled between the years 2017 ($250 million) and 2018 ($430 million). It seems that while Millennials don't like slot machines, they sure do enjoy betting in sports!
So, what does all this mean? Gambling as an industry is changing. Casinos are buying less slot machines and making more room for skill-based games. They're also making many of their games available for online play and adding more hand on experiences to their venues. Gambling itself has been around since pretty much the beginning of humanity, and it's doubtful that it will ever disappear completely, but anyone looking to get into the industry better have some innovative ideas to catch and hold their future audience.
Betting apps | Casino gambling | Future of gambling | Online gambling | Vegas | Vegas casino