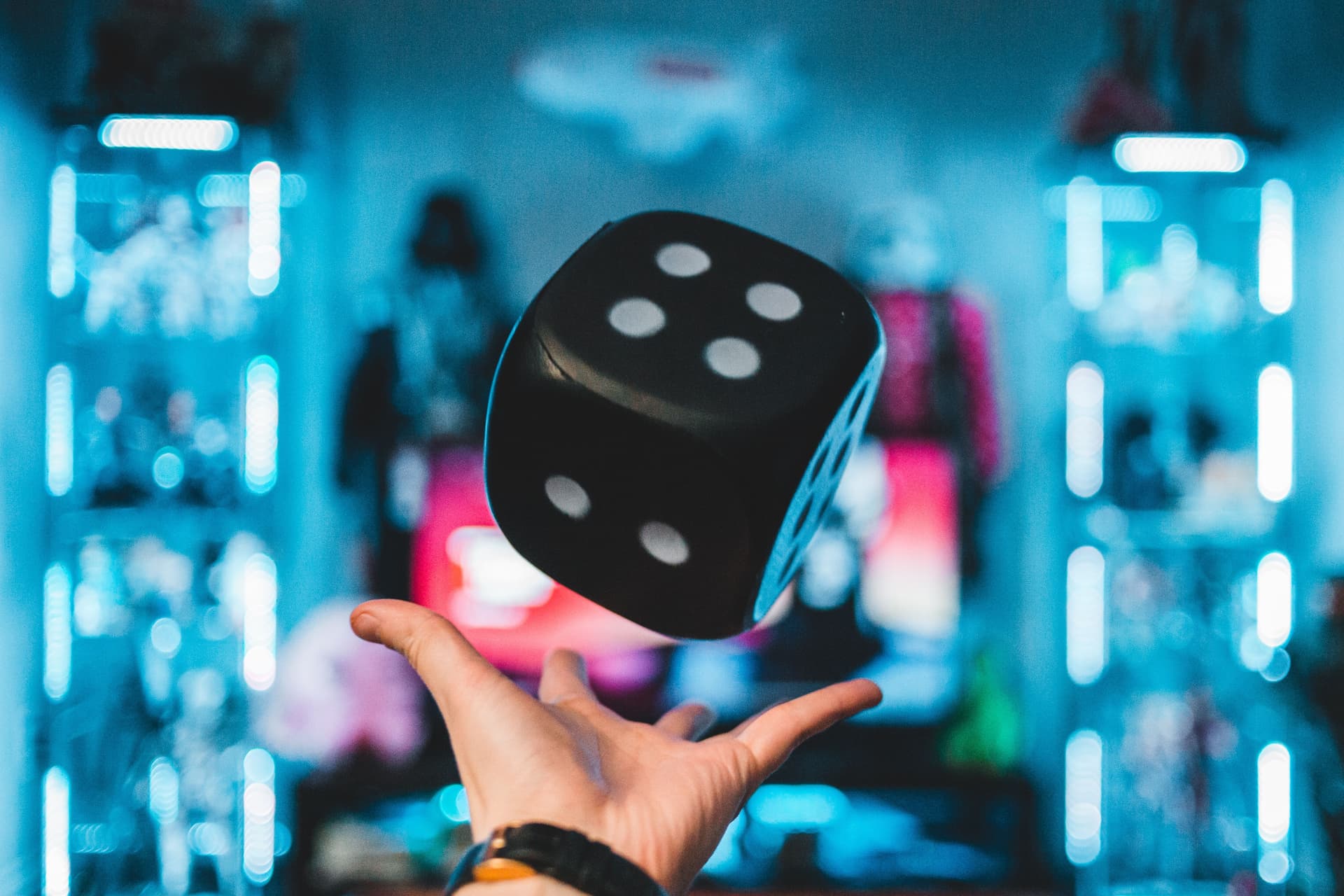 How To Win At Bitcoin Dice
What Is Bitcoin Dice?
Bitcoin Dice is a rather simple pick-your-own-odds game. It's somewhat similar to roulette in the sense that you can pick favorable odds with smaller prizes or long odds with bigger prizes or anything in between. The popularity of Bitcoin Dice has arisen from it's versatility to Bitcoin gamblers given it's very low house edge and several automated betting patterns to allow it's gamers to simulate their preferred strategy over very large samples at much better odds than normal online casinos.
While there is no proven strategy to win at Bitcoin dice games across the internet, there are many different types of Bitcoin dice strategy that are popular among the game's staunchest supporters.
As far as Bitcoin Dice strategy is concerned, there are many options available to players with the autobet features such as those visible in this picture below:
if you need a quick tutorial as to how Bitcoin Dice autobetting works, there is a rather easy Dice Guide FAQ here.
Pick A Strategy
The MintDice Bitcoin Casino describes a multitude of ways that you can go about attempting to win at Bitcoin dice with their completely free downloadable Bitcoin betting guide. The Bitcoin betting guide features many popular strategies including Martingale, D'Alembert and Cancellation strategies. It also focuses on some derivative strategies that deviate away from standard martingale philosophies into more flattened risk increases or high probability high risk strategies depending on personal preferences.
Each of the strategies will come with various pros and cons. Some of them may require more or less work to execute properly. Some of them may have low short-term risk and low pay-offs and vice-versa. It is most important that you are realistic with what the Bitcoin dice strategy is attempting to accomplish and what you think your chances of coming out ahead at the end of the day are as well.
Decide On A Plan
The most infamous of gambling stories are the times when people have a plan that they don't stick to or when a crypto gambler becomes too greedy. It is very important to decide what your goals are before you enter the Bitcoin dice game so that you can know what you need to achieve to stick to your plan and exit a happier person if good fortune and luck are on your side during your dicing session.
First, you'll need to decide if what you are targeting is a percentage gain for your bankroll or a nominal amount of Bitcoin to actually win. If you are going strictly by a percentage gain (for example, 10%, 50%, 100%, 200% or more), the bigger the percentage you pick, the smaller your chances are of success but the greater the rewards. Meanwhile, if you are going for an amount of Bitcoin that you want to win, for example, 0.1BTC, the larger the amount of Bitcoin that you first deposit is, the more likely your chances of success will end up being. For instance, it is very probable that one could win 0.1 BTC from gambling with a balance of 10 BTC but extremely difficult and unlikely to win 0.1 BTC if you start with only 0.001 BTC. Which direction you decide to choose will be up to how large of a gambling bankroll you have and how much risk you want to take on.
Ultimately, the loftier the goal that you decide on, the less likely the odds are that you will be able to meet your quest favorably. And it's good to decide if you want a low-risk low-reward option (say leaving after you have gained a 20% return) or if you want a high-risk high-reward option (for example, trying to triple your money). Importantly again, make sure that you stick to your initial plan and that you don't get too greedy. It's been said that those who never stop can never win. So take your profit when your profit comes to you!
Only Use Provably Fair Gaming
While some Bitcoin gambling dice sessions will go favorably and others may not, it is most important that you choose to play on dice sites that only use Provably Fair technology so that you are at least assured that the game you played was a fair one. The MintDice Bitcoin Casino uses only Provably Fair technology for all of it's games, including Bitcoin Dice, whenever possible.
The last thing that you would want as a prospective dice player would be to have your perfect set of goals and plan to stick to, only to land on an untrustworthy gambling site that does not offer fair games. Avoid closed sourced games at all costs and only play on Bitcoin casino websites that use Provably Fair games for your own safety.
Bitcoin | Bitcoin casino | Bitcoin dice | Bitcoin gambling | Crypto dice | Crypto gambling | Crypto games | Dice strategy | Doge dice