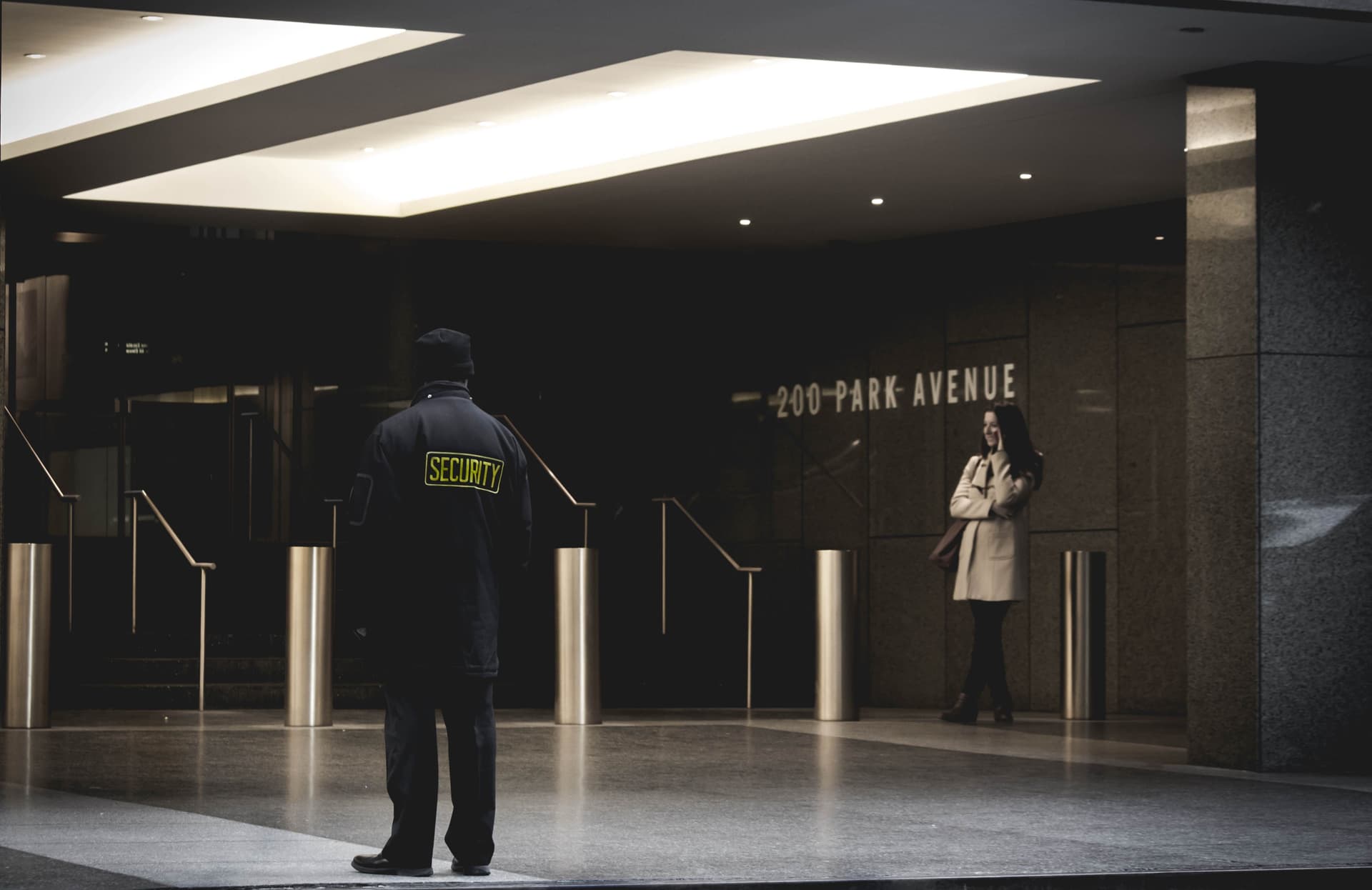 Top Security Tips To Stay Safe At Crypto Casinos
Be Your Own Bank
It's been said before that owning Bitcoin let's you be your own bank. Fair enough, and sounds good at first glance, but is also means that it requires the user to be vigilant and careful about their own security. With cryptocurrencies in particular, their security is only as good as the user that is controlling them unlike traditional banking which has a lot of regulated safeguards to protect consumers.
Controlling your own security can ultimately be a very powerful and rewarding experience when you realize that you are, to an extent, in control of your own financial destiny. When you, and only you, control the outcome of your Bitcoin security, if you do things correctly, this empowers users everywhere to achieve levels of financial freedom formerly impossible in the modern era.
With that out of the way, what are the best tips to stay safe with cryptocurrency and specifically when trying to use cryptos at cryptocurrency casinos?
Stay Diversified
Never put all of your eggs in one basket. Even if there is a Bitcoin exchange, a Bitcoin casino or other such crypto product that you love, only store as much Bitcoin on these platforms as you are comfortable losing. Once you give up the private keys to your cryptocurrency, you are giving up a level of control over access to the final outcome to your crypto's ownership.
You should always store the minimum amount of cryptocurrency that you plan on using on blockchain services while protecting the rest of your cryptocurrency assets on Bitcoin wallets, preferably cold storage hardware solutions like the Trezor. If you keep your cryptocurrency portfolio well diversified across active wallets being used by yourself and cold wallets for long term storage and protection, you are taking at least one good step in the right direction towards safety, so that you'll never be completely wiped out if worst comes to worst.
Reputation & Trust
Bitcoin casinos and to some extent Bitcoin exchanges may seem like the wild wild west of financial instruments because in some respects, they can be. Unlike the highly regulated financial markets of first world nations, many Bitcoin platforms require an amount of user due diligence to ensure the products or services they plan on using are of good quality and character.
One of the best ways of going about discovering new services will involve simple searches on BitcoinTalk or search engines to make sure that the products have not received any complaints from the community at large in recent times. It can also help to check out any company's social media accounts to make sure they are up to date and that there have not been user complaints fed into their social media accounts either. Feel free to test their social media or customer support to see if they are functional to satisfactory levels depending on the level of trust that you require relative to the financial investment you plan to make in any particular service.
The next best thing to do is always to start small when starting with a new Bitcoin casino or similar service. Deposit small and play small. After a moderate level of crypto gaming, try making a withdrawal and seeing if it processes in a reasonable time frame. If everything is checking out and looking good on both the community level and the functional level, you can start to feel more comfortable that your Bitcoin casino or other Bitcoin product is one that you may want to stick with.
Open Sourced Tools
While you can use Bitcoin cold storage products and community trust fairly effectively, make sure your general maintenance and use of software is done with the highest quality and secure products. This will generally involve you wanting to use open sourced programs.
A VPN is a great way to help protect your IP address and from sending off other sensitive information about you as an individual. However, there are many bad VPN providers out there so make sure that you are using a VPN that uses the OpenVPN protocol at a minimum when deciding which VPN to go with.
A password manager uses very similar logic. It is becoming increasingly important in this day and age to use a password manager to keep track of the many types of passwords that one needs to go about their day to day business. But again, make sure that you are using open sourced programming when you are picking your password manager. Two great options are KeePassXC or Bitwarden.
There are many other tools as well that can be used to help bolster your Bitcoin security and we could spend all day talking about them but one website, PrivacyTools, has done a brilliant job at offering solutions for virtually all needs. By utilizing that website's suggested offerings, you will go an extremely long way towards both increasing your own security while also further supporting an important industry to combat the pervasive surveillance that is all too common in today's day and age.
Final Notes
Bitcoin trading or Bitcoin gambling can be a very fun and rewarding experience but only do such activities with amounts of money that you are willing to lose. Always keep as much cryptocurrency as possible under cold storage and use as many safety precautions as you can to protect yourself. And share this article with your close friends and families to make sure that they are aware of the multitude of ways they can further help protect their crypto holdings as well. Have fun and stay safe!
Bitcoin | Bitcoin casino | Bitcoin gambling | Bitcoin security | Bitcoin wallet | Cold wallet