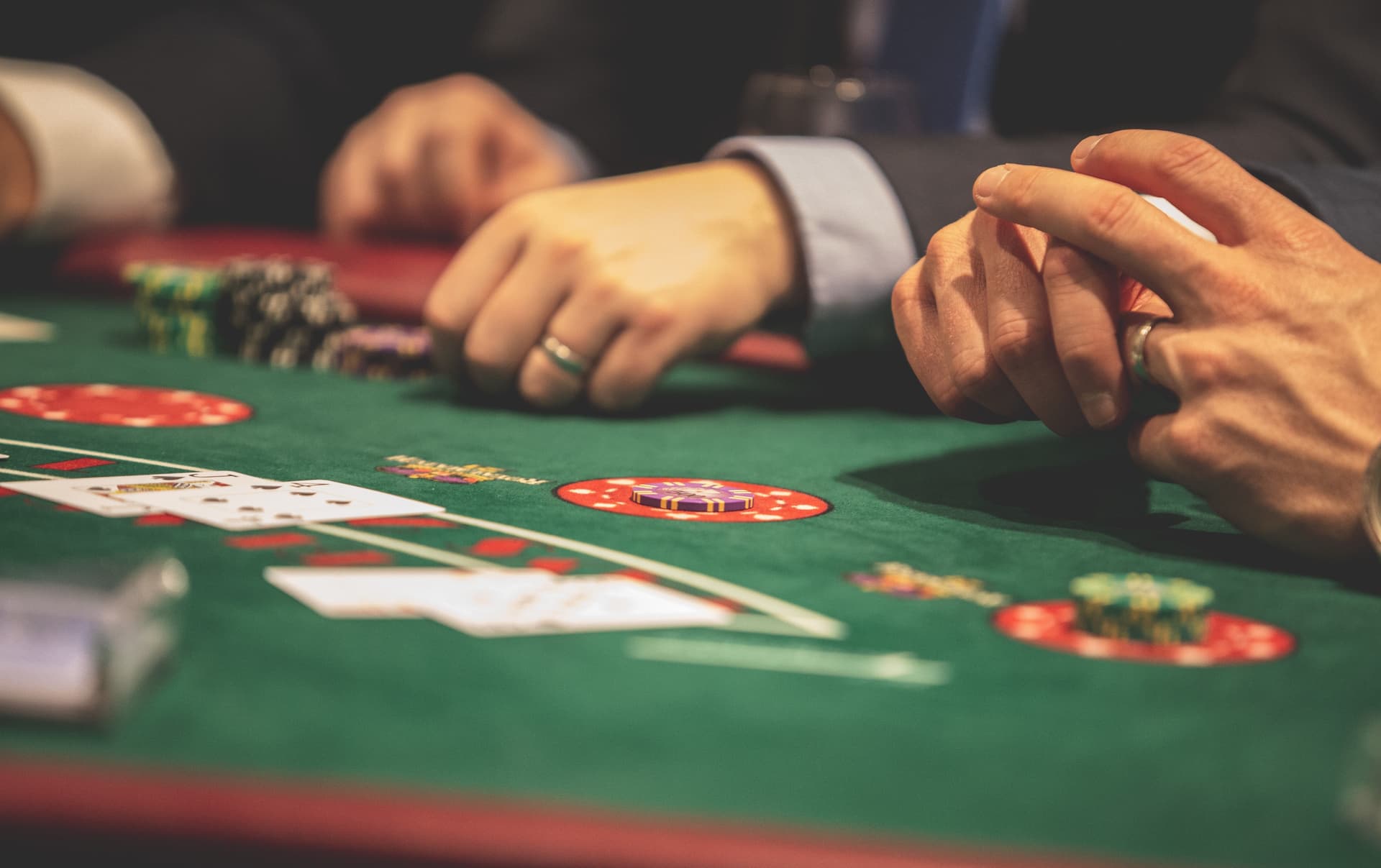 How Will Cryptocurrencies Revolutionize Online Gambling?
In many parts of the US, online gambling has become increasingly popular. Both legal and illegal sites are popping up to cater to the gambling needs of people all over the world. Unfortunately, the law limits the extent to which players can enjoy this past-time. However, some states have managed to legalize and regulate their gambling activities.
In Nevada, where online gambling was first established and regulated in the US, users get the chance to participate in poker and mobile sports betting only. New Jersey has a better atmosphere, with several sites offering various sportsbooks. Worth $225 million, it is also the largest regulated online gambling market in the country.
West Virginia was one of the first states that legalized sports betting and its casinos have already begun launching their apps.
The size of Delaware's online gambling market isn't as large as New Jersey's, but it shares a pool with the latter and Nevada. Its online gambling sites are also growing at an impressive rate. In addition to this, single-game sports wagering has been legalized in the state.
Another state in which online gambling is legal in Pennsylvania. It is the largest state in which players can take advantage of online casinos offering poker, sports betting and other games. Between 2018 and 2019, local online casinos launched some of their sportsbooks and sports betting operations.

California

plans to

legalize online poker

New York also has plans to legalize online poker

Massachusetts is looking to make general online gambling legal

Michigan is pushing for online gambling, poker, and

sports betting

to be made legal


Online gambling is considered a risky pastime, owing to the lack of transparency, security, and anonymity that users are subjected to. Due to its underlying technology known as a blockchain, cryptocurrency has the capability to solve these issues. The following features of digital currencies like bitcoin, make a clear argument for their superiority to fiat currencies in gambling applications.
Decentralized Transactions
Like bitcoin, most cryptocurrencies are decentralized. This means that they are not controlled by a central authority and can be used without the need for permission from anyone. While this may not seem significant, it certainly is.
Most gambling regulations concerning money only apply to fiat currencies controlled by the central authorities. As a result, cryptocurrency transactions are exempt from them and players as well as casinos can avoid restrictive regulations by using them.
Due to the risk of online gambling as well as it being illegal in many places, banks are somewhat antagonistic towards gambling transactions and some have controls in place to limit gambling activity. None of these controls work if a player uses digital currencies.
Provably Fair Technology
There is often concern about the transparency of online casinos. Players normally have no way of determining the fairness of their play outcomes. Cryptocurrency casinos employ provably fair technology to solve this problem.
Cryptocurrencies are secured using cryptographic functions which cannot easily be decrypted. Casinos that operate using these digital currencies ensure that every game has its own cryptographic function which can be used to determine fairness.
Bitcoin casinos like MintDice have a way for users to check if the outcome of their last play was truly fair. The technology is cryptographically impartial and its results cannot be manipulated by the casino. This ensures that players are not cheated by the house and feel satisfied after every game and is a far superior method to third party auditing agencies which require trust.
Faster and Cheaper Transfers
Cryptocurrency transactions tend to be faster than normal bank transactions, especially for international transfers. These transactions, which would take several days with a bank, are carried out within a time frame ranging from seconds to minutes using digital currency. This distinction is owed to the way both methods operate:
With Banks
Although bank transactions seem instantaneous, casinos merely rely on the bank's credibility. Even when a player's deposit has not reflected in the casino's account, it is credited and they are allowed to play. The bank, if it will even cooperate, may take a few days to process the transaction; this results in a relatively expensive processing fee for the casino, which trickles down to smaller bonuses and higher fees for players.
With Cryptocurrency
Most cryptocurrencies have low transaction fees and instantaneous transactions. Since the casinos don't incur charges for processing these transactions (they are borne by the player), players get more bonuses and promotions in the form of welcome bonuses and loyalty rewards.
Trust
Cryptocurrency is programmable and the products built around it can be used to establish transparency and trust in many systems. One example is smart contracts, which can be programmed to handle bitcoin gambling transactions under different conditions. Such a contract assures players that payment conditions can be met without interference from the casinos.

The gambling industry was one of the first to embrace cryptocurrency and its future seems all the better for it. Several states in the US have already legalized online gambling while others are pushing for it. However, it still has some flaws such as a lack of transparency, regulatory restrictions, interference from central authorities, and slow transactions.
Cryptocurrencies solve these issues through decentralization, speed, and efficiency. As new technologies are built around digital currencies, some of them may find applications in the bitcoin gambling industry, paving the way for legal anonymous gambling to flourish, while illegal gambling becomes a thing of the past.
Bitcoin casino usa | Crypto casino | Gambling crytocurrency | Gambling usa | Online casino | Online gambling