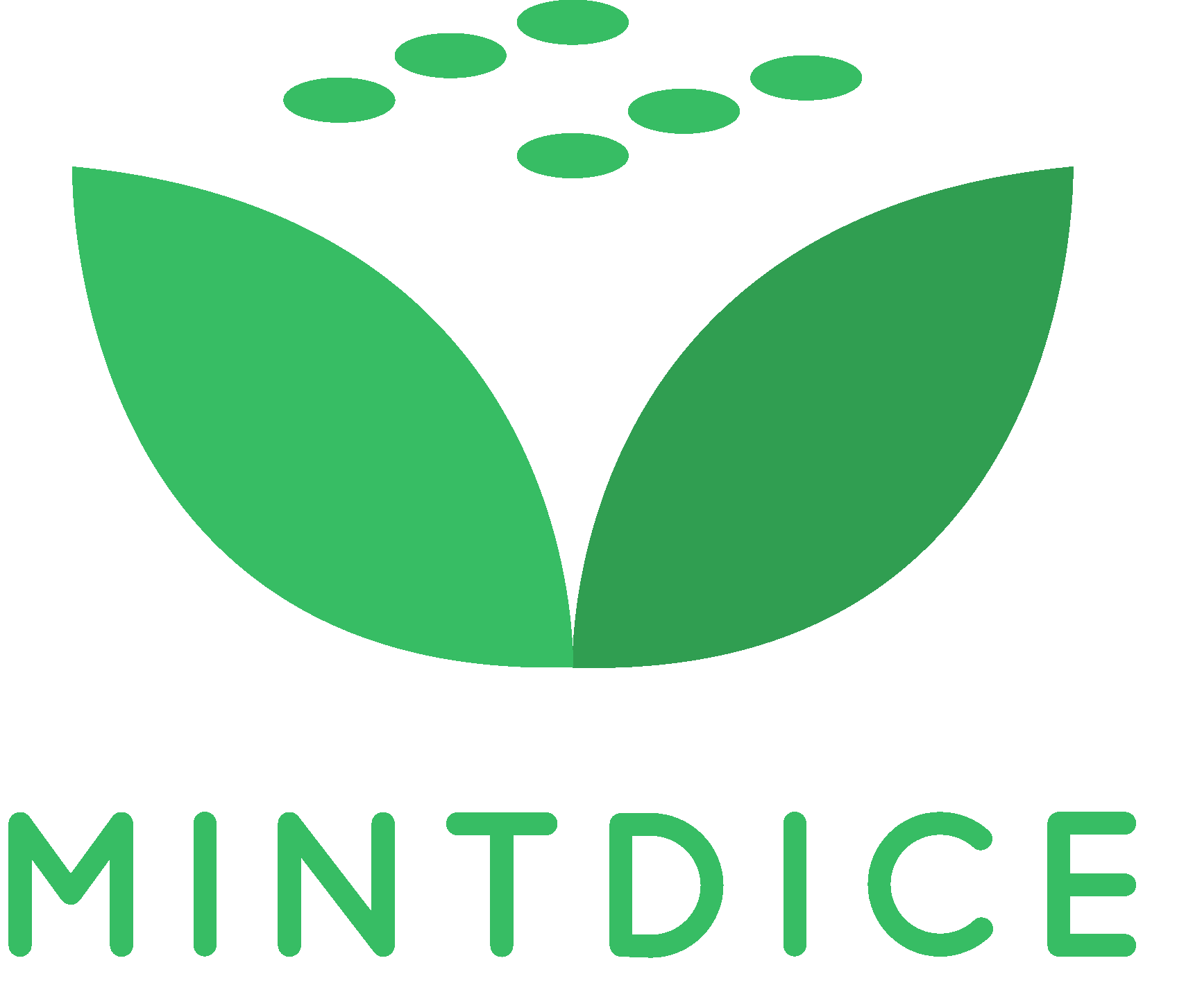 MintDice Now Accepts Altcoins!
Here at MintDice, we believe heavily in continued innovation, which is why we have something exciting to announce. Recently, we have expanded our platform to be more than just an online Bitcoin casino. In fact, we now accept 6 altcoins in addition to continuing to accept Bitcoin.
Read on to learn all about our recent innovations as well as discover the new features of our altcoin casino!
What Cryptocurrencies Does MintDice Accept?
As of August 2023, MintDice will continue to accept Bitcoin as well as expand to accept the following:
· Ethereum
· BitcoinCash
· Dogecoin
· Litecoin
· Ripple
This means you can play any of our casino games, bet on sports games, or play Bit.Rocket with these altcoins. All you have to do is deposit your altcoin of choice, choose a game, and start playing.
What Games Can You Play with Altcoins?
All, yes, we do mean ALL, games on MintDice can be played using the altcoins we accept. Grab a beer and bet on your favorite sport, or tuck into a game of Blackjack in our casino. You can also enjoy all the MintDice originals: Dice, Plinko, Bit.Rocket, and Slots with your Altcoins.
How Do You Deposit Altcoins on MintDice?
Depositing altcoins on MintDice works the same way as depositing Bitcoin. First, you need to make an account and then navigate to your account screen. From here, you can click deposit, and you will be given a wallet address where you can send your currencies.
All deposits and withdrawals are personally monitored for your safety and security. Therefore, once you deposit, it will take a few hours before you are able to play. If you have a certain sports game you wish to bet on, it is advised to deposit at least 24 hours before you plan to place your bet.
Can You Invest Altcoins?
MintDice is a unique online cryptocurrency casino because we allow our players to invest in the house bankroll. This means if you love playing in our casino, you can invest money to allow others to play and earn a small portion of your desired cryptocurrency for doing so. While in the past we have only allowed you to invest using Bitcoin, you can now invest with all the cryptocurrencies we accept, including the altcoins.
So, if you want to use your Ripple to make more Ripple, head over to the investment tab and get started!
Can You Use Multiple Currencies?
Some players prefer Bitcoin, and others prefer Ethereum, but what if you want to play with both? While each bet can only be placed using one currency, you can hold multiple currencies on your account and switch between them whenever you would like.
To switch between the currencies, you'll need to go to the top of the screen, where you see your current account balance. Click the corner, and you'll see the drop-down menu of all the currencies we offer. Simply click on one to switch to it! Just like that, you can go from playing with Ethereum to Bitcoin with ease.
Related: Coins, Tokens, and Altcoins, What's The Difference?
Are All Altcoins the Same?
If this is your first time even taking a look at altcoins, you may be wondering if all are the same. This couldn't be further from the truth. All altcoins are currencies from a different blockchain platform, and they all have different uses and values.
Here at MintDice.com, we value your education. As such, we release regular information about a variety of altcoins via our altcoin spotlights. On our blog, you can find information about all the altcoins we offer on our website. Click the name of the cryptocurrency you wish to learn about below to navigate to more information about it.
· Ethereum
· Bitcoin Cash
· Litecoin
· BinanceCoin
· Dogecoin
· Ripple
Do You Have to Use Multiple Currencies?
If you have been with MintDice for a while, you might wonder if you are required to use the new currencies offered. And the answer is, you don't have to!
If you like gambling on MintDice with only your Bitcoin, you can choose to do so. Just make sure the box showing your balance at the top of the screen is set to Bitcoin, and start playing!
Can You Convert From One Cryptocurrency to Another?
MintDice.com is a gaming platform, and as such, we don't have the technology to change one coin to another as of 2023. If you have one currency you would like to change for another, you will need to withdraw your currency and take it to an exchange platform. Below are some common cryptocurrency exchanges you can use:
· Binance
· Kuobi
· Coinbase
· Kraken
· Uniswap
Keep in mind that not all platforms accept all currencies. Once you have your new currency, come back over to MintDice, deposit, and play!
Related: Uniswap (UNI) ERC-20 DEX Overview
Will You Offer More Altcoins in the Future?
For the immediate future, this is all the altcoins we plan to offer on our platform. However, innovation is constant. It is possible in the future, we will decide to offer other altcoins for play. For now, you have seven currencies to choose from, one of which you hopefully have on hand!
What is FRD?
FRD is an acronym for 'Federal Reserve Dollar', and it is what we call our play money here on MintDice. If you want to try some games to become familiar with our platform, you can visit the faucet and get some FRD for free. Use the FRD to play games until you are comfortable.
Just remember that FRD isn't real, and it can't be withdrawn. It is just for fun!
Overall, we hope this article has cleared up any confusion about the fact that MintDice now accepts altcoins. We hope you are just as excited as you are about our new announcement. If you have any questions or concerns that weren't mentioned here, be sure to send a chat our way, we are happy to clear up any concerns you may have. In the meantime, happy gaming!
You May Also Enjoy: How to Buy Altcoins on Coinbase
Altcoins | Altcoin gambling | Crypto gaming | Bet altcoin | All new feature | Online casino