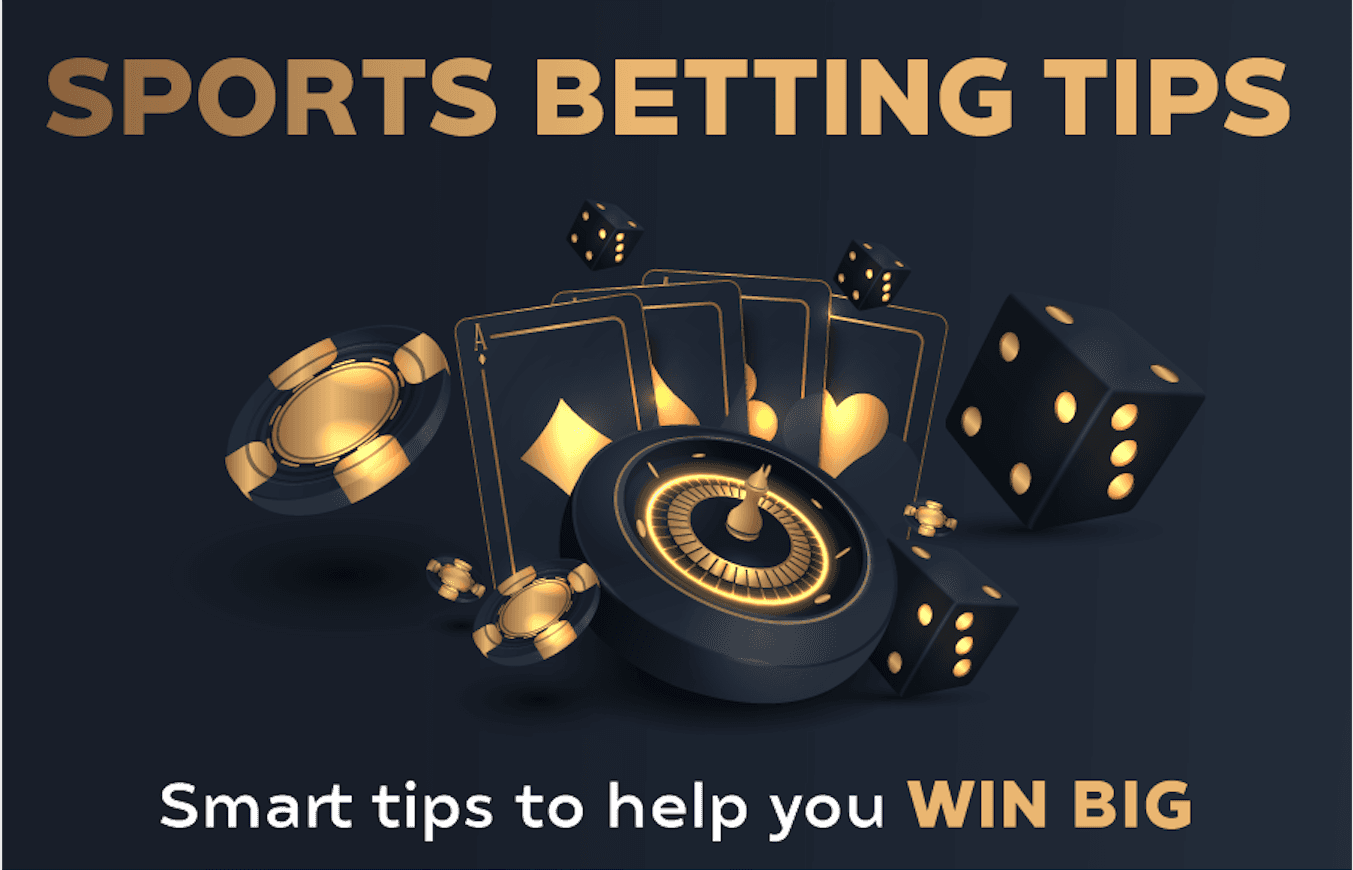 Sports Betting Tips Infographic by MintDice
It's no secret that we love Bitcoin sports betting on MintDice. We'll be opening our own custom bespoke sportsbook as well soon enough. So stay tuned.
Meanwhile, to get you in the right frame of mind so that you can win the most, make sure that you are following our introductory sports betting tips that all professionals follow:
Love gambling? Make sure to follow us on Twitter, BitcoinTalk and Pinterest where we are sure to announce everything new with MintDice including our custom sportsbook which is due in the middle of 2020! Looking forward to seeing you all on MintDice!
Bitcoin betting | Bitcoin casino | Bitcoin gambling | Bitcoin sports | Crypto betting | Crypto sports | Sports betting