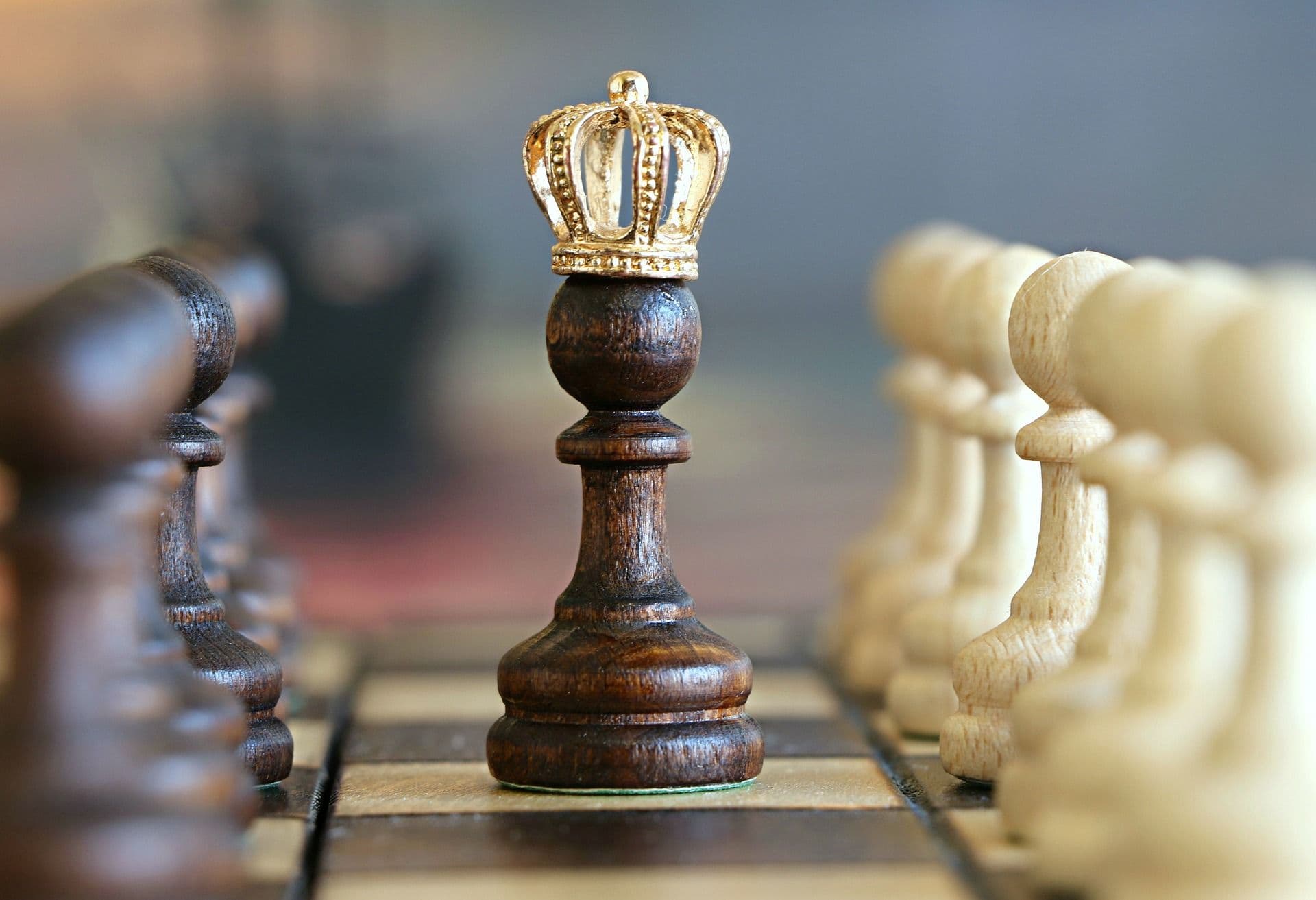 Top Bitcoin Betting Sites You Need to Know
Whether you're a seasoned investor, or new to the Bitcoin game, you may be interested in betting or gambling with your coins. Gambling is always a risk, especially when doing so on online sites with decentralized currency, but there are ways to minimize your risk by ensuring you only use the best sites to gamble your coins. This list will give you an idea of some of the highest recommended sites on the internet. However, just because they are on this list doesn't mean you should skip your own thorough investigation before risking your money.
Casino Games
If you're looking to spend your Bitcoins on casino games, my number one recommendation is MintDice.com. MintDice is a high-quality cryptocurrency casino which offers the basic games like slots and dice, while also offering some more unique options like Plinko. They also currently offer a skill-based game called Bit.Rocket where you can bet out the outcome of a simulated rocket launch. MintDice is still a fairly new site, with new games slotted to begin operation in the summer of 2020. They also plan to open and offer a sportsbook by the end of the year. MintDice currently only accepts Bitcoin, but they plan to offer more currencies in the future. One of the best things about them is their easy to use interface and high-quality graphics. Another great thing about MintDice is they have unparalleled customer service and are very responsive to questions both sent via email or posted in public forum. They are very open about how their games work and how winners are decided, and this openness is extremely important when looking for a safe place to gamble your money.
Now if slots or dice aren't quite your forte, there is also a website that allows you to play poker with your Bitcoins known as Insta Play Poker. They are fairly new to the game, seeming to have replaced the formerly well-known Blockchain.poker (as of the writing of this article, Blockchain.poker website is down, whether this is permanent or temporary is unsure). Insta Play poker is a newer website with an easy to understand user interface. They offer both tournament and ring games in both Omaha and Texas Hold'em. As this website is new, there isn't as much research behind their reliability, so be very cautious if you decide to gamble your money on their site. They claim to have support available 24/7 via their email address posted on their website.
Although this article is predominantly about Bitcoin betting sites, there is another cryptocurrency poker site called Virtue Poker that should be mentioned. Unlike Blockchain and Insta Play, it is run off Ethereum instead of Bitcoin. This site is currently in beta mode, and they will actually pay you to play in order to test out their site. So, if you enjoy poker, might be a good time to check it out and see if you can earn yourself some extra coins!
Sports
As mentioned above, MintDice, one of the best cryptocurrency casinos on the market, will soon be offering their own Sportsbook, but until that time, here are a few other sites to check out which allow you to bet your Bitcoins on sports.
Nitrogen Sports is an online cryptocurrency casino which offers a sportsbook with a myriad of options to bet on. They offer everything from football to hockey, to even more obscure sports like handball and snooker. You have to be 18 and create an account to play on their website. However, they do offer some of the best odds in the industry. Not only is Nitrogen sports a great sportsbook, they also offer table games like poker and blackjack which could be fun entertainment while waiting for your sports bets to play out! Nitrogen offers decent customer support, guaranteeing an answer to your questions within 24 hours. They also offer fun promos and branded products which you can check out in their products shop on their website.
Sportsbet.io is another Bitcoin sports betting website which comes highly recommended. Unlike Nitrogen Sports, they not only offer all the basic sports but they also offer betting on video games such as Dota2 and StarCraft. So, for all you video game buffs out there, go and see what all they have to offer. Besides just real sports games, Sportsbet.io also offers bets on fantasy sports gaming. Their user interface isn't quite as nice as Nitrogen's, and their graphics seem a bit cheap, but they are still fairly easy to use and navigate. Sportsbet.io advertises itself as most of a "serious" betting website so they don't offer the same promotions or bonuses which a lot of gambling sites tend to offer. Their customer service also doesn't seem to be quite as quick as MintDice or Nitrogen Sports listed above. They are still noteworthy and worth checking out, especially if you are interested in betting your Bitcoins in less mainstream activities like video games.
Other Games
Not interested in casino games or sports betting? There used to be a website cryptogames.io which offered unique games such as Minesweeper or wheel of fortune, but as of the writing of this article, the website seems to be down. Whether this is permanent or temporary, one can never be sure in the cryptocurrency space. However, MintDice, has announced plans to create more skill-based games in the future, as well as announcing a Bitcoin lottery known as PowerMint. This lottery will follow the numbers of the real-life Powerball, so it you have some lucky numbers, this will be the place for you to try and win some Bitcoins!
Remember, before betting your bitcoins on any website, make sure you check the website reviews. Gamblingbitcoin.com is a good website to check which spends a lot of their time reviewing and testing online cryptocurrency gambling websites. Regardless, gambling is always a risky investment, and if you're looking for other, possibly less risky, ways to invest your money, check out the MintDice.com blog for articles describing their investment options.
Bitcoin betting | Bitcoin gambling | Bitcoin sports | Bitcoin sportsbook | Crypto gambling | Crypto sports