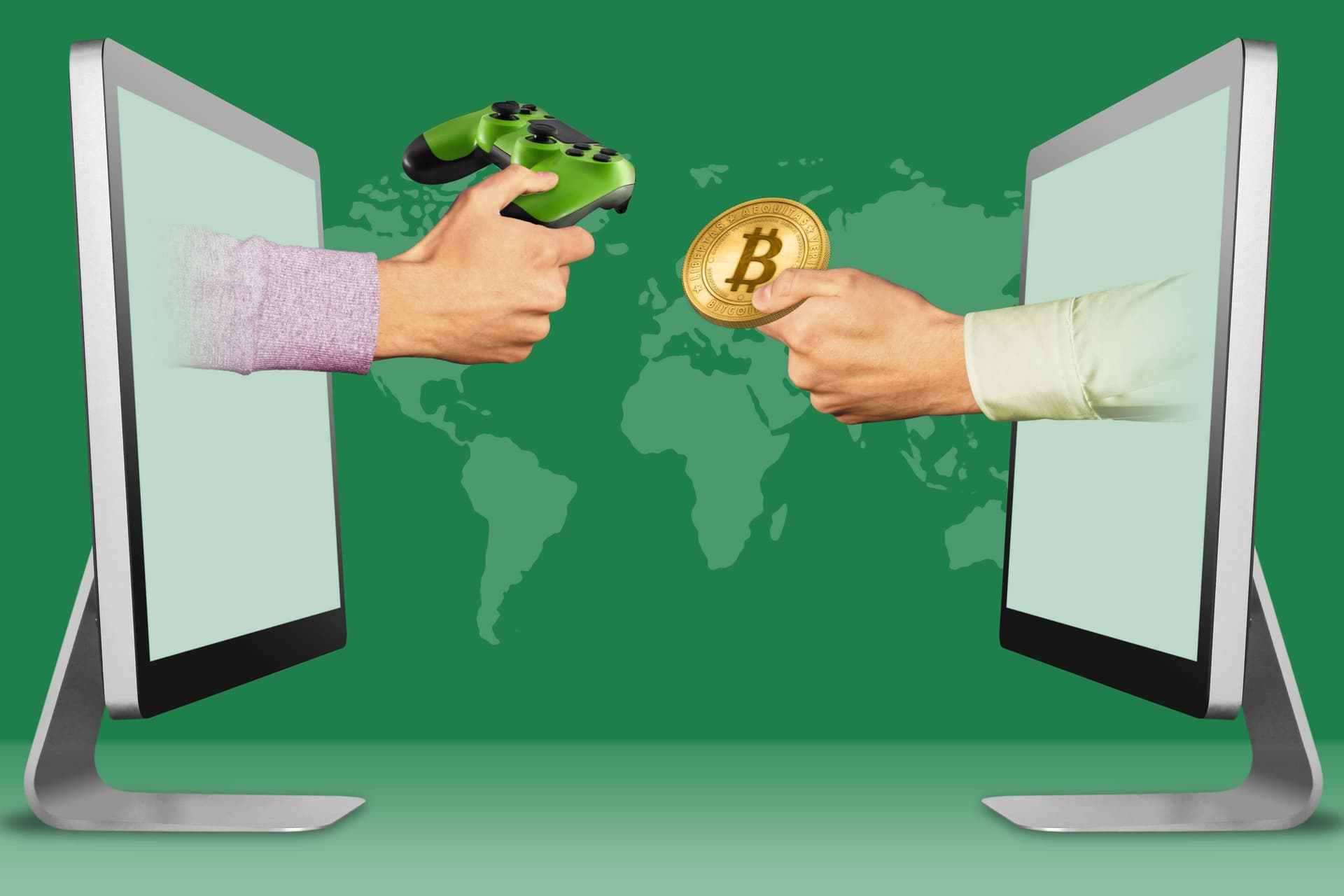 Apple Gearing Up for Crypto Apps with Cryptokit
Crypto apps have multiplied so much in recent years that there are now thousands of apps available to solve different problems using blockchain technology. Theoretically, these apps should be better than the legacy systems because blockchain technology is faster, more efficient, private and secure. However, as a lot of apps are still in development and testing phases, their effectiveness hasn't been thoroughly proven.
This hasn't stopped the blockchain community and some large corporations from seeing the potential use and benefits of these apps. As a result, several corporations have since made plans to improve one sector or the other using the technology.
Just last month, Facebook announced its new coin, one that would allow Whatsapp users to make payments using blockchain. Dubbed "FaceCoin", the stable coin is apparently still in the proposal stage but is set to make transactions cheaper and faster than other traditional payment methods, for its users.
Walmart is also using blockchain technology to solve a pressing issue in the food industry. In response to a 2018 food recall concerning a contaminated batch of romaine lettuce, the retail giant has invested in the development of a food tracking platform. In partnership with IBM, Walmart is creating a platform on which its suppliers will record real-time data on all products. This will serve as a data powerhouse and aid research as well as investigation in the case of an outbreak.
Apple has been at the forefront of technology since the release of the famous Mac and later innovations such as the iPod and iPhone. Under stellar leadership and willingness to adopt even the most inconceivable technologies, the company has gone from a young startup to a tech monolith with a valuation in excess of $1 trillion USD. So it's exciting that the tech giant has taken an interest in cryptocurrency and what it has to offer.
Apple is known for putting a mainstream yet luxurious twist on technology, to take it from ridiculous and seemingly incomprehensible to something that the average person can't do without. It has done this with streaming platforms, streaming devices, and smartphones. Now, hopefully, the company will repeat the same process, no matter how experimental, with blockchain technology. To do this, Apple has debuted Cryptokit, its first crypto-based platform.
Apple recently announced the addition of "Cryptokit," its new cryptography-based tool for developers. According to the announcement at the 2019 Apple Worldwide Developers Conference (WWDC), the tool will be available in the long-awaited iOS13 update.
Although Apple has refrained from using the terms 'Blockchain' and 'Cryptocurrency', the kit definitely has a lot to do with these terms.
According to the report by Apple, the main functions of Cryptokit are to:
Compute cryptographically secure digests.

Perform key exchange, create, and evaluate digital signatures using public-key cryptography

Generate keys for message authentication and encryption.
This shows that although Apple isn't stating any outright involvement with decentralized assets, it is laying the groundwork for their use on the iPhone. Since the kit can generate keys, carry out encryption, hashing and digital signatures, it is the perfect foundational tool for a mobile wallet.
This means that developers have been given the right tools to turn the 700 million iPhones in use worldwide into hardware wallets managed via a mobile app. While this isn't the plan stated by Apple, all roads seem to point there.
Apple isn't the first to look at cryptography-oriented technology. In 2018 Samsung, one of its biggest rivals, bragged openly about the use of its smartphones as efficient and secure cryptocurrency wallets. The Asian tech giant had introduced the use of Trusted Execution Environments (TEEs) in its devices which acted as a secure enclave, just like what Apple proposes.
Enclaves like this are small pockets that allow operations to run outside of the main operating system. Transactions carried out within them are made to be more secure. HTC has also used a similar technology to store private keys on its Exodus 1 "blockchain" phone.
Apple and Cryptocurrency
Apple has always been on the more skeptical side of cryptocurrency and blockchain technology. In 2013 and 2014, the company removed Coinbase and other crypto apps from the app store. Although Apple has never shown any backing for cryptocurrency, it has crossed paths with the technology a number of times.
In 2014, the company released its developer guidelines for dealing with virtual currency apps according to the regulations of the state or country that the app operates from.
In 2017, Apple submitted a patent application describing a platform that uses blockchain to create and verify timestamps. Within that same year, Apple proposed a secure element (SE) for blockchain.
According to the patent, "The SE uses the time information to evaluate arriving and stored public key certificates and to discard those which fail the evaluation. The SE, in some embodiments, uses the time information in cooperation with certificate revocation lists (CRLs) and/or online certificate status protocol (OCSP) stapling procedures."
In 2018, the company added a Bitcoin glyph to its shortcuts for virtual currency apps. In June, Apple updated its guidelines to accommodate a section on cryptocurrencies. Essentially, it tells iOS developers to continue exercising caution when designing and hosting apps.
In February 2019, Apple filed a document with the Securities and Exchange Commission (SEC) containing a detailed description of the company's blockchain interest.
Significance of Cryptokit
Cryptokit is significant for a number of reasons. First, it adds an extra layer of security by providing a secure encryption method for iPhone apps. This means that if at any point the iPhone were to function as a wallet, there would be a great layer of encryption to keep its keys hidden. This also serves to protect the phone from malicious attacks such as sim jacking.
Second, it is the first real marker that shows Apple's interest in cryptographic functions that tend towards use in cryptocurrency and blockchain-related applications.
Another project that is doing something similar to Apple's Cryptokit is the Hyperledger Ursa. This is a cryptographic library and repository made for developers, allowing them to add an extra layer of encryption to their projects.
Apple is easily one of the biggest companies to exist in the history of tech. To see it make a slow yet steady approach towards blockchain increases the hopes of faster rates of adoption. Cryptokit will allow developers to create added cryptographic layers of extra security and build apps that run on digital key signatures. This all points to the possibility of turning millions of iPhones into cryptocurrency wallets at some point. If this happens, it may further push cryptocurrency adoption in many parts of the world, and ensure that the technology behind it is taken more seriously.
Apple | Apple blockchain | Bitcoin apps | Blockchain apps | Blockchain technology | Cryptokit | Ios | Mac