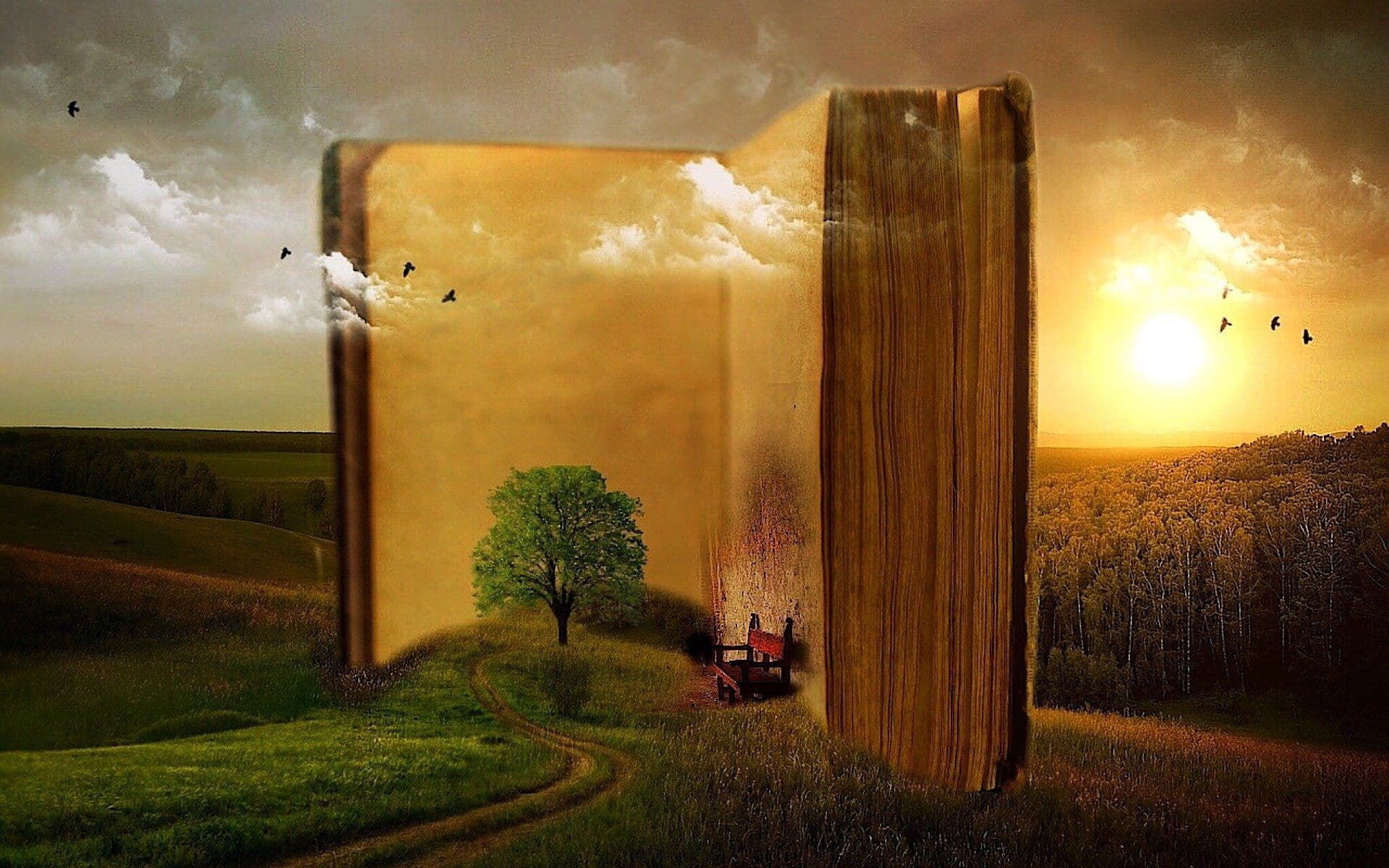 Best Books to Read About Cryptocurrencies
The world of cryptocurrency can be exciting but difficult to navigate. If you're new to the space, you're probably wondering where to start. Books can be an excellent resource, and I've compiled a list of the best books to read about cryptocurrencies. Now unless you're a super reader, it could take a long time to read them all, so I've sorted them based on the topics and applications of each book.
Blockchain Technology
For those of you looking to learn more information about blockchain and other technologies which Bitcoin and other cryptocurrencies are based on, it's best to start with "Blockchain for Dummies" by Tiana Laurence. This book explains the blockchain in simple and easy terms for those who have no prior exposure. It also contains lots of information about how to incorporate blockchain technology into an already existing business—so if you're a business owner, this would definitely be a good read.
Business owners should also consider reading "The Business Blockchain" by William Mougayar. This book is a bit more difficult to read than "Blockchain for Dummies" but is still an okay read for a newcomer in the blockchain technology space. Mougayar outlines the future of businesses as the blockchain rises, as well as discusses how it applies to the operation of an enterprise, and who knows, you may find some helpful tips to move your business forward.
If you already know a bit about blockchain technology, but are interested in where it's going to take the world next, I highly recommend checking out the book "Life After Google: The Fall of Big Data and the Rise of the Blockchain Economy" by George Gilder. This book discusses the controversy surrounding large companies such as Google, which collect and abuse user data for profit. Gilder believes that companies like this have a limited hold on the market and that life as the consumer knows it is about to change. His book does an excellent job of explaining the social changes that have emerged as a result of the rise of the blockchain currencies and it dives deep into where the future will take us.
Bitcoin
Some people are only interested in learning more about Bitcoin, and there are quite a few books on the market that do just that. The highest rated cryptocurrency novel on the market, "The Bitcoin Standard" by Saifedean Ammous is perhaps the best place to start if you want to learn about Bitcoin basics, the evolution of money, and the future of cryptocurrencies.
For readers who wish to dive deeper than the basics, I recommend you check out "Mastering Bitcoin" by Andreas Antonopoulos. This book not only explains Bitcoin's complex infrastructure, but also takes a prowl into the technical side for those programmers out there. As an educator, Antonopoulos writes very academically and this book is not as easy to read for the Bitcoin newbie.
Investing
Interested in investing in cryptocurrencies? Then give "Cryptocurrency Investing Bible" by Alan T. Norman a read. This book is excellent for beginners as it answers questions which rise up in the minds of most beginning investors, such as how to avoid scams and why cryptocurrency isn't just a "bubble." Norman does an excellent job of answering both the basic, and more complicated questions regarding investments in the cryptocurrency space.
Once you've been introduced to the basics of the cryptocurrency investment world, next find a copy of "Cryptoassets: the Innovative Investors Guide to Bitcoin and Beyond" by Chris Burniske and Jack Tatar. The authors approach the idea of investing in cryptocurrency from the view of someone who has already invested, and they thoroughly investigate future entrepreneurial opportunities. Similar to the Investing Bible mentioned above, this book also covers how to avoid scams while you are making investment decisions in the cryptocurrency space.
Inspiring Stories
The world of Bitcoin and other cryptocurrencies is extremely volatile and can swing thousands of dollars—in either direction—in a single day. This volatility connected to money, can be disheartening at times, but there are many emotional stories of those who have made it by waiting out during massive swings.
For a rags to riches story, check out "Confessions of a Cryptomillionaire" by Dan Conway. The book is truly inspiring as it tells of Dan Conway's rise from a cog in a machine in corporate America, to financial independence thanks to an early investment in Ethereum. Although this book doesn't offer much advice when dealing with the world of crypto, it does outline some positive sides of "waiting through the storm" during a downturned market.
Another interesting anecdote to check out is "Bitcoin Billionaires" by Ben Mezrich. Written to cover the tale of the Winkelvoss twins, this novel is technically a sequel to the Social Network, which was the story of the rise of the social media platform, Facebook. Mezrich does well with his outline of the rise of the riches of the Winkelvoss twins, as they did make their money in Bitcoin, but also focuses heavily on the individuals themselves rather than the ins and outs of their investments in the cryptocurrency space. Regardless, this book is a best seller in the E-Commerce space on Amazon and comes highly recommended from everyone who reads it.
Economy
Interested in how Bitcoin will change our economy as a whole? Then definitely read "The Internet of Money" by Andreas Antonopoulos. This book is much less technical than his previously mentioned book "Mastering Bitcoin" and is easier for the reader to comprehend without a background in cryptocurrencies. It covers both the basics of Bitcoin, but also how cryptocurrencies are, and will, continue to change our lives.
Another book, which explains cryptocurrencies and how they affect our current economy, is "The Scandal of Money" by George Gilder. For those who wonder how our current monetary system works, this book prods into the corruption of our current economic system—explaining how it's built to keep the rich, well rich, and the poor at the bottom. This book doesn't go as deep into crypto as others on the list, but is definitely a good read to understanding what cryptocurrency as a whole is trying to accomplish within our society.
Of course these aren't all, or even a dent in all the books about cryptocurrency currently available on the market. If you make it through all of these and are still looking to read more, check out this list of recommended cryptocurrency books to read in the year 2019. Of course, researching and publishing a book takes time and during this time, some of the information in a book may become outdated. To stay up with the current status of cryptonews I recommend always checking the date a book was published as well as following a blog, such as the one hosted by MintDice, which reports current events and updates to the cryptocurrency space.
Andreas m. antonopoulos | Bitcoin books | Bitcoin news | Crypto books | Cryptocurrency books | Mastering bitcoin