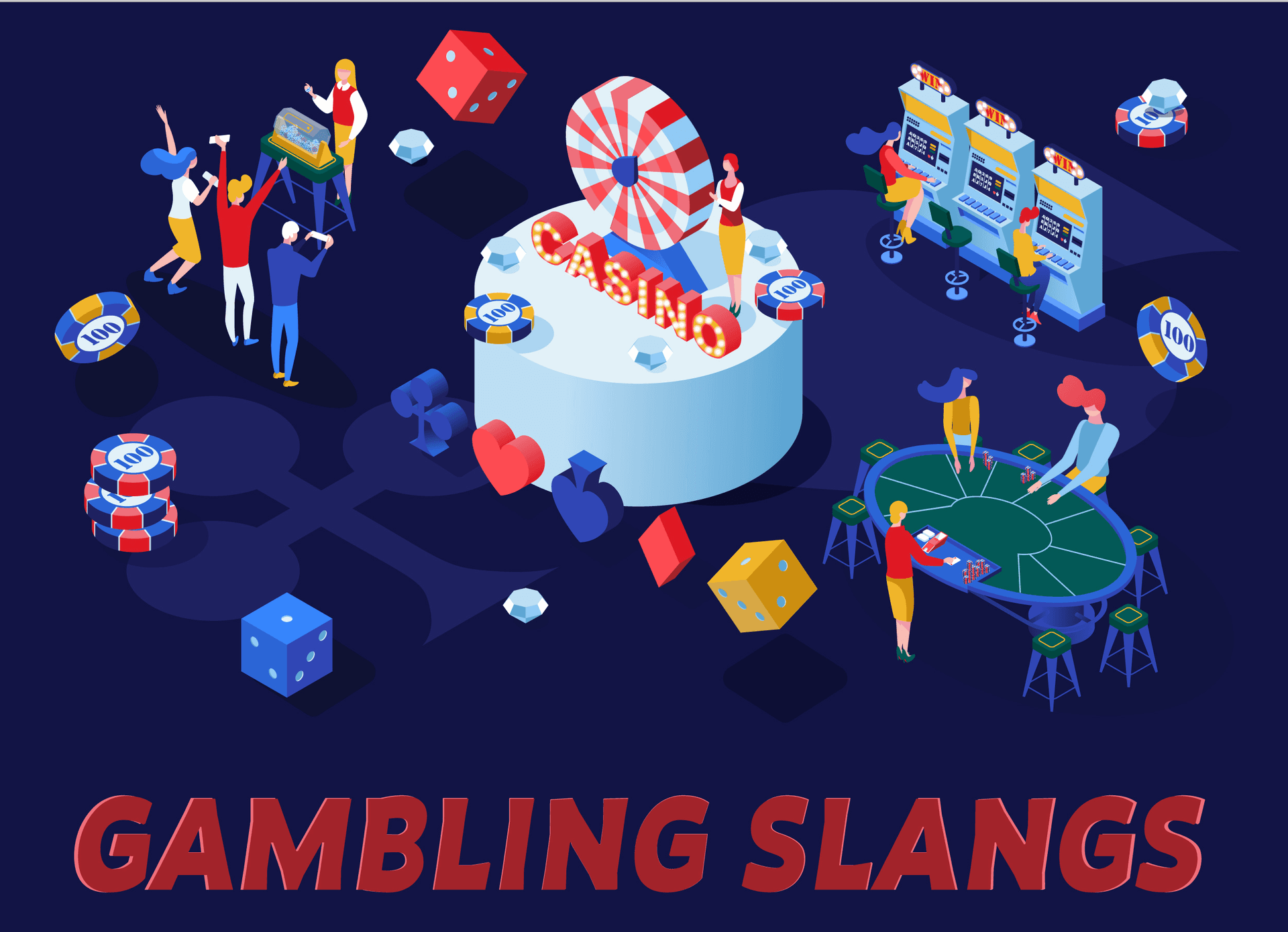 Bitcoin Gambling Slang Infographic
Want to learn more about gambling slang? MintDice has you covered. With this beautiful infographic you can learn some of the introductory terms you may need to familiarize yourself with to become one with the rest of the crowd.
Interested in gambling? With only 100% provably fair games and some of the lowest house edge casino games in the industry, why play anywhere else? Check out the Bitcoin slots game and other games on MintDice today!
Bitcoin | Bitcoin casino | Bitcoin whale | Casino cage | Gambling terms | Online casino