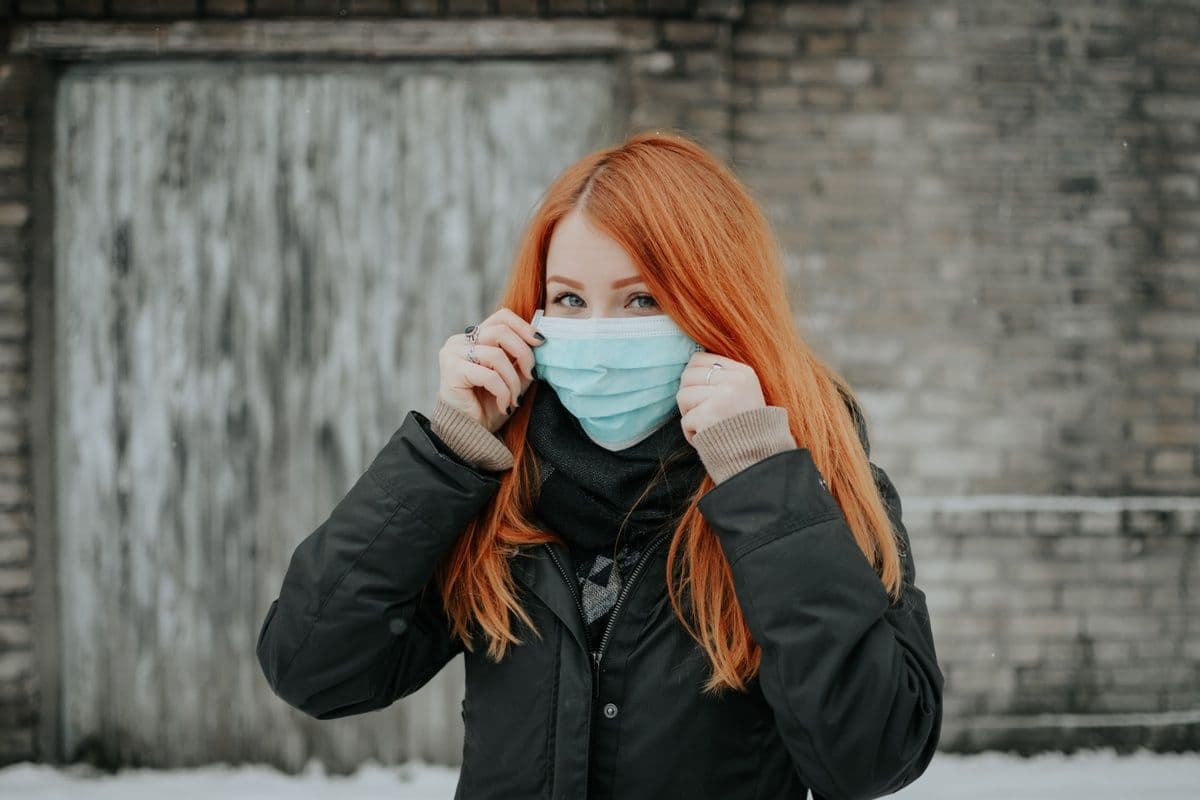 How Casinos Are Coping In This Coronavirus World
When the year 2020 began, no one had any idea the economic and social complications it would eventually impress on society. And in Las Vegas, Nevada, when the casinos closed on March 17th, no one imagined that the closure would last the full two weeks, much less would continue over two full months before they were able to reopen. And as of the writing of this article, Las Vegas still hasn't completely opened and many casinos around the world remain closed until further notice.
Why Did Las Vegas Even Reopen?
As the virus levels have spiked in the recent weeks, many people have asked why companies like the MGM and Stations casinos even bothered to reopen their properties in the first place. And honestly, the answer isn't that simple. While people like to imagine that the casinos care about the health of society, they also care about money. And one of the things people don't realize about Las Vegas is that the casinos in the city pay almost all of the taxes for the entire state. This means, residents of the state of Nevada don't pay state taxes, because the casinos pay them for everyone.
While the casinos were closed from March 17th-June 4th, the state of Nevada amassed a deficit of over 1.15billion dollars in its budget. And money doesn't just grow on trees, so now the state of Nevada is struggling to find the money to fill this created deficit. Which is why on July 10th, when the governor of Nevada ordered the bars to re-close, he didn't order the casinos to reclose—because the state simply can't afford it.
So, What's Different?
Although the casinos are open, they probably look much different than you remember them if you visited at any point before March 2020. First of all, as of June 26th, all guests are required to wear masks at all times while at the casino except while eating, drinking, or smoking. And before you get carried away, some casinos have limited the amount of smoking allowed at table games in order to maximize the time masks are worn. There have even been discussions to ban smoking entirely in some casinos in Las Vegas, while the casinos in Atlantic City, New Jersey have already done so. Besides just that, the table games such as craps, blackjack, and poker are limited to half capacity, and plexi-glass barriers are placed between each player as well as between the player and dealer. All casino workers are required to wear masks—even the dancers which are present in or around the table area for entertainment purposes.
On July 10th, 2020, the state governor of Nevada mandated that all bars must close. A bar in Nevada is considered any establishment that serves only alcohol, or if they do serve food, have more alcohol sales than food sales. This means getting a drink on the casino floor, or in a hotel pool area is now more difficult than ever. You can no longer walk up to a bar for a drink, and many of the area servers will only serve you a drink if you also order food. Which while this may be fine at the pool, this makes things quite difficult for slot machine players.
Not only that, but many parts of Vegas never reopened in the first place. Many casinos both on and off the strip remain shuttered, most notably The Palms, The Cromwell, and The Park MGM (the latter of which is slated to open shortly after the publication of this article). The award-winning shows the city was previously famous for still remain dark. There are no concerts, no night clubs, and if a pool club is open, it's so restricted in the number of people it can have inside, that it no longer feels like a proper pool club. Casinos have opened many of their famous restaurants, however most properties still keep one or two of the most expensive or least grossing restaurants closed. And if you do decide to visit a restaurant in a casino, you'll notice it looks quite different as many tables are removed, or blocked off, and many of the practices previously considered part of the experience (such as table side carving of meats or a dessert cart) have been removed. Many of the fabulous Las Vegas Buffets remain closed, or now require you order food from a server—which we all agree, just isn't the same.
If you think all of this sounds crazy, well things aren't much better in the sister city of Atlantic City. The state of New Jersey has still not allowed the reopening of indoor dining at restaurants, however, restaurants with outdoor dining are open for dining as well as take out. One of the benefits Atlantic City has over Las Vegas, is there are beaches nearby and they are indeed open—meaning if you are tired of walking around a casino with a mask on, it's a quick walk for a mild outdoor break! The famous Boardwalk is mostly open, and the public bathrooms are open as well. Social distancing is in effect, and don't be surprised if you are asked to not gather, or dine (even outdoors) in large groups.
Other Casinos
Atlantic City and Las Vegas, while they are the famous gambling towns, they of course aren't the only ones. In a previous article, we discussed the difference between casinos owned on tribal land and those in the famed gambling cities of the US. And while these tribal casinos do have some autonomy outside of the US government, many of the casinos did close during the initial lockdown in order to help curb the virus. Many of these casinos have since re-opened, even those in states where a lock down is still in effect (California), angering many of the local governments, but as previously stated, this is within the tribes' rights and any casinos on their land cannot be dictated by state governments.
What Does This Mean?
If you're tired of being locked in your house away from society, there's probably a way to get out and about right around the corner! Check nearby for any tribal casinos that may be open or perhaps research the cost of a flight to the fabulous Las Vegas! But if you do decide to patronize one of these locations, be ready to embrace some changes, have some flexible plans in case one of your favorite places is closed, and of course, bring your mask.
Atlantic city news | Bitcoin coronavirus | Casino coronavirus | Coronavirus gambling | Las vegas news | Social distancing