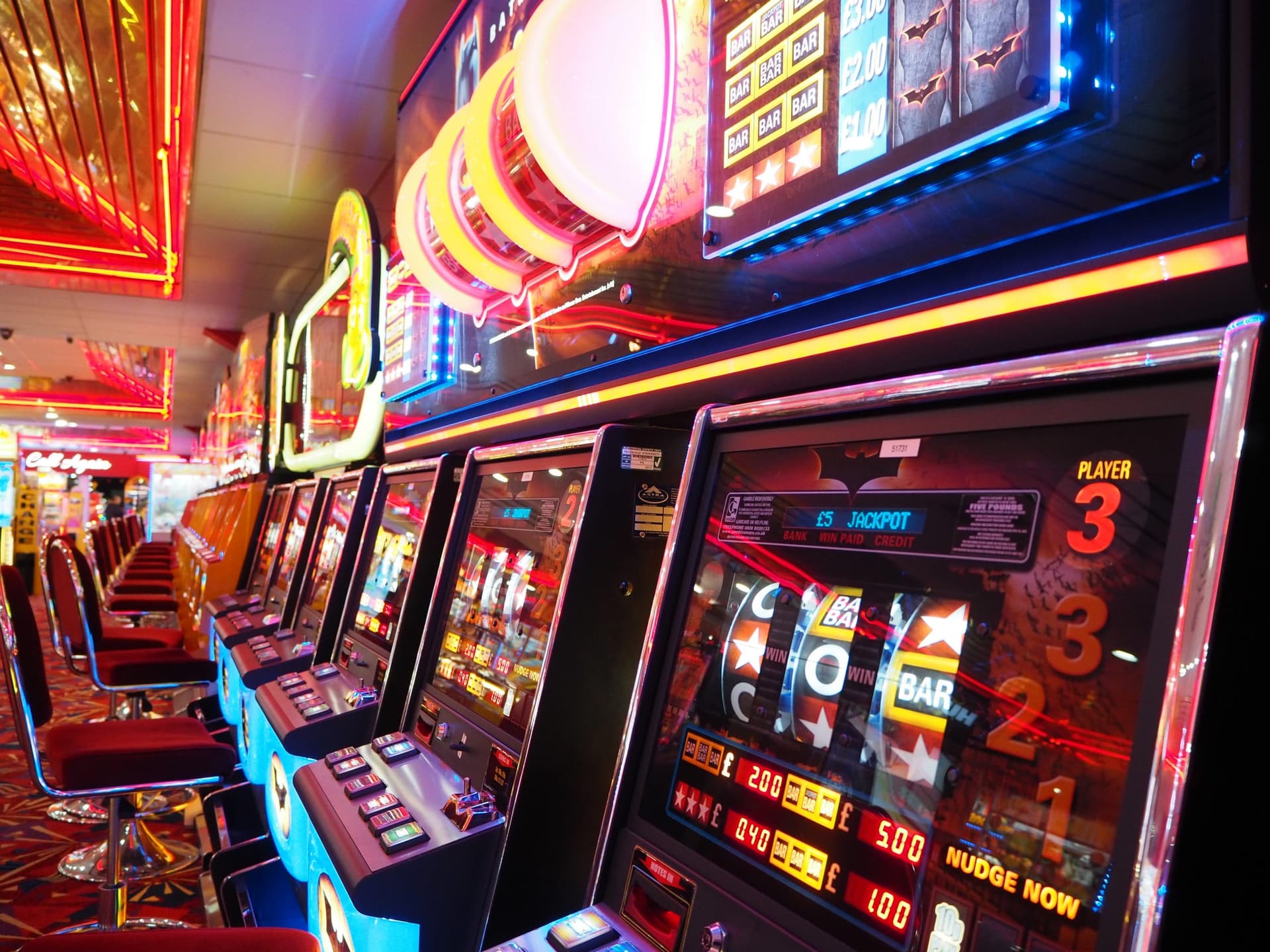 In Which States is Gambling Legal?
Gambling, in various forms, has often been one of America's favorite pastimes. Dating as far back as the 1800's, it has brought along with it much controversy. Over the years, regulations that come with gambling have changed in many ways. What used to be governed at the federal level, has morphed to the local governments calling the shots. If you are not familiar with the laws and regulations as they apply to gambling in your state, it would be to your advantage to do your research.
In the United States, gambling, in some form or fashion is legal in all states, except in Utah. Regulations are primarily left up to the individual state and, in some cases, to the counties and cities within them. This includes not only specific locations, but also the types of gambling that is allowed in the area.
Because of this, people who participate in these types of activities may have to ensure they have done their due diligence. It is also important to note that some states have or will be filing changes to these guidelines. Since the regulations vary from state to state, it can be challenging if you enjoy gambling and travel around to do so. In light of these varied laws, it is important to understand what they are in the area where you live and/or travel. To learn more about the laws in various regions of the United States, keep reading.
Gambling in the South
If you are a gambling fanatic, traveling to the Southern States may not be for you! Majority of these states known for "Southern Hospitality" are rather restrictive when it comes to gambling. For example, states such as Alabama, Arkansas, Georgia, Tennessee, and Virgina only allow things as dog or horse racing, and some charitable gambling events such as bingo and raffles. Texas allows social gambling such as raffles, bingo, and office pools but prohibits any kind of card games like blackjack or poker.
Although most states in the south are highly restrictive when it comes to gambling, there are some that are more permissive and accepting of gambling establishments. Florida, Louisiana, and West Virginia are the places to visit, or live, if you consider yourself a gambling aficionado. Although the three states vary on the specifics of allowable types of gaming, they have a more positive view of gambling as a whole.
More specifically, Florida seems to be the most permissive in terms of what is considered legal. For example, Floridians are allowed to participate in casinos, dog and horse racing (including off-track betting), casino card games and more.
There are a few southern states that also added cruise ships and/or riverboats to the list of ways you can legally gamble. Louisiana, Mississippi, and the Carolinas are such states that allow passengers to gamble while on a cruise.
It shouldn't be surprising to find that the majority of the southern states are classified as being somewhat restrictive in the laws surrounding gambling. It is also not surprising to learn about some of the states that have a more open policy when it comes to the topic of gambling.
Well Known Gambling States
For some states, gambling is a common activity. Nevada was one of the first states to legalize gambling establishments, specifically casinos. Nevada is known as the mecca of gambling with little or no restrictions. This means gambling of all sorts is legal. From slot machines to card games, and from skill-required games to games of luck you can find it in this state. Las Vegas, Reno, and Lake Tahoe are the most popular cities for casinos in the state of Nevada. Las Vegas has been known to many tourists as the gambling capital of the United States due to the amount of casinos in the city.
New Jersey is also well known for its legal gambling environment. Atlantic City is a tourist destination for many adults who enjoy visiting casinos. According to the state laws, this is the only place it is considered legal to gamble in the state. In addition, racing, state lottery, and other charitable gambling events are also a part of this state's culture, legally since 1976.
People from all over the world flock to these destinations yearly to partake in gambling opportunities. While both are widely visited, Las Vegas tends to have more of a tourist attraction with the variety of accommodations and casinos.
Let's Talk Native American Land
Although the laws of gambling are regulated differently from state to state, there are areas of the United States where gambling is governed differently. Native American tribes are considered to be unique and sovereign in many respects. Gambling establishments are one of the areas where the laws are somewhat different. Close to thirty states in the U.S. have these tribal reservations who choose to run casinos on their land.
As long as these gambling establishments are built within the reservation boundaries, tribes are allowed to own and operate them. There are certain restrictions that come from the IGRA (Indian Gaming Regulatory Act). While tribes must adhere to the regulations within the Act, they still retain their authority to govern and conduct business based on local demand.
Part of the regulations for owning and operating gambling establishments on tribal lands is that the revenues and proceeds have to be used for charitable and governmental purposes. In addition, these revenues are exempt from federal and state taxes unless they are divided and given to individual tribal members. It is interesting to note that the amount of revenue brought in from casinos that are located on Native American reservations is typically more than the casinos of Las Vegas and Atlantic City combined.
In conclusion, regulation of legalized gambling within the United States has changed many times over the years. It is important to review the laws before participating in any gambling activity within the state you live in to ensure it is legal. When traveling around the country, it would be to your advantage to know more about the laws and regulations of the state you are visiting or you could find yourself charged with illegal gambling.
Gambling | Legalized gambling | Legalized gaming | Bitcoin gambling | Sports betting | Gaming | Casinos | Legal casinos | Legal gaming usa