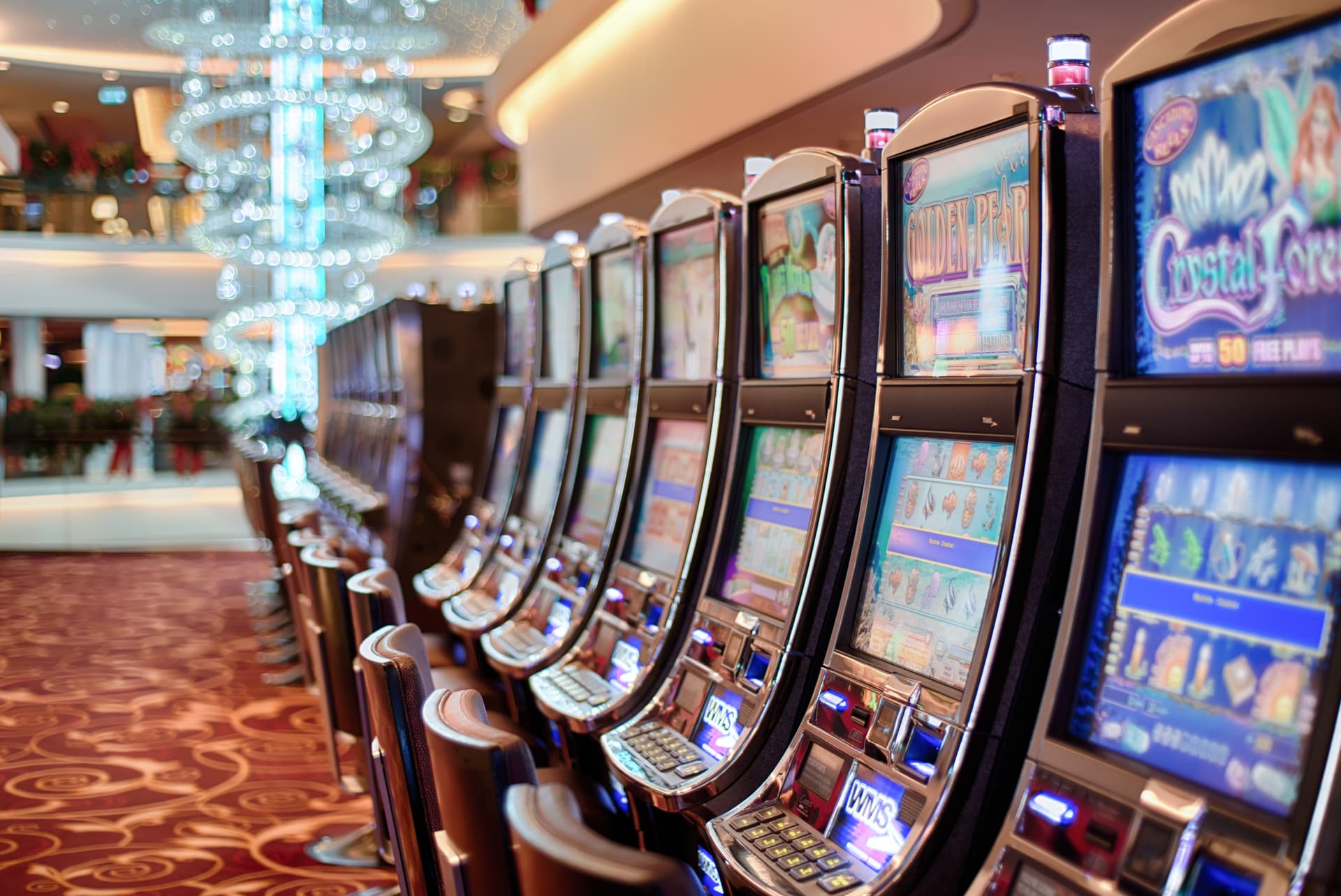 Slot Machine Games And Bitcoin. A Perfect Fit.
Slot Machines: Then And Now
Slot machines have been around since 1894 when they were first invented. Back then, Slot games were more of a novelty item than they were a fixture of modern day gambling.
Today, the slot machine world is fairly diverse in offerings but not so diverse when it comes to the operators that provide the games themselves. There are a handful gaming licensors, around 10, that offer many different variants on today's more popular slot machine offerings.
The problem, as many astute gamblers realize, is that there is no way to verify whether or not any of these slot machines actually do what they say they are going to do. And more so, even if the outcomes have been third-party audited for fairness, there is little to nothing that prevents casino operators from essentially rigging the spins from the game that are otherwise supposedly fair by changing future outcomes.
Demanding More From Slots
This prompted the wave of support among the cryptocurrency and Bitcoin community for what are known as Provably Fair Technology. This mostly has taken foothold in the Bitcoin Dice games, such as the one offered by MintDice.com. The point of Provably Fair Technology is that it prevents operators from rigging the outcomes of future outcomes of slot machines. This higher standard of technology has become the standard for the crypto enthusiast who demands more fairness in their games than standard casino operators who can do little more than simply claim that their games are fair.
The disconnect, however, has been that many online Bitcoin casinos, but not all, have used licensed Slot machines for their gambling algorithms instead of the de facto Provably Fair system used for Bitcoin Dice games. This is why Bitcoin and the Bitcoin community are the perfect fit to demand more from Slot machine games. They are used to being treated better with Dice and now should ask more of their operators to provide fair technology with their Slot machines and all other games.
Luckily, on MintDice.com, Provably Fair Technology is the standard and the only thing allowed whenever possible. MintDice's Bitcoin Slots are only using provably fair technology which ensure a fair shake to all the players that use them. And hopefully, like many things in the crypto world, once demand is saturated amongst the Bitcoiners that the demand will then trickle over to the other casino operators making the world at least a little bit more fair for all of the other players :)
One of the major hurdles for online slot games has been a developmental issue. With Slots technology, it is very difficult to create unique and compelling games that are to the standard of the licensed technology that closed sourced operators provide. And developing a proper Slot machine from scratch takes a lot of time, money and talent. It may also put on display the relative mechanisms you are using to deliver value to your customers, which closed sourced operators may not want to do.
The Answer: Tying Them Together
For that reason, of the Provably Fair slot machines available on the market today, many of them come in very low quality production value, be that in their value delivery mechanisms or in their animated graphics display. Again, MintDice.com has attempted to bridge the gap on this by having an extremely compelling mechanism that not only has an extremely nice graphical layout and payout method, but also comes in three different payout tiers from conservative to aggressive while maintaining provable fairness.
In the next year as well, keep an eye out for upcoming developments to MintDice's Bitcoin Slot machines as they will receive upgrades such as a Progressive Jackpot, and improved user interface and other cool features to come.
Bitcoin | Bitcoin slots | Crypto slots | Free spins | No deposit | Online slots | Provably fair | Slot games | Slot machine