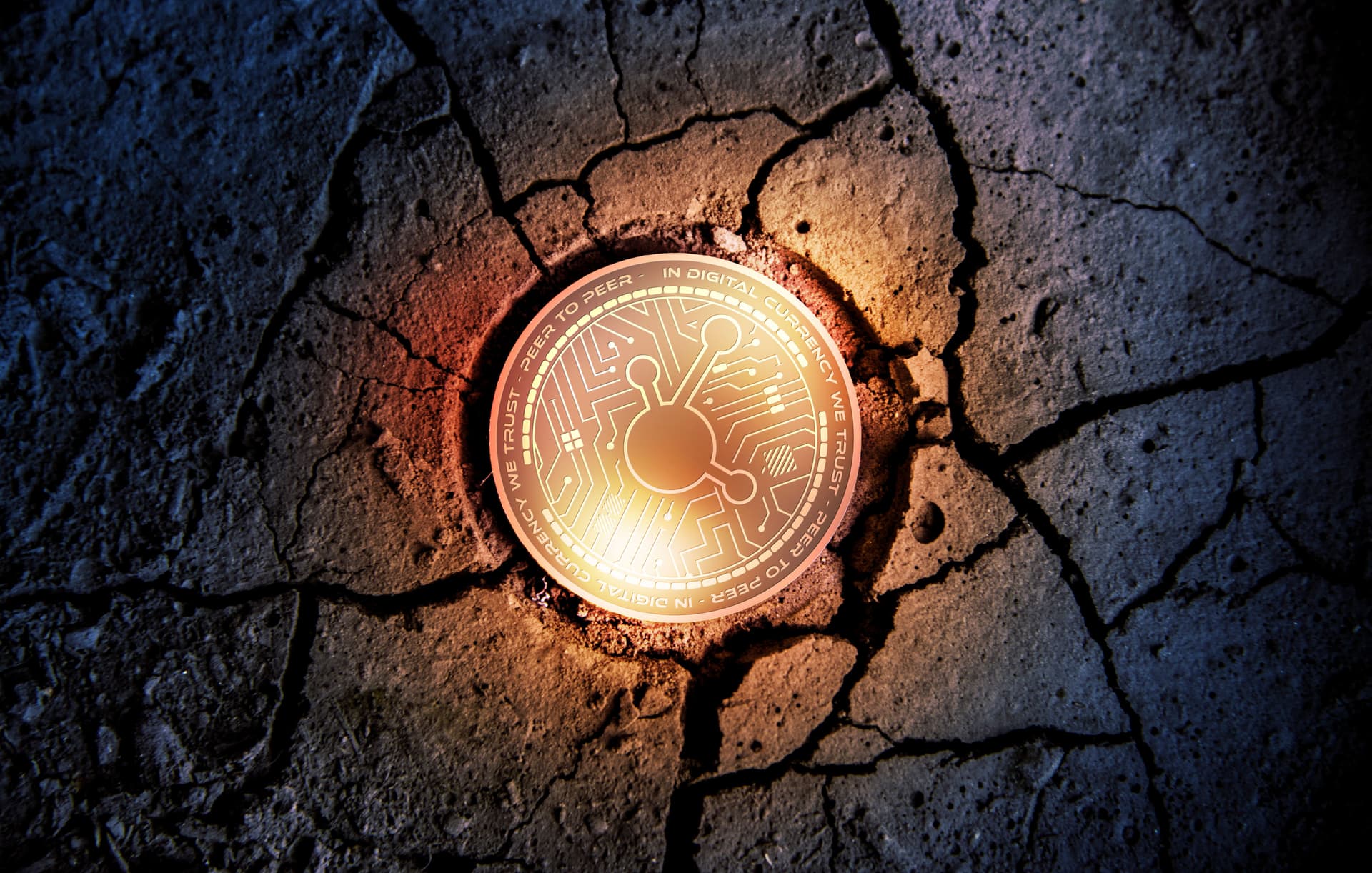 The BitConnect (BCC) Case
The financial space is home to fraudulent schemes that take advantage of how quickly the thoughts of massive profits lures people. Cryptocurrency is no different, primarily due to its lack of strict regulation. Now and then, investors are hit with a scam, a pyramid scheme, a fake ICO and even a pump and dump. However, the most recent scheme that left the entire cryptocurrency market community reeling in disbelief is the case of BitConnect.
An investor aims to make a reasonable profit on any investment. Unfortunately, the digital market is fast-paced and with the promise of profit comes a huge risk - the promise of loss. This was the loss that many people experienced in January 2018 when BitConnect (BCC) shut its exchange doors.

BitConnect overview
BitConnect was an anonymously-run, open-source cryptocurrency and company that functioned based on trading Bitcoin. After its launch in February 2016, the coin quickly gained popularity due to the help of social media influencers like CryptoNick, Trevon James and Ryan Hildreth. This led to a rapid increase in its price, costing up to $463 per token by December 2017. This earned BitConnect it's place as one of the top 20 most successful cryptocurrencies.
Investors traded Bitcoin on the BitConnect exchange and were awarded daily profits. Loans were provided to BitConnect by these investors, with promised returns of up to 40% each month. The company also ran an affiliate marketing program, which had users flooding social media with referral links. It worked like a typical pyramid scheme, awarding a profit percentage to a user, based on how many people joined the scheme on invitation by that user. More people were lured in by the promise of up to 1% profit on their initial investments every day.
BitConnect claimed to have an investment algorithm which traded coins in a way that was guaranteed to be successful. The algorithm apparently bought Bitcoin when its price was low and sold it when its price was high.
News of this algorithm was generally met with suspicion because details concerning how the technical aspects of the algorithm worked were hidden. Despite the doubt surrounding the algorithm, users continued to flock in, raising the price of the coin and amassing a market cap of up to $3 billion.
Although BitConnect benefited from market fluctuations, a trading model that has been used by hedge funds for a long time, its significant returns led many to believe that it was a Ponzi scheme. The general suspicion was that the company was paying off loan interests, and using new loans that users had pledged.

The plunge
As BitConnect grew, so did its hive of promoters who used shady marketing tactics to lure investors looking for a quick profit. These promoters created marketing materials like videos and blog posts, showcasing huge earnings while hiding the fact that most of those earnings had been accrued through affiliate marketing and referral bonuses. By the time the BitConnect market cap hit $2.6 billion, the authorities had noticed.
After an investigation in November 2017, BitConnect received a strike-off notice from the British Registrar of Companies. The notice contained threats to shut the company down, dissolving its operations. It wasn't long before news of the notice had filled mainstream media. Social media networks like Twitter, Reddit and BitcoinTalk were abuzz with speculations from panicking investors and non-investors alike. What had been a simple risky thought of losing money to the scheme had suddenly become real.
In a bid to dispel what they called "fake news", desperate promoters created even more marketing materials, downplaying the problems that the company was now facing. They continued to spin lies, even suggesting at one point that only a small part of the company had been affected by the notice. The company also claimed that the notice would not change its operations or the security of investors' funds.
It was later discovered that several important facts about the company's operations had been hidden and the identity of its founders, as well as the exact location of the company, was unknown. Despite its setbacks, BitConnect continued to operate, leading the public to believe that the media had exaggerated the legal issues.
At that point, the company had been working hard to expand its brand on a global scale. It had
begun to make public moves like sponsoring an ICO event in Amsterdam, partnering with the blockchain expo in California and holding a gala night in Thailand.
Legal issues
In January 2018, BitConnect received cease and desist letters from the North Carolina Secretary of State Securities Division and the Texas State Securities Board. The filings stated that the company was fraudulent and in violation of several laws. Promoters were also implicated in the letters, and as a result, many of them began to pull away from the company. Influencers like Ryan Hildreth, cleared their Youtube channels of any material that could tie them to cryptocurrency.
Once they had received the letters, the company responded by creating a news channel that ranked high in Google's news carousel. The effect of this move was that when users searched for news concerning BitConnect, the search turned up news that was written by the company. Shortly after its brief news stint, the cryptocurrency giant announced that it would be closing its lending and exchange platforms. Other reasons cited for the closure were constant bad press and targeting of the platform by hackers. However, despite the shutdown of the platform, the company stated that it would continue to support BitConnect coin by giving trading access to merchant sites.
Shortly after the first lawsuit was received, a second one was filed by Brian Paige, an investor in the scheme, on behalf of all BitConnect investors. Subsequently, a Temporary Restraining Order (TRO) was issued to the company by the western district of Kentucky, freezing all its accounts. The order required its defendants to turn in their cryptocurrency wallet, addresses for all trading accounts and the identity of anyone who had received cryptocurrency from the company in the past 90 days.

The aftermath
News of the company's closure was received with a mix of anger, sadness and interest. The digital currency community buzzed with think-pieces, speculation and anxiety, leaving people wondering if there was any chance that they would get their money back. Facebook groups with plans to sue the company began to pop-up. Following the closure, the price of the BitConnect coin started its rapid descent from more than $300 to around $6 per token, adding to the panic of investors.
Prior to its closure, BitConnect launched a new coin called BitConnect X (BCCX) which apparently offers instant payments on cryptocurrency exchanges. No detailed explanation was given on how the coin works and investors fear it might be another Ponzi scheme.
Final thoughts
The case of BitConnect shows just how disastrous Ponzi schemes can be in crypto. Sadly, until there is strict regulation of the cryptocurrency market, companies like BitConnect won't go away. This is evident in the slew of copycats like XRPConnect, ETHConnect and even BCCX that popped up in the aftermath of the debacle.
Many investors lost their money after the shut-down, leading to more class action lawsuits being filed against the company. Schemes like this will continue to run for a long time. It's important to be vigilant and avoid companies that offer quick profits with no proper explanation of how they come about those profits.
Bcc | Bitcoin scam | Bitconnect | Crypto | Cryptocurrency | Ponzi scheme | Pump and dump | Pyramid scheme