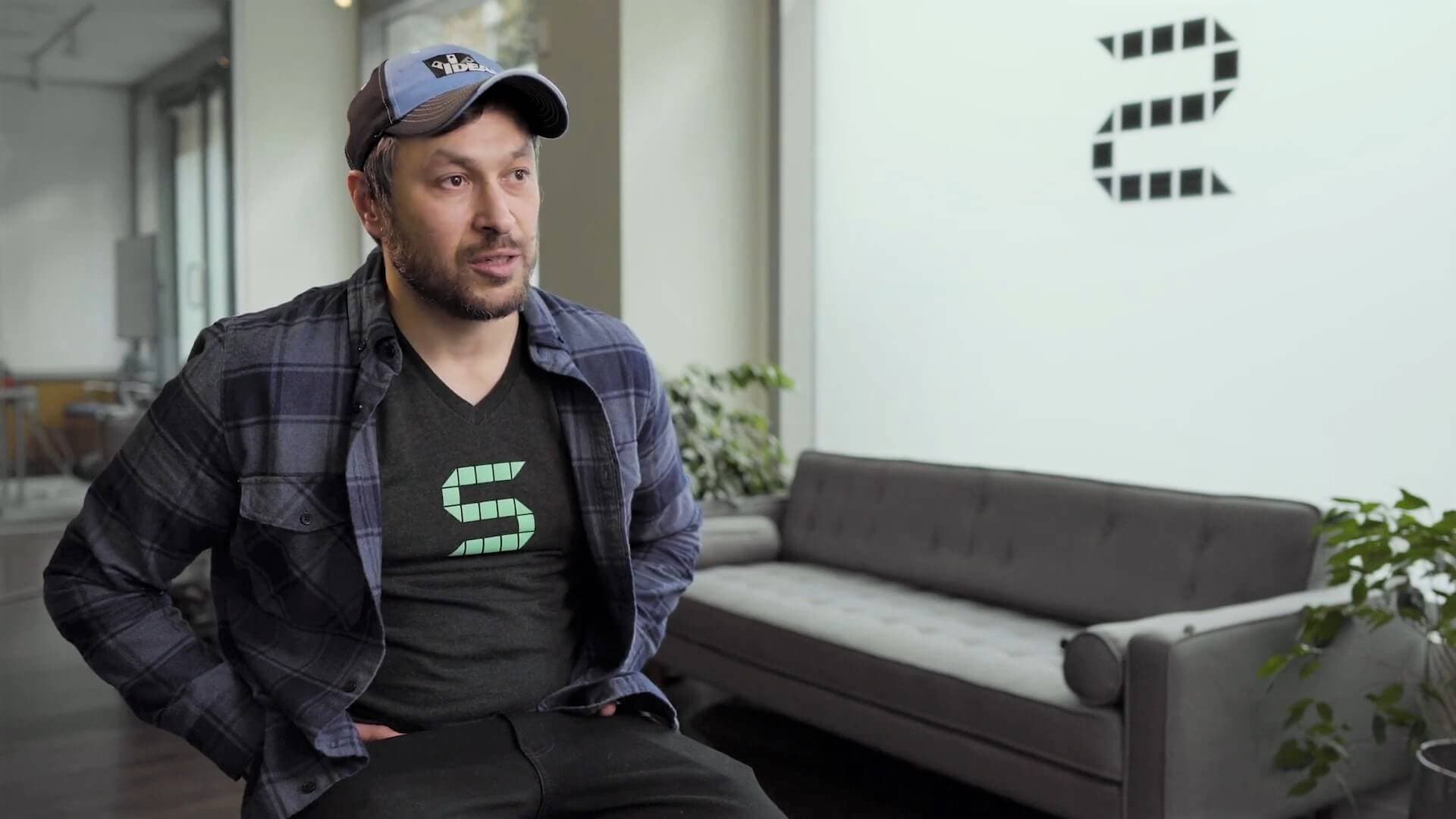 Who is Anatoly Yakovenko?
While the name Anatoly Yakovenko may not sound familiar to most, if you are familiar with the crypto world, then you have probably heard about the blockchain Solana. Without Anatoly Yakovenko, there is a chance that Solana won't be in existence today.
But even a genius in the cryptocurrency world has to start somewhere. Read on to learn more about the origins of Anatoly Yakovenko.
Who is Anatoly Yakovenko?
Anatoly Yakovenko is a computer engineer and the co-founder of Solana. It is fast becoming a trend for individuals who champion massive and tech-disrupting projects to go anonymous for a variety of reasons. You can see this in the disappearance of both Satoshi Nakamoto and Gabe Newell. Therefore it is not surprising that Anatoly Yakovenko chose to do something similar in that he has hidden much of his life from public view.
The information on Anatoly Yakovenko's place of birth is not available to the public. However, he was raised in the old Soviet Union, in the part of which we now call Ukraine. During the years when he was growing up, it was common to see people moving out of the Soviet Union in search of a better life abroad.
Growing up in the Soviet Union in the 1990s wasn't a rosy experience for many. It was marred by insecurity and political instability fueled by continual political shifts. However, Anatoly Yakovenko was fortunate to have found himself in an environment that was stable enough for him to grow. Eventually, Anatoly Yakovenko, moved to the United States to build a life for himself.
Upon moving to the United States, Anatoly assisted in the establishment of the Voice over Internet Protocol (VoIP) company, as a college student. Given his impressive track record, he was quickly employed as an engineer by wireless service provider Qualcomm after graduating from college.
He continued his ascension up the corporate ladder till he was given the title of Senior Staff Engineer Manager at Qualcomm after 12 years of working for them. Among his other technological achievements, he also possesses two patents for high-performance operating system protocols he developed.
As for his personal life, he is married to Laura Skelton, and although they try to live a private life to the highest possible degree, he made it known that the couple have at least one kid. In one of his interviews, he described himself as a father and a husband. The details of Anatoly Yakovenko's kids are unknown however, so he may have as many kids as Elon Musk. Details such as the number of kids, names, sex, age, and many more are concealed from the public.
After his career at Qualcomm ended, he was employed by D2iQ, formerly known as Mesosphere, another software development company. For less than a year, he developed distributed operating systems for D1iQ. He additionally had a brief stint as a software engineer for Dropbox, an online publishing company, in 2017.
Where is Anatoly Yakovenko From?
There is a little bit of controversy over Anatoly Yakovenko's nationality. Remember, he was raised in a part of the old Soviet Union that is now known as Ukraine and immigrated to the United States at some point. However, Anatoly Yakovenko's place of birth, as in the city he was born in, is not revealed to the general public.
While it is possible that he conceals the place of his birth for security reasons, it is also possible that he was born in an area of the Soviet Union that is currently Russia and he is ashamed of this fact. Either way, he is currently a United States Citizen.
Anatoly Yakovenko's Net Worth
Entrepreneur.com mentions that Anatoly Yakovenko's net worth was $200 million in 2022. This is not surprising because he is a cofounder of Solana, one of the bigger altcoins in the cryptocurrency space.
Twitter: Anatoly Yakovenko
Anatoly Yakovenko joined the Twitter community in February 2014. Simply known as "toly" with the handle "@aeyakovenko", he is currently being followed by over 198.9K accounts.
It is commonplace for people to buy into a project after they get endorsed by a popular figure, especially a big fish in the crypto world. However, Anatoly makes it clear that his likes, follows, retweets, and other forms of Twitter engagement from his account do not indicate the endorsement of a project. Rather, he encouraged people to do their own research before they invest in anything cryptocurrency related.
His Twitter page also signals his love for the United States as he has a picture of the American flag in his bio. You would not be surprised considering the fact that the country gave him a platform to grow to become one of the major players in the new wave of technological disruption in his home country happening in the 21st century.
Solana and Anatoly Yakovenko
Anatoly Yakovenko is a co-founding member of the Solana project and he is the writer of the original whitepaper. He credits most of his knowledge of the computer and cryptocurrency space to the fact that he has been hooked to computers since he was just 5 years old.
However despite his impressive his profile is, Anatoly has been experiencing some hitches on the Solana project. His ecosystem has recently been the subject of a hack and many users have lost some of the balance of their wallets.
While the source of the mishap was not fully identified, experts say it appears to have primarily affected people who used mobile Solana wallets. A trusted third-party service may have been attacked in the so-called hack and Solana is putting the pressure on them to find a solution.
The Solana incident brings to the foreground a long-standing debate on the security of hot wallets, which are used by users to transmit, store, and receive cryptocurrency and are always online. Despite the recent hack, and the apparent lack of security, many people continue to use hot wallets to invest in crypto.
Overall, Anatoly Yakovenko has made his mark in the crypto space. His project is not only promising; it has changed the lives of millions of people in ways they might not even realize. Going forward, the Solana ecosystem promises to grow and evolve as well as implement better security features so there (hopefully) won't be another hack.
Anatoly yakovenko | Solana | Cryptocurrency | Crypto | Russia | Solana hack | Toly