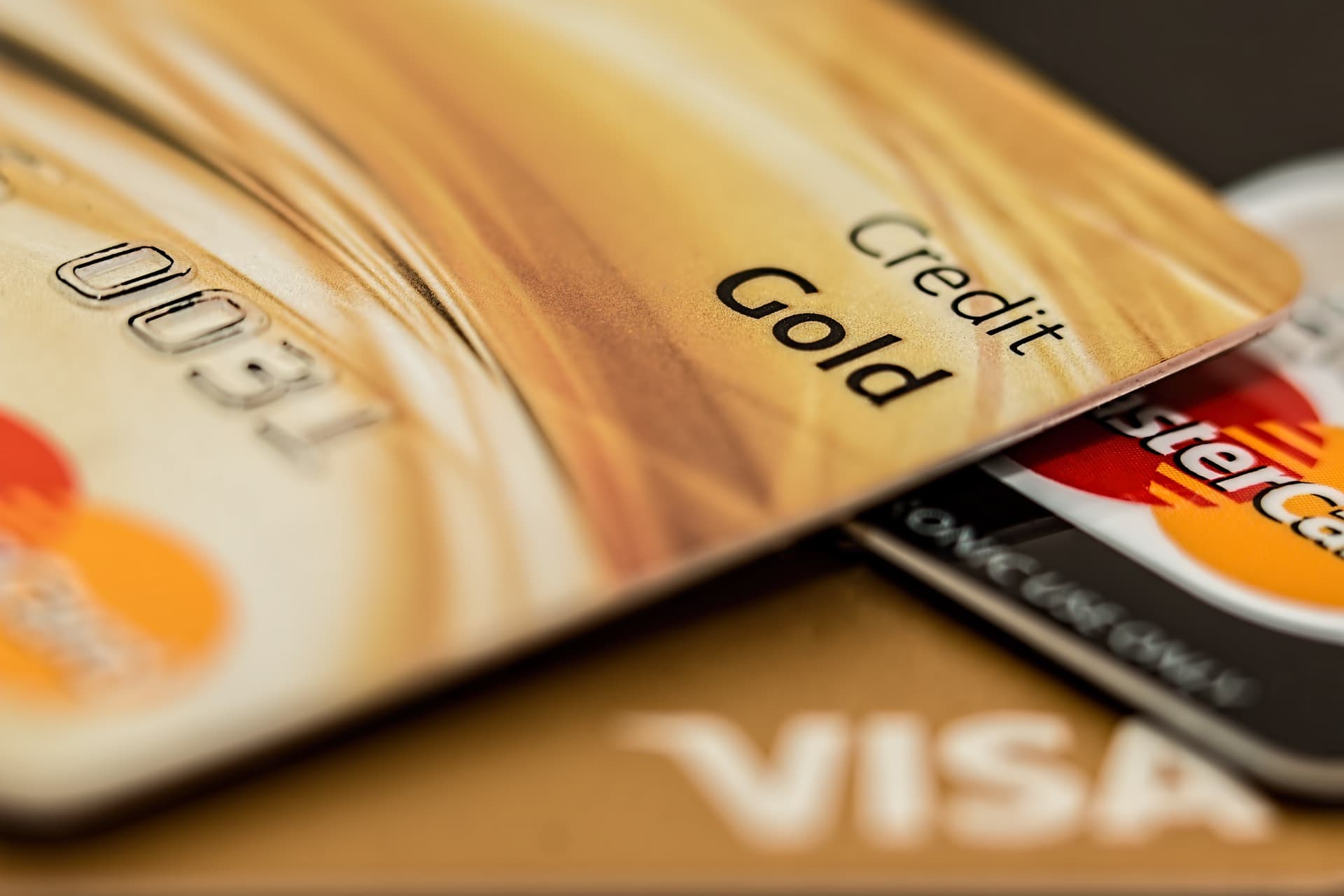 7 Best Cryptocurrency Credit & Debit Cards
As cryptocurrency becomes more and more popular in society, so too will cryptocurrency debit and credit cards. In fact, there are already quite a few out there on the market. So how do you pick which one to use?
You should pick a cryptocurrency debit or credit card the way you should pick any other card you have in your wallet, by weighing the pros against the cons and considering your personal use cases for the card. Below is a list of the 7 best cryptocurrency debit and credit cards on the market, in no particular order. Read the descriptions to find out more information about each card to help you decide which one is the best cryptocurrency credit card for you.
Nexo Credit Card
Nexo is a name that has long been associated with cryptocurrency, in fact the company just started in 2018 with the purpose of helping people manage digital assets. Not only does Nexo have a lot of big-name companies backing its credit card, but it also has one of the easiest cards to use. The card can be opened entirely from the mobile app, and they will send you a physical card to match. It's a Mastercard, and thus accepted at most merchants around the world. The best part? You'll earn rewards on every purchase. And unlike other companies, you'll accrue these instantly and be able to check on them in the app, pretty cool huh? Oh and this card is monthly/yearly fee free!
Coinbase Debit Card
Now if you already have a software wallet on the Coinbase platform, this card is a no brainer. It will attach directly to your Coinbase wallet and let you spend the funds there. You can also navigate between your different wallets depending on the currency you want to spend. Because this card is a debit card only, you can also withdraw fiat cash at several ATMs around the world, making it more convenient that almost any other card! This card is a Visa, and the app requires a two-step verification process as well as offers card freezing services, meaning this card has both high security and spendability worldwide!
Monaco/Crypto.com Credit Card
This card by far looks cooler than any other card on this list, as you are issued a card color and style based on the amount of crypto you deposit. The crypto you deposit will also determine your credit limit, so more is definitely better. This card is very similar to the Nexo card, but the rewards are absolutely insane as you approach the higher levels of the card. The highest-level card, the Obsidian card, with a deposit of $400,000 crypto equivalent, will earn you 8% on every purchase—that's pretty much the same as always being able to skip paying sales tax in the US!
Think of this card like the American Express equivalent. Holding this card (at some levels) will give you free Netflix, Amazon Prime, and Spotify. And with the two highest levels you will even get airport lounge access with a guest! This card also has no annual or monthly fee.
Wirex Debit Card
The Wirex card is neat, because not only can you spend cryptocurrency you may have in your wallet (they support over 150 coins), but you can also spend fiat currency. Travelers will especially love this card, as it can be used to pay a transaction in any currency. You will additionally be able to withdraw fiat from ATM's all over the world, for free, up to $400 per month. There are no exchange fees, and you will actually earn rewards on your debit purchases, which is unique for a debit card. The only downside? This card does come with a monthly fee to have it in your wallet.
TenX Credit and Debit Card
It might surprise you that TenX has a credit card of any sort, but they do! This company started out as an ICO, and has since become wildly successful, coming in as one of the most reliable cryptocurrency cards on the market. Unfortunately, this card is not available to citizens of the US or UK, and it does have a fee associated—but the more you use it, the smaller of a fee you will pay, so swipe away! This card is another one on the list that is a Visa, meaning most merchants accept it. There is also an option to make the card into a debit card if you don't like spending on credit, thus this is a very good card choice for those who aren't sure they want a credit card, but would still like to spend their crypto via card.
BitPay Card
You might be familiar with the name BitPay, as they have been a payment processing system that's been around for a while, thus it isn't a shock that they have their own card you can use to spend you crypto. The problem with this card is, there are high fees attached to every international transaction, thus the cost of spending your crypto anywhere but the US can add up fast. But it is a Visa, and the technology backing this app and card has been around longer than any other card on this list so you can feel good going with a trusted company. As of the writing of this article, only Americans can get the BitPay Card, and there is a lengthy verification process required.
Revolut Banking App
So far on this list, only companies which send a physical card have been listed, however there are many companies out there like Revolut, that offer amazing financial services through a digital app than can be used anywhere touchless payments are allowed. A physical card can also be requested, but it's not necessary. One reason Revolut is so special is because they offer much more than just a card to spend your crypto—their app provides budgeting and alert services to let you know when you've overspent your budget. The services you will get with your card will depend on the plan you select. The standard plan is free, but the other three they offer are not. This company offers both a credit and debit card. It is unclear if they are the same card, or if you will receive a separate card for each.
Overall, if you pick any of the cards on this list to spend your crypto, you probably can't go wrong! And you will love being able to let your crypto make you money while you are spending it! So sit back, swipe, and watch the cryptocurrency roll in.
Bitcoin adoption | Bitcoin credit card | Btc rewards | Crypto debit card | Sped bitcoin | Use cryptocurrency