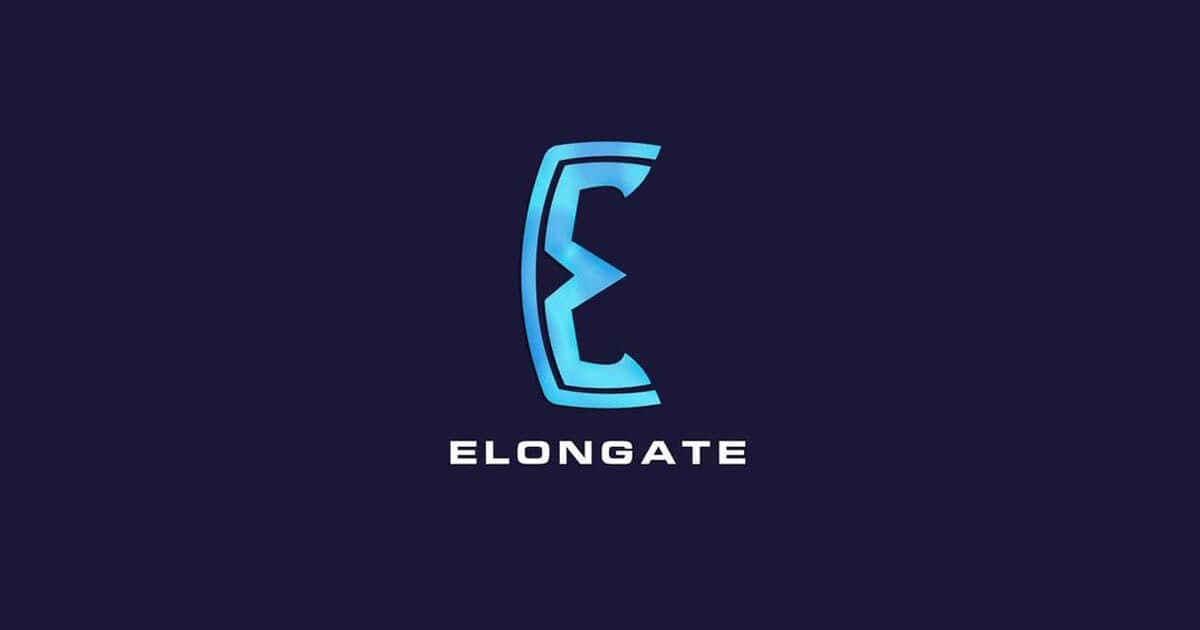 Altcoin Spotlight: What is Elongate Cryptocurrency?
If there's one thing the cryptocurrency world loves, it's a good meme. Therefore it should come as no surprise that a new meme coin popped up in 2021 as a response to an Elon Musk tweet. Its name is Elongate.
But what is Elongate? Is it a legitimate cryptocurrency? And should you invest? Keep reading to find out.
What is Elongate?
Elongate, much like Dogecoin, is a simple store of value. It is not a fancy blockchain technology with boundless capabilities, but rather it is a simple meme coin.
Elongate is built on the Binance Smart Chain and is based on a proof of stake consensus mechanism, meaning the holders put up the money to stake transactions and receive a portion of the fees as a reward. This coin advertises itself as a philanthropic coin as 10% of the fees earned from the token are donated to charity.
The other 90% is split, with 40% going to the stakers of the coin, while the remaining 50% gets locked into a smart contract on the PancakeSwap platform to provide the coin with liquidity. Elongate advertises that it is deflationary, and there are frequently token burns to ensure it stays that way. Don't get too excited though, as there are still currently trillions of tokens in circulation.
Who Created Elongate?
Despite popular belief, Elon Musk did not create Elongate. It was named after a tweet he posted though, asking users to name any scandal he was involved in 'elongate.' The creators of the coin thought this was so cool they made a coin out of it.
Elongate was created in 2021 by Hasan Aziz and Alexander Gambon. They both remain in charge of the company backing Elongate as of the writing of this article. Aziz comes from a background in the banking industry while Gambon comes from a background in brand creation for non-profits and universities.
Where Can You Buy Elongate?
Currently, Elongate is only available for purchase on a select few platforms. They are PancakeSwap, LBANK, and BitMart. But don't head over there too fast because you cannot buy Elongate with USD. First, you will need to acquire Tether or Binance Token as these are the only currencies currently accepted for purchase of Elongate.
How Can You Use Elongate?
Unlike Bitcoin and Ethereum, which are approaching widespread adaptation for use in business and retail purchases, you can't really use Elongate anywhere. It is also unlikely that this will change in the near future as this coin simply isn't popular.
Well, except for their NFT platform. You can buy some amazing Elongate NFTs with your Elongate if you choose to do so. These NFTs give you access to a social system where you can share the causes you care about as well as donate directly to fundraising campaigns. You can also chat with other holders of the token if you want.
Is Elongate Token a Scam?
Honestly, it's hard to say, as the company behind Elongate is legally registered and the creators of the coin are named, making it difficult for them to do a rug pull act like the creators of Squid Games Token.
Be careful, however, as just because something isn't a scam where you will lose everything, doesn't mean you still won't lose everything. For all the boasting Elongate does about its philanthropic efforts, so far it seems the coin has been riding on the social media effect of its launch as it doesn't actually have any innovation behind it.
Elongate truly is just a new Dogecoin with a social app attached, and unfortunately, as of the writing of this article, it does not seem to be going anywhere near the moon.
Should You Buy Elongate?
Elongate is a cryptocurrency project we highly recommend skipping. All it seems to be is an expensive donation to charity. Sure, you can earn a small amount of money from staking the coin, but when compared to others on the market it doesn't seem worth it.
Sure, it is still a store of value, but we don't see people adopting Elongate anytime soon, or ever, really, as the meme coin space is already pretty full. Especially because it isn't actually backed by Elon Musk and he is, in fact, promoting the competition, Dogecoin.
Additionally, the amount of money actually donated to charity is such a small amount, you are much better off just walking your money into the charity of your choice and skipping the middle man. It's also hard to imagine going through this much trouble to buy a cryptocurrency because fiat nor Bitcoin are accepted for its purchase.
But, if you are a firm believer in Dogecoin and think Elongate will rise to surpass it someday, while also helping charity, then feel free spend a few hours purchasing some to HODL as the current market is looking grim for the relatively unknown altcoin.
Are Any Altcoins Worth Buying?
If you've been following the MintDice.com blog for a long time, you've probably noticed that it is rare that we suggest purchasing an Altcoin. This is because much of the altcoin world is filled with scams or parallel products that don't have any unique value.
Because the altcoin world is so vast, it can be difficult to know exactly what product will be profitable next, and thus it is risky to take a chance on almost any of them currently available if you are new to the industry.
Unless you want to spend hours looking through the whitepapers of these projects (and only if you understand what you are reading) it is suggested that you only purchase Bitcoin or Ethereum. While we can confidently say these aren't scams, there is no way to guarantee you won't lose all your money, so ensure you approach any cryptocurrency investment knowing you could lose everything and there is no guarantee you will make any money.
Elon musk | Elongate | Crypto | Cryptocurrency | Altcoin | Buy altcoins | Buy crypto | Altcoin scam | Scam