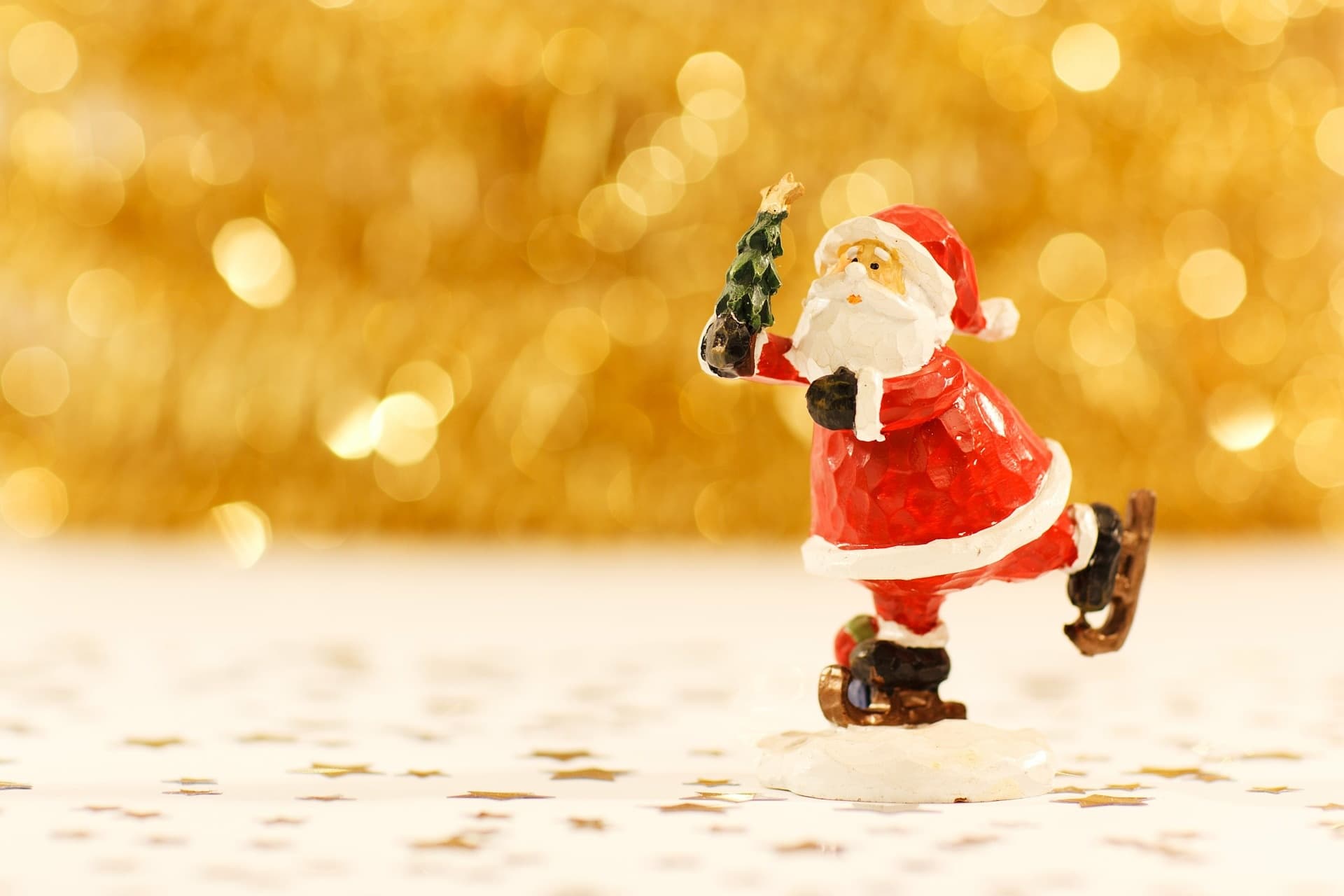 Do People Gamble More During the Holidays?
The holidays are typically a time for families to gather together to give thanks and spend time with one another. The holidays are also a time of the year when many struggle financially to they can provide for their families. You may be wondering, because of this, if the casinos get more or less business during the holiday seasons.
Generally speaking, people do gamble more during the holidays. This is primarily because many people are off of work more frequently during the holiday seasons which makes for a great time to visit their favorite casinos. (Plus some people have families they would rather avoid!)
While gambling at a casino seems to be one of the last things that people would do when the holidays are typically spent with family and friends, many casinos are not short on customers. To learn more about whether you should visit a casino during the holiday season, keep reading.
Are the Holidays a Good Time to Go to the Casino?
When it comes to the holidays, many casinos are packed to the brim with people who enjoy gambling. This is because people get more time off during this time of the year which makes it easier for them to frequent the casinos.
If you are planning a trip to a casino during this time of the year, you might be surprised to see quite a crowd. This is mostly because there are not only more local people around but also many tourists. Holidays are a common vacation time for many people, and for those who love to gamble, it is a good opportunity to visit their favorite casinos they may not be able to visit like those in the gambling capital Las Vegas, Nevada.
Depending on the holiday, some casinos tend to be more crowded than others. For example, in Las Vegas, since they are typically open 24/7, which includes holidays, during most holidays they are especially busy. Christmas mornings seem to be the least busy time. This is also because casinos have buffets and other specialty restaurants that are open on the holidays. This draws customers who don't wish to cook at home. And if they are headed to the casino to eat, you better believe there will be a little bit of gaming involved!
One thing you should consider if you are traveling to Las Vegas, or anywhere else during the holiday season, is the cost of airfare. Since Christmas and New Year's Day are the busiest travel times, prices are sometimes more expensive. You will want to keep in mind, especially if you have a limited budget for gambling, if you travel during peak season, you may not have as much money to spend at the casino. You may also want to check the casinos as prices may be higher during the holidays with the influx of guests.
People enjoy going to the casino during the holidays for many reasons. One reason is that some casinos will have special offers to entice more people to visit during what is sometimes a slower time of the year. The offers may be a certain amount of free play on the slot machines or a free visit to the buffet. Sometimes they even offer gifts to players!
But there are other people who enjoy gambling who would say that the holidays are the worst time of the year to go to a casino. This is because, especially during peak hours, they are so packed that it is hard to get around, much less getting to a specific table or machine.
If you are planning to visit your favorite casino during the holiday season it might be best to check their website for further information. You will be able to find out if they are open during the time you are planning to visit as well as any parts of the casino that might not be available.
Where Do People Gamble the Most?
When it comes to gambling, there are many options available from in-person casinos to online options. Do you enjoy the excitement of the bright lights, sounds, and people everywhere, or would you rather gamble from the comfort of your home?
Gambling at a Casino
For those who enjoy gambling in person, there are many choices available. Whether you choose to visit a casino in the United States or prefer to do so in another country, there are places for you to attend.
Many experts agree that Las Vegas is the number one choice for a lot of people. With Vegas being the gambling capital of the world, there is no surprise in that. On the strip, you will be able to find many casinos to choose from whether you are looking for a more upscale, or a lower-end casino that can fit in a tighter budget.
While most people who enjoy gambling like to try various casinos around the United States or even around the world, Las Vegas seems to be the one that people mention the most. This is mostly because with multiple casinos available on the strip, it gives people quite a few choices.
Gambling Online
Those who do not enjoy visiting casinos in person can visit many casinos online from their own homes. This makes gambling much more convenient for many people. This is especially true for the holiday seasons. Not to mention that with an online casino like MintDice, you can still enjoy the social aspect of visiting the casino without having to wait to play your favorite game. You can also pick the amount of risk you are willing to take—which is something that isn't available in brick-and-mortar casinos.
With the pandemic, it has become especially hectic to visit the casinos during the holiday season. This is because you are often required to wear a mask, and some of your favorite restaurants may have a strict cap of people they can seat, or they may even be closed. Plus, this adds to your risk of catching the virus, with so many people in one place. This is why many people have found they prefer to gamble at home this coming holiday season.
Overall, gambling during the holiday season is something many people enjoy. Whether they do it in person or online is more of a personal preference than anything else. For those who don't mind taking the risk with gambling, the holiday season is a great time to participate if you being a little bit crowded doesn't bother you.
Gambling | Gaming | Online gaming | Holiday gaming | Holiday gambling | Casinos christmas | Christmas gambling | Christmas