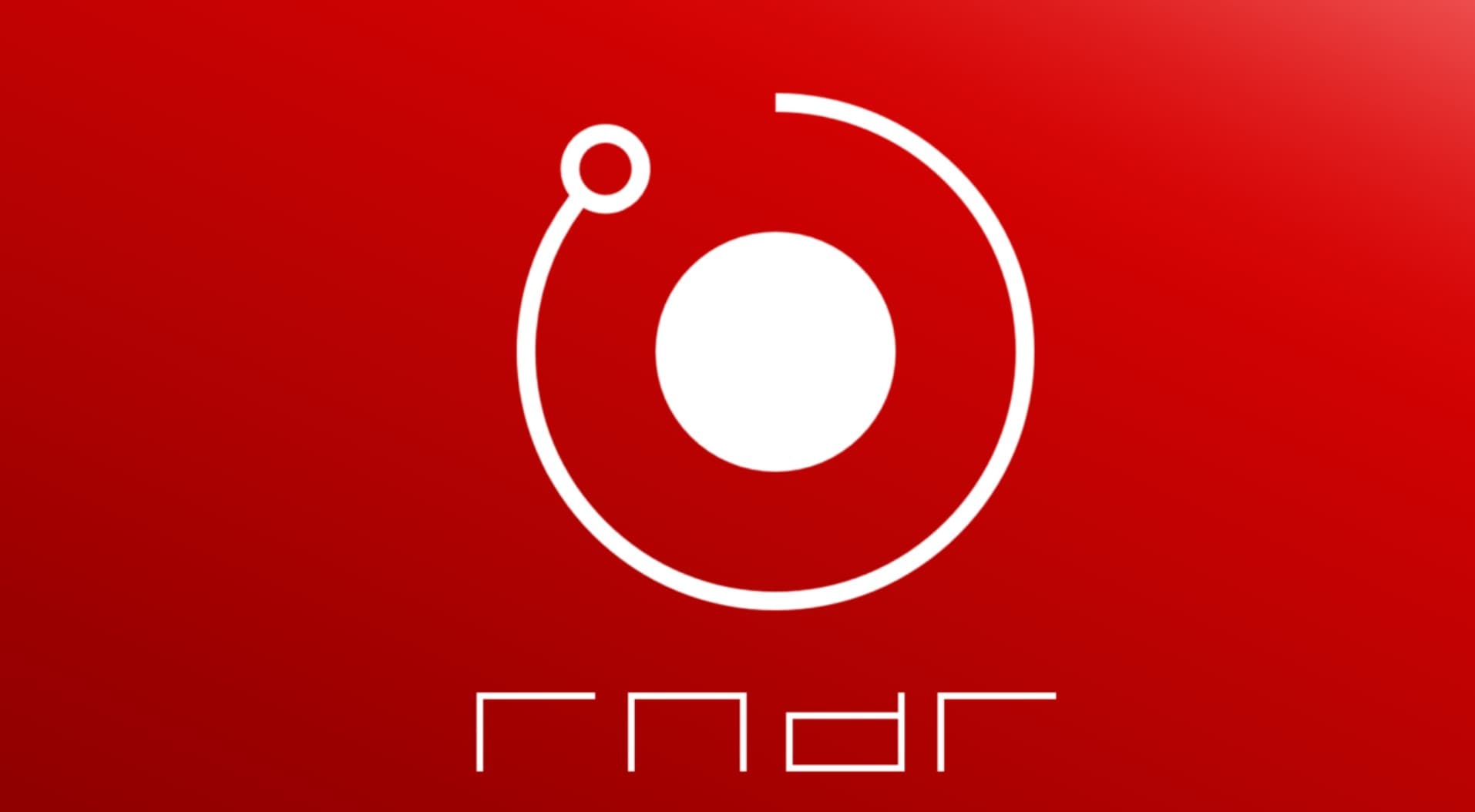 Altcoin Spotlight: What is Render (RNDR)?
Here at MintDice.com, we are always monitoring the cryptocurrency charts to bring you information on potential investments and scams. This week, Render (RNDR) token broke the top 50 on CoinMarketCap.
You may have also noticed the changing charts, and you may be wondering, what is Render? We've investigated and put together this briefing about Render and RNDR token. Read on to discover what Render is and whether or not you should invest in it.
What is Render?
Render (RNDR) is a cryptocurrency associated with the Render Network. The Render Network is a blockchain platform that focuses on rendering and processing 3D content in the cryptocurrency metaverse. It is designed to provide a distributed network for rendering and processing tasks, catering to the needs of industries like computer graphics, film production, and more.
Basically, if you want to design in the metaverse but don't have enough GPU power on your home computer, Render allows you to borrow GPU from other people who aren't using theirs. Those who rent their GPU power to others are rewarded for doing so with RNDR tokens.
The Render Network allows users to offload rendering tasks to a distributed network of computers, often referred to as a rendering farm. This can be particularly useful for projects that require a significant amount of computational power and rendering capabilities, such as 3D modeling, animation, and visual effects.
Related: How is VR Technology Transforming the Gambling World?
How Does Render Work?
If someone would like to use the Render network, they need to start by setting up a wallet on the platform. This will allow you to pay for your rendering tasks if you are an artist or collect RNDR token if you are renting out your GPU power.
Once that is done, a render request can be placed. The task will need to specify what the project is, whether it is 3D imaging, animation, or creating a simulation.
The request is then sent to a node on the network, which finds GPU power available on the network that matches the request. The request is then executed, and the requester will see a deduction of RNDR, while the node offering the GPU power will receive the RNDR. It is common for task requests on the Render Network to be split between multiple nodes, especially if they are large requests.
All of this is done utilizing blockchain technology for efficiency. Render requests are completed using a proof of governance system, meaning the company behind Render, OTOY, plays a part in deciding whether or not a request is processed.
What is RNDR?
Render (RNDR) is the native utility token of the Render Network. It is used as a means of payment within the network for accessing its services, and it may also be used to incentivize node operators (those providing computational resources) and developers contributing to the ecosystem.
Who Created Render?
Render (RNDR) was created by OTOY Inc., a company that specializes in cloud-based rendering and graphics technology. OTOY is known for its work in the field of computer graphics, rendering, and the development of innovative technologies related to 3D content creation.
Jules Urbach is the founder and CEO of OTOY, and he played a significant role in the creation and development of the Render Network and its associated cryptocurrency, RNDR.
OTOY has a history of working on rendering technologies and services, and it extended its expertise to create the Render Network as a decentralized platform for rendering 3D content.
When Was Render Invented?
The conceptual idea for Render was actually thought of in 2009, shortly after the creation of Bitcoin. As leaders in the VR space, OTOY always knew that there would be a market for increased GPU power.
While the idea was conceived in 2009, the company spent lots of time and money creating the project, and the ICO wasn't announced until 2017. Since its ICO, RNDR has been on a mostly positive trajectory, spiking in 2021 before crashing with the rest of the cryptocurrency coins in 2022. Currently, it is on a steady growth trajectory.
Should You Buy Render?
While we do believe Render is an excellent idea and a resource for those in the VR space, like many other cryptocurrencies on our altcoin spotlights, there are some concerns.
We love the idea of Render, and do believe it is an important tool, but it is a centralized project—meaning it is for profit, and a company is in charge of everything to do with the coin. It is, however, more reputable than some other projects we have investigated, and we do not think it is a scam.
But, if you choose to invest in Render, do so with caution, as it is a newer project and doesn't have a great track record of investment value just yet. We would much prefer the idea of this project on a decentralized platform, like Bitcoin, as it is a little easier to trust.
If you are in the graphic design space, however, or are looking into getting into the metaverse, we do believe that Render is an excellent tool to use. We just aren't sure of its use as an investment vehicle just yet.
Because the cryptocurrency world is so volatile, we recommend only investing in proven projects like Ethereum and Bitcoin, as while they are not guaranteed, they have proven to be a powerful investment to add to your portfolio.
Related: Investing in Metaverse ETFs
Where Can You Buy RNDR?
If you decide to proceed with an investment in RNDR token, there are a few places you can make your purchase.
RNDR is available for purchase on the following platforms:
· Kraken
· Coinbase
· Bitstamp
· Gemini
· Binance
· Uphold
· Crypto.com
Overall, we hope this guide has given you a brief insight into the Render cryptocurrency and how it can help graphic designers in the metaverse. Remember that investing in cryptocurrency isn't without risk and that you should discuss any cryptocurrency purchases with someone you trust before making them.
Related: What is the Metaverse?
Render | Rndr | Altcoin | Altcoins | Cryptocurrency | Metaverse | Gpu