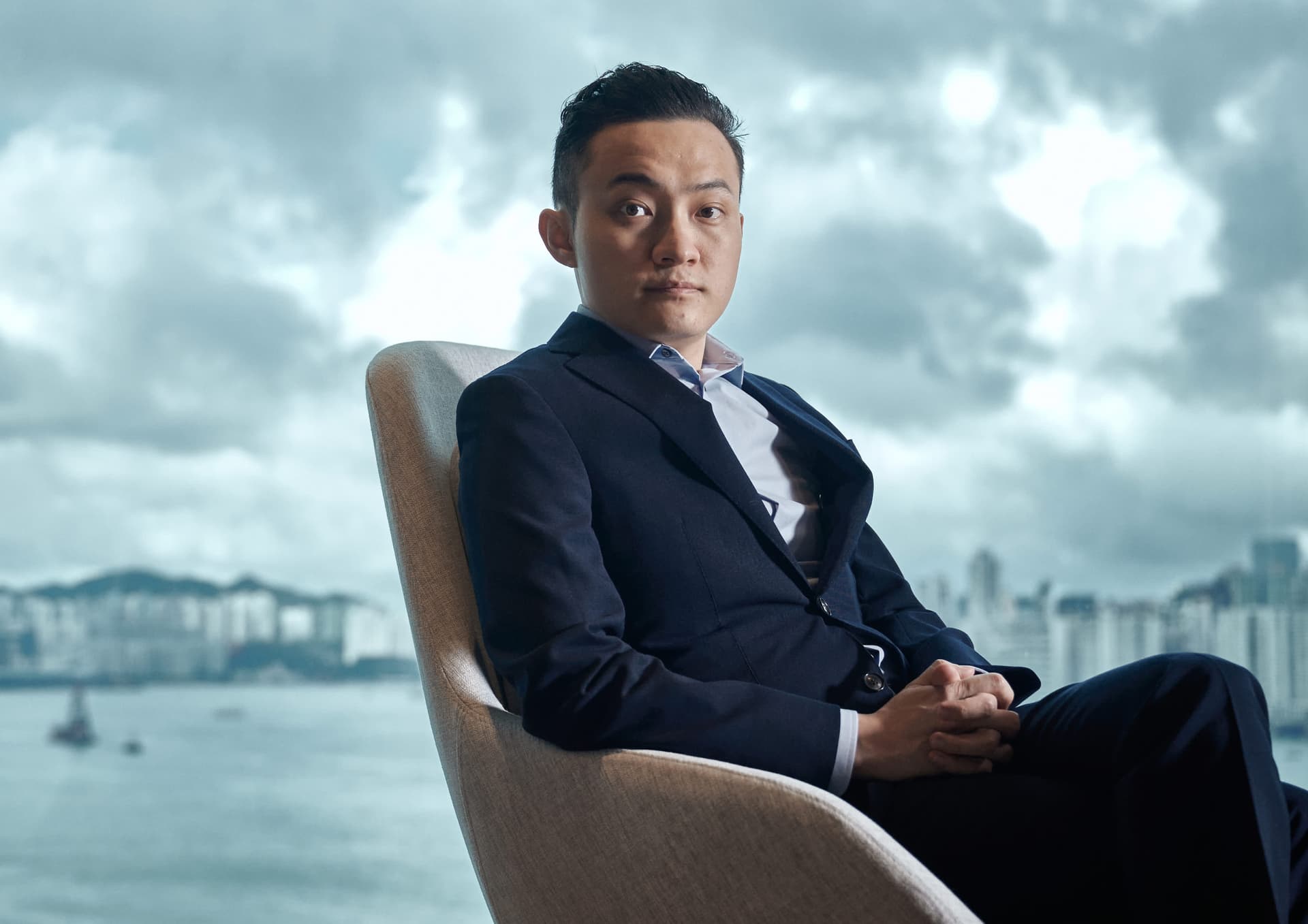 If you have paid any attention to cryptocurrency news in the last several years, you have most likely heard of Justin Sun. This young Chinese-born entrepreneur has taken the crypto world by storm with his controversial tactics and business ventures.
Justin Sun is well-known as one of the youngest cryptocurrency entrepreneurs that have made a name for himself. Between his ownership of TRON, a crypto exchange organization, Peiwo, a voice-streaming app, and his many degrees from prestigious universities, Justin Sun is well on his way into the crypto world.
To learn more about Justin Sun and his involvement with the crypto community, you only have to check the latest news stories. Keep reading to learn just where this young entrepreneur came from and how he has made his name well known.
Who is Justin Sun?
Making his start in Singapore, Justin Sun, the owner and CEO of Tron Foundation came by his knowledge of the industry through many means. He has attended universities in both China and the United States including Peking University, the University of Pennsylvania, and then eventually Hupan University.
During his time at Hupan University, studying under Jack Ma, Justin Sun learned everything he needed to know about blockchain technology and the internet. This translated into him founding Tron Crypto exchange, which is one of the most successful exchanges in the world.
His initial experience with the crypto platform was when his Tron coin (TRX) hit the market with about 63 million euros. This pushed Sun to the forefront of many cryptocurrency exchanges around the world.
In addition to being the founder and CEO of TRON, he also has his hands in many other business ventures. One of the most popular is BitTorrent, which is an Internet technology company that is designed to give you the ability to download files much faster than doing it the standard way.
How Old is Justin Sun?
Justin Sun was born on July 30, 1990, which currently makes him 32 years old in 2022 and one of the youngest in the crypto industry. Despite his age, he has risen to the top of his industry through mostly ethical means.
As one of the youngest cryptocurrency entrepreneurs, Justin Sun launched his exchange, TRON, with a mission to create a "truly decentralized Internet and its infrastructure." He has boasted that his ultimate goal is to provide the world with the ability to exchange crypto in a decentralized manner that is the core of the technology.
It is often difficult to believe that someone so young can be so successful with his business ventures. Justin Sun has been so busy with the various opportunities that he has recently chosen to step back from TRON and let someone else take the helm.
Where Does Justin Sun Live?
One of the most common questions asked about this young entrepreneur has to do with where he lives. He is said to have ties and possible citizenship in many countries around the world and travels often so it is difficult to say for sure.
Many reports say that Justin Sun currently has a home in San Francisco that he calls his home base at this time. He also reportedly travels to various other states and countries for both pleasure and business.
He is also reportedly a current diplomat for Grenada and some state that he lives there, at least some of the time. Although much speculation says that he moves around a lot for tax purposes, the truth is that Sun is extremely private and does not reveal a lot about his personal life.
What is Justin Sun's Net Worth?
Like most celebrities and businessmen, it is difficult to pinpoint their exact net worth since there is a lot of speculation and cryptocurrencies which change in valuation. Although much of this type of information is publicly available, there is often differing data to support the exact amounts.
Justin Sun is no different in that respect since some websites have his net worth hovering around $300 million and others say it is closer to $3 billion. These numbers are quite different from each other, however, it is difficult to find reliable information about a person's net worth that is so private.
Justin Sun in the News
Throughout his career, Justin Sun has been in the media and news many times for a wide variety of reasons. While some of this news has been positive, there is a good amount that does not speak well of the young entrepreneur.
For example, one of the most talked about incidents happened in 2019 when Justin Sun reportedly paid more than $4 million to have lunch with Warren Buffet. Although he won the bid, three days before the event, he called and canceled supposedly for health reasons.
He also placed a bid for about $28 million for the chance to join Jeff Bezos aboard Blue Origin's crew to outer space. He also reportedly had to cancel due to scheduling conflicts but was told by Bezos that his opportunity would come down the road.
Justin Sun also made the news when he reportedly made a counteroffer of $60 million to Elon Musk's offer to buy Twitter and take it private. This offer from Sun came on the coattails of Musk's announcement on Twitter that he made an offer for the social media platform.
In addition to his controversial run-ins with the above-listed public figures, Justin Sun has also been in other media stories revolving around unethical and illegal dealings surrounding cryptocurrency.
From articles that accuse him of insider trading to others who claim that he has been on the run for tax evasion, the stories in the public are many. Although Justin Sun denies these allegations and claims they are fabricated, the news of these unethical dealings is still running rampant.
The bottom line is that Justin Sun has been in the public eye for his company TRON and the many other business ventures he has chosen. It is not surprising that this young entrepreneur has found success in the cryptocurrency world.
Justin sun | Tron | Crypto | Cryptocurrency | Elon musk | Jeff bezos