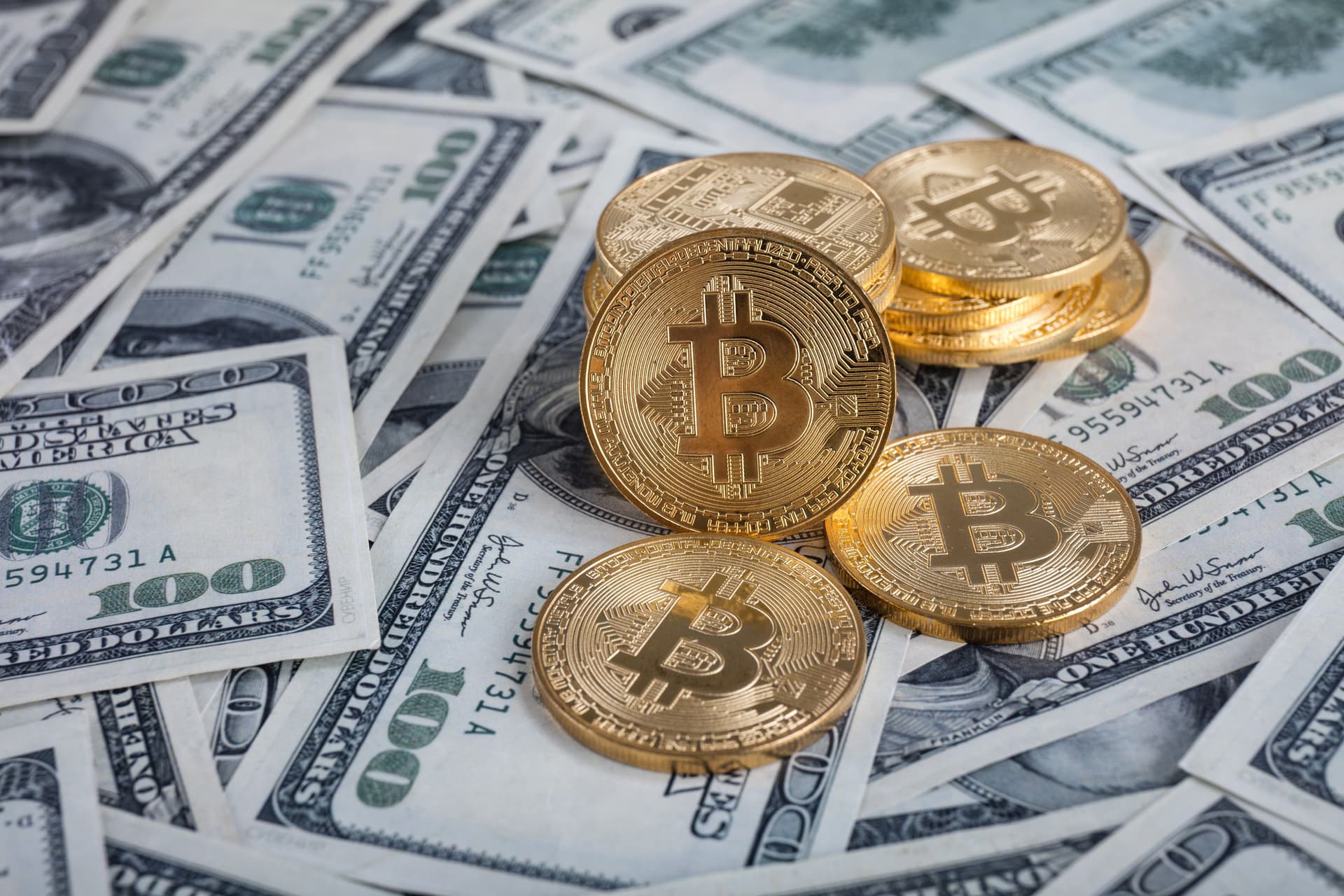 Netcoins: What You Need To Know
Cryptocurrency has become increasingly popular over the past few years, and as a result, more people are converting their fiat currency into digital currency in hopes of gaining mouthwatering profits in the future. As the popularity of Bitcoin, altcoins and their supporting technologies grow, so does the functioning system around them.
New cryptocurrency exchanges are emerging to fulfill the rising demand for Bitcoin and various altcoins. Numbering 190 in 2018, exchanges have seen a 160% increase since 2015, when there were 70 operating exchanges. Blockchain transactions have also seen a significant increase globally. By March 19, 2018, Blockchain.info recorded more than 305.61 million transactions in a single day, showing a 48.27% increase from the 206.12 million daily transactions recorded on March 18, 2017.
Unfortunately, as much as cryptocurrency has developed and cryptocurrency adoption has increased, it has also created issues for its users. For new users entering the cryptocurrency space, exchanges don't make it easy to buy digital currency. Typically, users have to exchange fiat currency for Bitcoin on decentralized exchanges or through Bitcoin ATMs and Over-The-Counter brokerages before exchanging it for an altcoin on a centralized exchange.
This is inconvenient since most new users typically carry out all their financial transactions using fiat currency. Imagine how stressful it would be to go through all the trouble of haggling with another user to buy some Bitcoin from them, waiting 10 minutes for the Bitcoin transaction to be confirmed, depositing that in an exchange wallet and waiting another 10 minutes before being able to buy an altcoin. Compared to a situation in which a credit or debit card can be used to buy an altcoin directly from an exchange, the former seems highly inefficient.
Cryptocurrency exchanges like Coinbase have offered users a way to buy Bitcoin and other major coins using fiat deposits and have become the go-to place for new users, traders, and investors alike. However, the exchange only offers about 12 out of the thousands of digital currencies available. It also has the typical buy/sell/deposit/withdrawal restrictions seen on most exchanges.
Now, imagine a different system in which users could buy cryptocurrency, including up to 20 different altcoins, just by walking into any popular retail store and using their credit cards. Sounds amazing, right? Well, that's the experience that Netcoins claims to give the average crypto user.
Netcoins is a Vancouver-based company founded by brothers Michael and Dominic Vogel to allow seamless fiat-to crypto transactions in retail stores across the globe. By looking at the problem of acquiring cryptocurrency as one that deliberately restricts new users through internet protocol, Netcoins approaches the solution differently.
The expected solution would be to offer an exchange platform that offers access to more altcoins than Coinbase while maintaining fiat currency purchases. However, Netcoins takes it a step further with their app, which turns retail merchants into cryptocurrency sellers. This means that anyone can walk into select retail stores and ask to buy cryptocurrency using cash, debit or credit cards. The app facilitates the sale via the buyer's email, just like Paypal, and the cryptocurrency is sent to the email address.
The company's app, known as "Virtual Crypto ATMs", turns any PC, Laptop or Tablet into a virtual cryptocurrency exchange that users can carry out transactions on. This method ensures that users have more options for buying or selling cryptocurrency on short notice without the hassle of registering on an exchange. In addition to this innovative approach, Netcoins has also launched an Over-The-Counter brokerage to serve its users who are interested in buying or selling large amounts of cryptocurrency.
One major concern over the Netcoins technology is that it may take a while for retailers to open their doors to cryptocurrency. The company's global network which spans more than 170,000 retailers across 53 countries, amassed over less than three years, lays these concerns to rest. Netcoins has also proven to be profitable and has shown a year-on-year growth of about 400%
Secure funds that are safeguarded by the software and the presence of a trusted retailer

Accessibility regardless of location since people can find retail stores everywhere and the Netcoins network is still growing

Constant availability of cryptocurrency in multiple places, so traders can set up trade routines easily without exchange issues

The powerful Netcoins app is equipped with a cryptocurrency wallet setup

Convenience for both new and seasoned users

Fast transactions which allow many users to buy cryptocurrency at the same location

Safe purchases from trusted retailers that users are familiar with, instead of anonymous exchanges
Implications of Netcoins Technology
Netcoins benefits several groups in many different ways:
Miners

earn rewards and often encounter issues trying to sell those rewards quickly. In this case, Netcoins serves as a liquidity partner to help these miners sell their cryptocurrency at a retail outlet close to them. Due to this simple process, miners are able to sell their proceeds daily or weekly while receiving money on the same day.

Retailers stand to gain an influx of customers by offering cryptocurrency exchange vouchers which each purchase. This encourages more people to buy goods from the location.

What Benefits Does Netcoins Offer?
It presents a safe and secure platform for users to send, use, trade, and invest in cryptocurrency.

It is a fast alternative to online cryptocurrency exchanges, especially in emergency situations.

It turns any device into a virtual exchange and offers the retailer the added benefits of attracting more customers.

It allows people to buy cryptocurrency in spaces they are familiar with.

Netcoins offers new users many bonuses.

The app software creates its own fitted Bitcoin wallet and provides transaction records for invoicing and exchanges.

The exchanges happen in real-time and are available 24/7.

It simplifies the process for trading altcoins which have proven to be just as profitable as Bitcoin. Users no longer have to acquire Bitcoin or

Ethereum

before buying altcoins. This is something that most of their competitors have not been able to do.

The Netcoins platform provides an automated version of the Know Your Customer (KYC) verification. This allows users to register quickly and become verified to make transactions.

It helps customers save time.
Users get to skip many steps that otherwise would have been mandatory and tiresome at a regular exchange.

They already have an expansive global network that may continue to grow.

The system breeds trust since users buy cryptocurrency physically from familiar establishments.
Final Thoughts
Netcoins has shown an innovative attempt to tackle the general problems faced when users try to buy digital currency. Unfortunately, while these problems seem small, they hinder adoption by restricting access. How does a person adopt the use of cryptocurrency if they can't even buy it easily? Knowing that the process is long, tiring and restrictive, a person may choose to stick to fiat currency. This is how the ecosystem loses its much-needed user base. Netcoins is contributing a positive solution and is promoting inclusivity and adoption in a seamless profitable way and by the looks of things, it's here to stay.
Bitcoin adoption | Bitcoin atm | Blockchain startup | Blockchain technology | Buy bitcoin | Netcoins