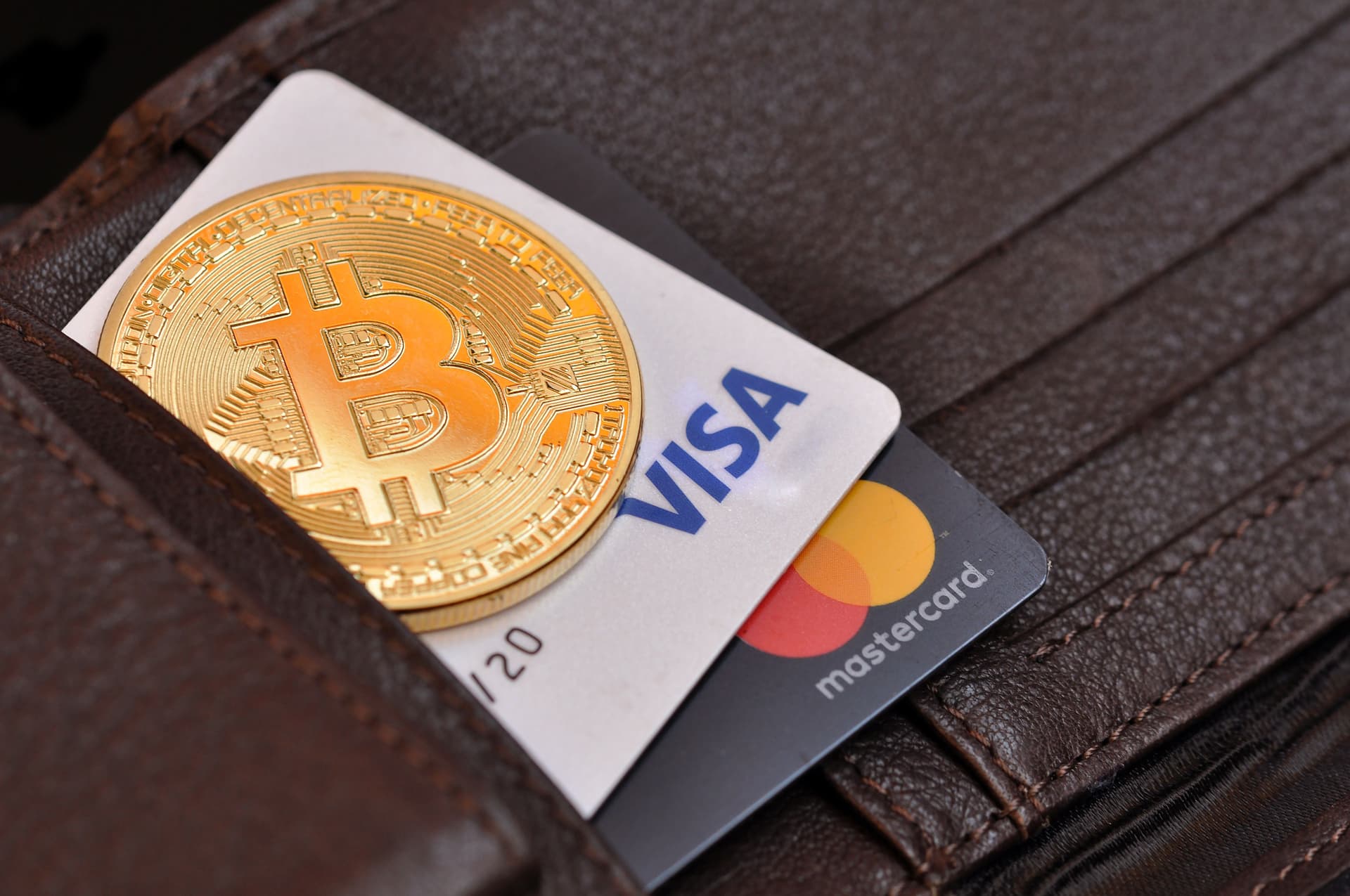 What to Know About New Prepaid Visa Card, 2gether
2gether is a banking platform that aims to help customers to change their personal economies by providing better ways of storing and managing assets. The Spain-based firm was established in September 2016 and since then has been a work in progress.
Its European beta application, which became available in January 2019, currently serves 19 European countries housing more than 300M citizens. This beta version uses several technologies, including blockchain, cloud infrastructure, and artificial intelligence to ensure a high-quality user experience.
Using emerging technologies such as big data, artificial intelligence, and blockchain, 2gether team allows its users to fully own and control their assets while interacting with them in a simple way. Its plans to create the bank of the future show in its embrace of cryptocurrencies as a major part of its platform. This implementation is just one of the numerous ways 2gether hopes to optimize banking for their customers. The platform is offering a safe and secure way to use cryptocurrency without the issue of third-party storage.
As stated in the firm's whitepaper, "We are building the financial platform that customers would build for themselves; where money goes beyond euros and dollars, exponential technologies, as further explained in this document, augment and simplify customers financial decisions and, most importantly, revenues are shared with customers based on each of their particular contributions."
According to 2gether, the company does not offer regular banking services such as loans, insurance, or design and build any financial products. Instead, it allows other banks with great products to offer them to customers. In essence, it acts as a third party for fintech and banking entities looking to sell their products to customers the same way platforms like Uber and Airbnb operate by connecting clients to service providers. Recommendations are also tailored to each user via a public algorithm, just like music and film streaming services often use.

According to its medium page, 2gether offers the following features:
A Fully Automated Banking Experience for All Users
2gether uses artificial intelligence to show customers the changes in their accounts, finances, and asset management data in real time. This forecast can help them to make more informed financial decisions and allow them to control every aspect of their asset management. In traditional banking, it's difficult for customers to have a bird's-eye view of their assets in one place, organized in a way that allows them to make predictions and decisions. 2gether is working to create a solution to this problem.
Multiple Asset Management
Since a core part of 2gether's technology is based on blockchain, the platform gives users a way to manage other assets apart from money. In addition to managing dollars, euros, and pounds, users can buy or sell cryptocurrency, and pay certain bills.
Transparency
2gether ensures that its big data remains open and accessible to third parties who meet their certain privacy conditions. While considering user privacy and security, the platform allows others to build on its existing technology.

To tie its banking ecosystem together, 2gether is set to launch a Visa debit card which cryptocurrency users can use to pay for goods and services, using both fiat currencies and seven different digital currencies. They include bitcoin, ripple, eos, stellar, bitcoin cash, ethereum, and litecoin.
The press release reads: "2gether's prepaid Visa card allows users to convert cryptocurrency to euros, and to spend those euros anywhere Visa is accepted, instantly and without fees. Whether it be shopping at your favorite boutique or taking a friend out for dinner, users simply swipe their 2gether card and it seamlessly integrates cryptocurrency into their everyday lives. Pay for parking at the theater, tickets to the premiere, and even butter for the popcorn – all with crypto converted to euros, as easily as swiping a Visa card."
Direct cryptocurrency payments are hindered by the vulnerability of private keys, exchange problems, and tedious transactions. 2gether hopes to get rid of these problems by securely storing users' cryptocurrency and allowing them to use it freely, the same way they would use fiat currency.
Cardholders will be able to convert dollars, euros, or pounds into any of the seven supported cryptocurrencies (BTC, ETH, XRP, BCH, XLM, EOS, and LTC), carry out cryptocurrency transactions, and manage their balances, all within the same app. One major benefit of this arrangement is that 2gether doesn't charge any additional fees for purchases.
2GT Token
2gether's token known as 2GT will power its entire banking system and serve as a way to raise money for its development. It will control almost every process involving blockchain on the platform.
According to the firm, "2gether's collaborative model is built around its native token, the 2GT, which acts as a unit of account for user contributions, store of value intrinsically linked to the platform's transactional growth, and medium of exchange for 2gether's stakeholders within its ecosystem. 2gether intends to issue the 2GT token as a Virtual Financial Asset ("VFA") under the Virtual Financial Assets Act in Malta (a member state of the European Union), the first nation to enact a regulatory framework for virtual assets that leverage distributed ledger technologies."
The firm hopes to raise enough to see its plans through, as it creates a banking future that customers can fully trust.
2gether | Bitcoin atm | Bitcoin debit card | Bitcoin exchange | Cash out bitcoin | Sell bitcoin | Use bitcoin | Visa | Visa prepaid