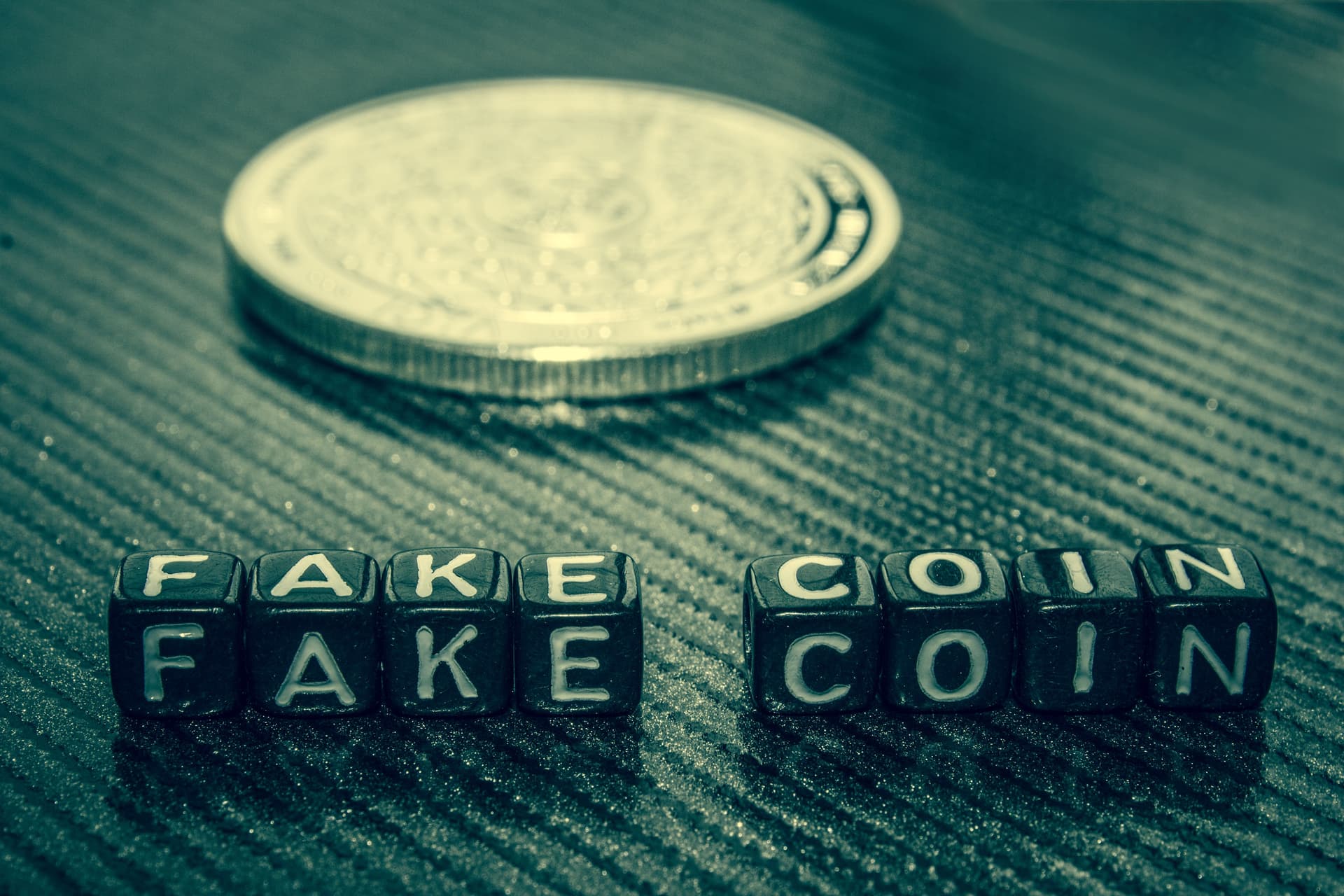 DJ Khaled and Mayweather Involved in Crypto Scam
Floyd Mayweather and DJ Khaled were reportedly involved in a scandal concerning an illegal cryptocurrency scam. Both celebrities have been hit with a heap of class action lawsuits from investors who accused them of participating in this scam and conning them out of millions of dollars.
The scam, which centered around blockchain startup Centra Tech, drew the attention of the Securities Exchange Commission (SEC) and had negative consequences for all parties involved. Despite not being a part of the company, both Mayweather and DJ Khaled have faced a considerable backlash in the aftermath of the exchange scam.
Although they come from different worlds, with one being an artist and the other being an athlete, both stars are highly influential people in pop culture. DJ Khaled is a renowned American music DJ, artiste, producer, record executive and media personality who has been active on the music scene for the past 20 years.
Over the years, he has collaborated with many big artists, including Beyoncé, and has released ten studio albums. He has a huge following, which increased in 2016 after his motivational talks on social media and the launch of his book titled "The Keys". He also had a recent cameo in the acapella movie, 'Pitch Perfect 3" and appeared as a guest judge on 'America's Got Talent'. He has won many awards, including BET and MTV Video Music Awards. DJ Khaled is a significant part of pop culture due to his contributions to songs that have easily been fan-favorite chart-toppers in the past.
Floyd Mayweather has been one of the world's most accomplished professional boxers since the beginning of his career in 1996. He has held multiple titles in five different weight classes and the lineal championship in four weight classes, with two of them at the welterweight. He is most known for retiring with an undefeated record and constantly challenging other world-famous boxers to highly anticipated fights, at extravagant venues, with hundreds of millions of dollars in earnings.
Floyd Mayweather is also a 1996 Olympic bronze medalist and has won three U.S. Golden Gloves championships at flyweight, lightweight, and featherweight, as well as the U.S. featherweight national championship. In 1998 and 2007, he won Ring magazine's Fighter of the Year award and was recognized as the greatest boxer of the past 25 years by ESPN.
Apart from the significance of his awards, Floyd Mayweather is highly influential on social media platforms, with a large followership of more than 22 million people.
What is Centra Tech?
Centra Tech was a blockchain company that carried out a scam to defraud investors out of a lot of money in the form of funding which was raised during its ICO. According to the class action lawsuits filed against them, DJ Khaled and Floyd Mayweather promoted the coin to their unsuspecting followers in the past.
Several cryptocurrency firms use influencers to boost their ICO stage and raise as much money as possible. Anyone with a large following can easily show off such products and make other people buy them. Usually, this goes well but in the case of Centra Tech, the company was carrying out illegal activities on its platform.
Centra Tech claimed that it produced "Centra Card," a debit card that was allegedly backed by card network giants, Visa and Mastercard. The new card would apparently allow cryptocurrency users convert their coins into fiat currencies. The SEC later confirmed that the firm had falsified its relationship with Visa and Mastercard as well as some team member profiles on the company website. The firm had allegedly used random pictures gotten from the internet to represent its team and CEO.
The Centra Tech founders also secured money transmitter licenses in 38 U.S states, prompting investors to pour about 91,000 ETH tokens currently valued at $9 million into the ICO. The SEC soon began investigating the Centra Tech project and deemed it a fraud and the co-founders were duly arrested.
In April, company co-founders Raymond Trapani, Sohrab Sharma, and Robert Farkas, were arrested and charged with securities fraud, wire fraud, conspiracy to commit securities fraud, and conspiracy to commit wire fraud.
The first news of the company's deeds broke in an October 2017 New York Times article, showing that they had contacted Floyd Mayweather and DJ Khaled to endorse their coin. It was also discovered that co-founder Sharma has a previous record of drunk driving and the alleged CEO of the firm, "Michael Edwards", did not exist.
Following the lawsuits and backlash aimed at Floyd Mayweather and DJ Khaled, both parties agreed to settle with the SEC for $750,000 in November 2018. They were guilty of failing to disclose details of the payment they received for the endorsement deal.
The Effect of the Centra Tech Scam
Investors hope to get their money back with the lawsuits they have been filing towards.
Sohrab Sharma, Raymond Trapani, and Robert Farkas, who committed fraud through a token sale. However, in a twist, Centra Tech coin, which used to be worth about $1 at the time of investment is now worth a mere $0.02. This will make it difficult to determine who gets what after the case has opened to investors.
In a similar misrepresentation case, Titanium Blockchain, another firm within the space, was charged by the SEC for falsifying testimonials and business relationships with large corporations like Boeing and Disney. Both cases are part of a larger effort by regulators, to crack down on fraudulent ICOs which are making it difficult for investors to participate in the rapidly growing industry.
Who Does the Centra Tech Scam Impact?
In the end, the group that is most affected by this case is the entire cryptocurrency environment. When scams like this occur, they are a betrayal of investors' trust and regulatory bodies like the SEC increase their efforts to get rid of such scams. This stifles innovation and makes the cryptocurrency scene unfriendly to new blockchain firms. The fear of scams also keeps investors from providing funding for genuine projects. Without adequate funding, such projects may find it difficult to grow and expand properly.
Due to how influential Floyd Mayweather and DJ Khaled are in pop culture, they were able to convince a portion of their fans and social media followers to buy the Centra Tech tokens. Mayweather could be seen promoting it to his followers, showing excitement and stating, "You can call me Floyd 'Crypto' Mayweather from now on."
Centra Tech eventually raised $32 million in funding during its 2017 ICO partly due to these endorsements.
Final Thoughts:
Influencers are an important part of the crypto scene since adoption is still sparse and many people need to be convinced to buy a coin before they do so. The likes of John McAfee have created great careers from it. However, when influencers promote scams, the results can be disastrous. Not only do people lose money to them, but regulators also become stricter and create initiatives that suffocate the industry.
Centra Tech has made no significant contribution to building the field and instead has contributed to tearing it down, making it clear that it had the intention of defrauding unsuspecting investors from the get-go. It seems that for cryptocurrency to move into a secure place, where investors have no fear of theft and scams, it must pass through this phase of regulatory scrutiny. In the long run, adoption may increase significantly as a result.
Bitcoin | Bitcoin scam | Crypto | Cryptocurrency scam | Crypto scam | Dj khaled | Floyd mayweather