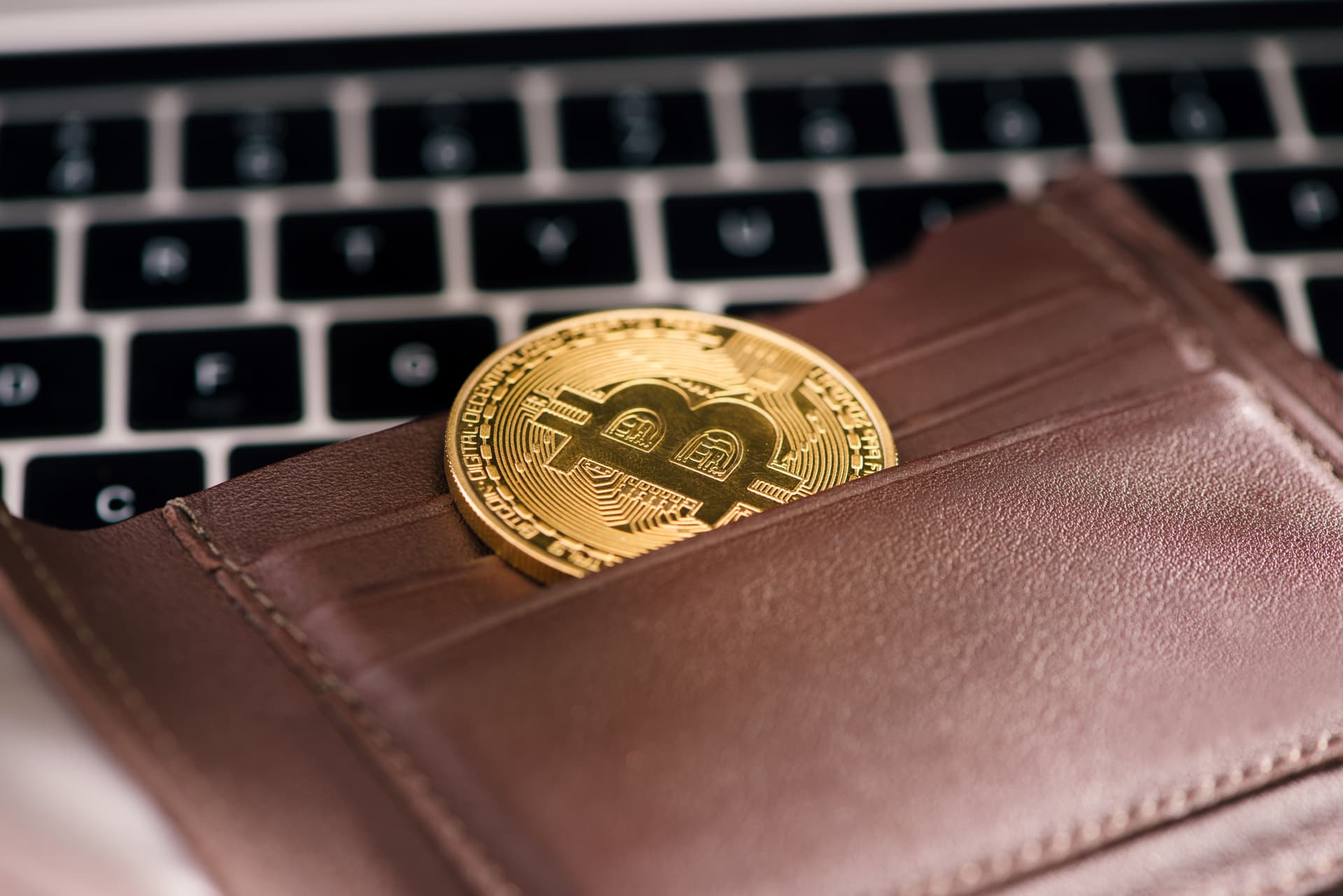 Sony to Launch Hardware Wallet
The research arm of Japanese technology giant Sony, recently announced the creation of a new cryptocurrency hardware wallet to compete with the likes of Trezor and Ledger Nano S — currently on the market. According to the company, the cryptocurrency wallet will use a contactless technology (instead of the usual USB connection seen in pre-existing hardware wallets), to store digital currencies like Bitcoin, Ethereum and Litecoin.
"Sony CSL has developed a contactless IC card type hardware wallet which includes mutual authentication/encrypted communication technology by applying Sony's expertise in contactless IC card technology cultivated over many years. The IC card-type hardware wallet is small, portable and useful, device unlike typical existing hardware wallets that connect to PCs via USB. In addition, it is possible to securely generate and store a private key with a highly reliable tamper-proof module within the IC card," it said in the press release on Tuesday, October 23, 2018.
A cryptocurrency wallet is a software program that functions like a bank account by storing a user's private and public keys, and their balance. It serves as a destination for sending coins to other wallets, as well as receiving coins from them. Almost all digital currencies have to be stored in wallets for them to be accessible.
Hardware wallets are the safest type of wallets among others which include web, desktop, and mobile wallets. These portable devices allow users to store their digital assets away from their computers and the internet, so that they cannot be hacked. The only major risk factor associated with hardware wallets is the possibility of getting physically stolen from where they are kept.
In online and hot wallets on cryptocurrency exchanges, users are not in charge of their private keys. Although users can access their wallets, these keys are managed by the crypto wallet or exchange service.
This can be likened to owning a bank account without being in charge of the account pin. In this setting, there is an ever-present risk of the wallet being accessed by an unauthorized party. Hardware wallets, on the other hand, manage private keys independent of a PC and the user can be assured that nobody else can access them without physically stealing and breaking into the device.
Sony claims that the objective of the new blockchain wallet goes beyond merely holding, sending and receiving cryptocurrency, but also offers multi-purpose uses. Most importantly, they hope to help users store their digital assets more securely, without fear of theft.
Currently, details of a mass rollout of Sony's hardware wallet have not been confirmed.
Has Sony Created a Viable Cryptocurrency Option?
Sony is known globally for its cutting-edge electronics, including gaming hardware like the PlayStation. Since Bitcoin games and gaming, in general, are a huge part of the cryptocurrency scene, it is no surprise that Sony is getting ready to grab the industry by the horns. Also, PlayStation users already use digital cash to purchase various items on the network and in different games, so introducing cryptocurrency to its users may not be too difficult.
It is great to see a company as huge as this, make its way into the crypto space because it has such a wide reach and could do a lot for adoption.
Second only to exchanges, wallets are the figurative elephants in the crypto room. They are generally unsafe and leave users wondering if they'll be the next target for hackers. Deviating from the normal design of wallets to give users something new and possibly more efficient, not only puts the entire digital currency user-base directly within their grasp, but it will also significantly reduce the fear that holds people back from trading and holding crypto.
It's very exciting to see how all of this eventually plays out, but one thing is certain: Sony has a plan to conquer the space and is already working towards it. Usually, creations by its research and development arm and subsidiaries are not commercialized. However, the press release insinuates that the hardware wallet might be.
"Sony CSL will continue advancing initiatives towards the commercialization of its 'cryptocurrency hardware wallet technology' that allows for safe and secure transactions of digital assets including cryptocurrencies with the aim of furthering the widespread adoption of blockchain technology," the press release revealed.
Sony has joined the fold of large companies looking to carve out spaces for themselves in blockchain, including IBM, Walmart, Amazon, Microsoft, Mastercard, and Visa. The entrance of large brands into the space is a great push for increased adoption of the technology and makes it easier for users to trust, access and use it.
Earlier in 2018, Sony filed a patent describing a blockchain digital rights management (DRM) system, and later unveiled its production version. The DRM was created with the intention of taking the process of managing rights on PlayStation away from all third parties and recording it on a blockchain. The production version will build on Sony Global Education's existing DRM platform for educational data sharing.
The Importance of Sony Hardware Wallets
Sony has decided to tackle one of the biggest, yet most elusive aspects of cryptocurrency: storage. Given that this is one of the first aspects that new users get introduced to and must deal with permanently, creating a solution that caters to it is somewhat urgent.
A cryptocurrency wallet is a single property that gives users ownership and control over their asset. This is why when they are compromised, theft can easily occur.
According to SONY CSL in its press release, "When a user owns a cryptocurrency, what they actually own is not the cryptocurrency itself, but a private key that allows you to freely trade that cryptocurrency. If you own the private key, you can freely use the cryptocurrency associated with the private key. If that private key is known to others, it is possible that others will use the cryptocurrency associated with the private key."
The creation of a hardware wallet by Sony Computer Science Laboratories division (Sony CSL), gives users hope that soon they may not have to worry about their cryptocurrency getting stolen at all. The company claims that its contactless technology will prevent theft in a way that other hardware wallets cannot.
This may be true because of the way these other wallets function. A typical hardware wallet is connected to a computer via a USB whenever a user is ready to access their digital currency. While this is happening, there is an active connection that can be infiltrated by malware — since computer viruses have been known to infect devices through USB.
This new technology is important mainly because of its complete isolation of a user's digital currency away from the internet. The small probability of cyber theft associated with existing hardware wallets is practically non-existent with this one.
Final Thoughts
Sony is a globally recognized technology giant that has risen to the top ranks in its industry. Now, it is moving into the blockchain space like many other accomplished multinationals.
While the industry spotlight lies on exchange hacks and how to secure hot wallets, Sony is focused on finding easier ways for users to handle their coins securely. Contactless hardware wallets sever physical links with the PC and internet, a step forward in the journey to full wallet security.
Bitcoin security | Bitcoin wallet | Blockchain | Contactless | Cryptocurrency wallet | Hardware wallet